Oil Minister: "Venezuela Will Not Withdraw from the U.S. Market"
Rafael Ramirez, Venezuela's Minister of Energy and Oil, says that Venezuela's state-owned oil comapny PDVSA will not sell Citgo, but it might sell one of its refineries, which does not refine Venezuelan crude.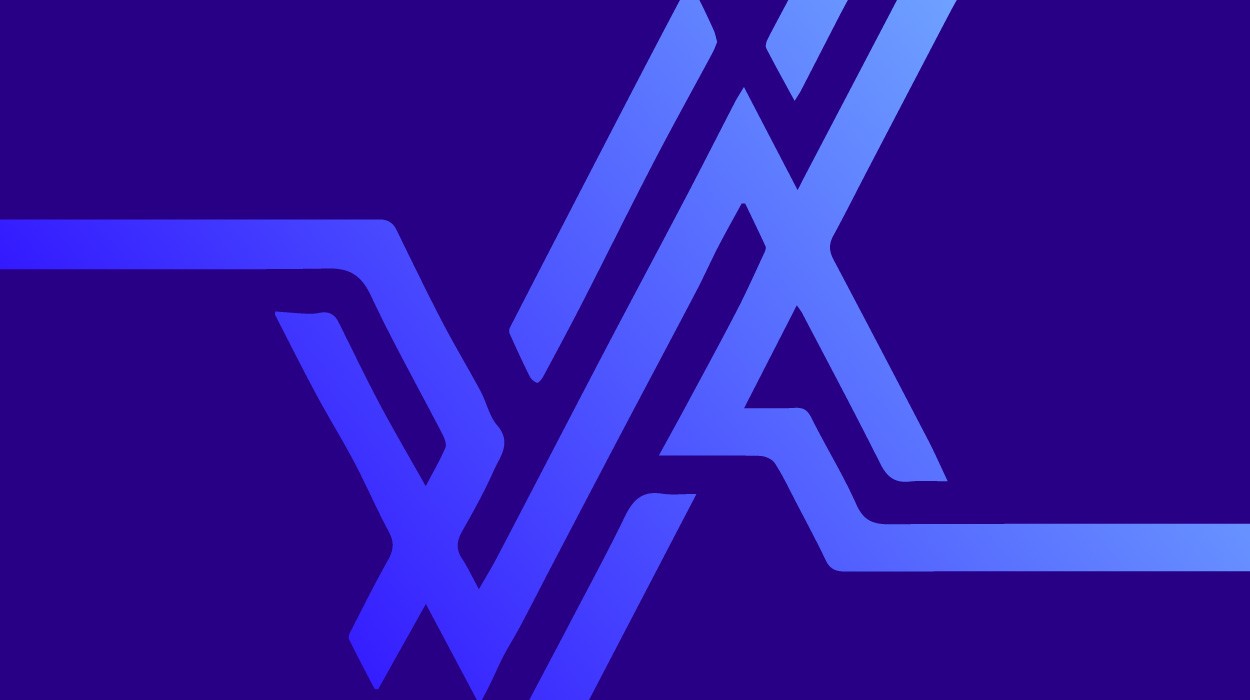 "We will maintain the refineries with which we have supply agreements" said Venezuelan oil minister Rafael Ramirez.
Photo: Venezuelanalysis.com archive.
Caracas, February 23, 2005—Venezuela's Oil and Energy Minister Rafael Ramirez recently said, "We will not withdraw from the U.S." The minister's comments were made during an interview with the Venezuelan newspaper Panorama, in which he explained that economic considerations were leading to the conclusion that Venezuela might have to sell some of its refineries that do not use Venezuelan crude.
"It is our greatest interest to continue in a market that is natural for us," said Ramirez, referring to the U.S. With regard to the possible sale of the gas station chain Citgo, which Venezuela's state-run oil company PDVSA owns, Ramirez said, "Opposition sectors want to connect the Citgo subject to a political decision. We will maintain the refineries with which we have supply agreements for Venezuelan crude, where we have a good business."
In the past few weeks, news stories had been circulating in the U.S. press that Venezuela was considering the sale of Citgo, which has over 14,000 affiliated gas stations five refineries in the U.S. Ramirez said, however, that this is not true. "I want to reiterate that we will maintain a position in Citgo, we are revising some positions that are not convenient to us. There are refineries that don't refine a single barrel of Venezuelan crude and it is not viable sending our crude to some refineries because of the distance," he said.
Neither the Citgo-owned refinery Lemont in the U.S. nor Ruhr Oel in Germany "refine a single Venezuelan barrel, so one must ask: Was PDVSA made to buy Mexican, Russian, and Canadian crude? This is not a good business," said Ramirez. It would be uneconomical for the Lemont and the Ruhr Oel refineries to take Venezuelan crude, according to Ramirez, so holding on to them makes little economic sense.
Rather, Ramirez explained, these refineries were bought solely with the intention of removing control and profits over PDVSA from the Venezuelan state. "At this moment 48% of PDVSA's assets are abroad and under other jurisdictions. What few realize is that all their costs are brought to Venezuela, but here they evade taxes. A state enterprise that has a strategy to not pay taxes to its owner is involved in an anti-national practice that we are now reversing," added Ramirez.
Foreign Minister Reaffirms Commitment to US Market
Similarly, in a press release issued yesterday by Venezuela's Foreign Ministry, Minister Ali Rodríguez said that any suggestion that Venezuela is interested in decreasing oil exports to the U.S. in favor of China is "an enormous falsehood." "PDVSA's plan is to increase its production, both to supply new North American demand and that of other countries," said Rodriguez.
Also, a press release of the Venezuelan Embassy in the U.S. indicated that for December 2004 Venezuela supplied more oil to the U.S. than any other country, making Venezuela the number one oil supplier to the U.S. once again. According to the release, Venezuela supplied 1.6 million barrels per day in December. The other top three oil suppliers to the U.S. are Canada, Mexico, and Saudi Arabia. These three, plus Venezuela, alternate in their ranking for the top four oil suppliers of the U.S.
See also: