Venezuelan Government Launches Worker Co-Managed Factory
President Chavez announced the launch of a paper factory that workers had taken over, which would now be co-managed between workers and state representatives. The factory will be part of a new plan to promote "Made in Venezuela."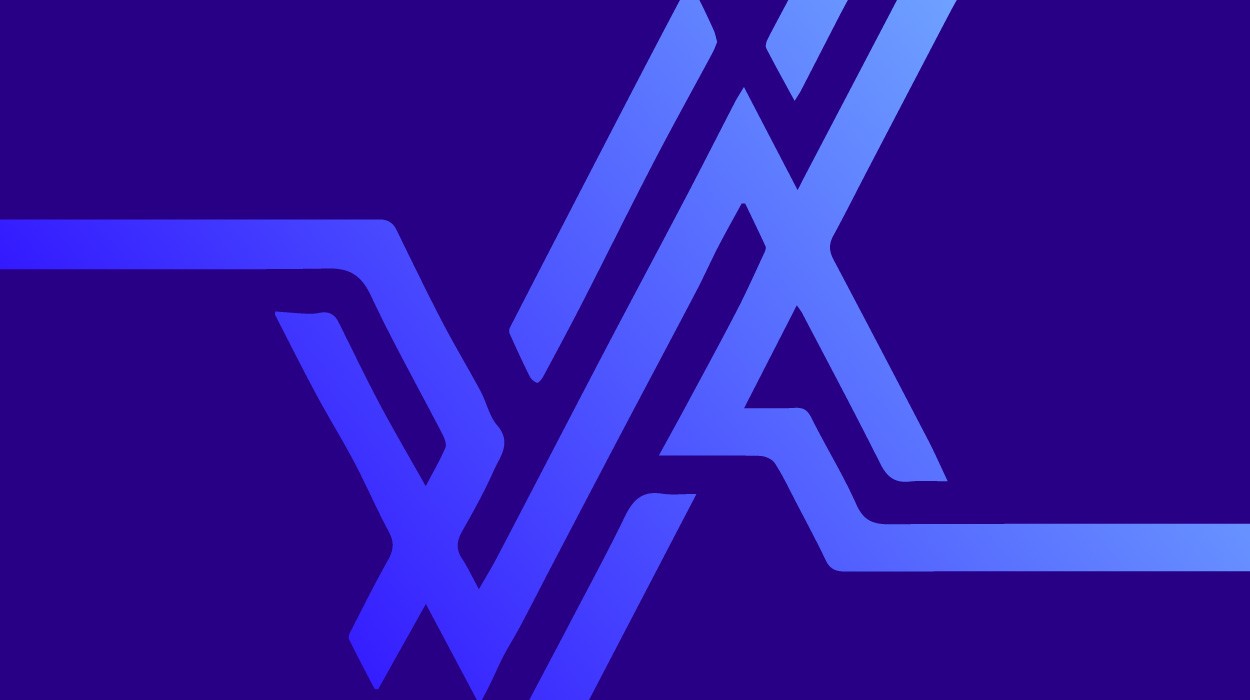 Chavez met with Invepal workers before his Sunday television program, which was broadcast from the factory.
Credit: Prensa Presidencial
Caracas, February 21, 2005—In his Sunday television address Aló Presidente, Venezuelan President Hugo Chávez announced a new direction for economic development, centered around the slogan "made in Venezuela." Chávez made the announcement from the Venezuelan Endogenous Paper Industry (Invepal), an enormous paper factory recently expropriated by the government after a hard fought battle by 350 paper workers.
Formerly the private paper company Venepal, Invepal was expropriated last month after the company was declared bankrupt and the National Assembly (AN) ruled the factory to be of social and public usefulness. The 900 workers at the factory were laid off in September, 2004, but 350 workers remained, threatening to occupy the factory if the government didn't expropriate it.
Venepal had been in dire financial straights since the late 1990s, but according to paper factory union leader Edgar Peña, the company signed its own death warrant by participating in the oil industry shutdown in 2002-03. In December 2002, the traditional labor federation, the Confederation of Venezuelan Workers (CTV) and the largest chamber of commerce, Fedecamaras, joined forces, declaring a nation-wide "general strike" aimed at ousting President Chávez. In many cases, such as in the case of Venepal, employers locked workers out, shutting down production for over 2 months. The economic blow left Venepal reeling, eventually forcing it to declare bankruptcy in 2004. Property expropriated from Venepal covers 5,600 hectares in 4 states.
According to President Chávez, the renamed company, Invepal, will produce paper notebooks made of Venezuelan primary material. Wood produced in the Venezuelan states of Monagas and Anzoátegui, South-East of the capital Caracas, will be made into pulp at a new factory to be purchased by the state. The pulp will then provide Invepal with its own entirely domestic raw material. According to Peña, Invepal currently must import pulp from Chile, with a shipment of 600 tons expected in early March.
The idea, says Chávez, is for Venezuelan industry to satisfy national demand for paper, using domestic raw material, which is part of Venezuela's shift to "endogenous" development.
"Endogenous development" essentially aims to promote economic and social development prioritizing the collective benefits of industry and production and focuses on local specificities in development planning. According to government literature, endogenous development is based on "cooperative and humanistic" logic, as opposed to the capitalistic individualism of the global economy.
The new paper company expects to restart production next month, thanks to a US$7 million grant from the national government. Invepal will be co-managed between worker and state representatives. A workers' assembly, representing the maximum authority of the company, will eliminate bureaucracy, and merge production and administration, said Chávez.
"This structure will be put to the test, and we'll adjust it as necessary, because here we are inventing our own model," added Chávez.
Invepal is to act as a "pole" of endogenous development in Venezuela's North-East, a long-time manufacturing center. The government is also looking into building a plastic parts factory to produce for the automobile industry, as part of a joint-venture with Iranian companies, and soap and fertilizer factories to supply the domestic economy.
The government is simultaneously working on a plan to bring all basic industry into the state-run endogenous development model. The mining and processing center in the country's South-Eastern state of Bolívar looks to become a similar "pole" of co-managed state run enterprises. According to preliminary reports, Basic Industry Minister Victor Alvarez plans to begin with the Aluminum processing plant Alcasa, much as the North-Eastern pole is being launched with Invepal.