U.S. Congress members commend Venezuelan government and the opposition for their willingness to accept CNE decisions
In a letter to President Chavez, U.S. Congress members commended the government and the Venezuelan people. Call for ethics in the media, and ask for respect for the CNE.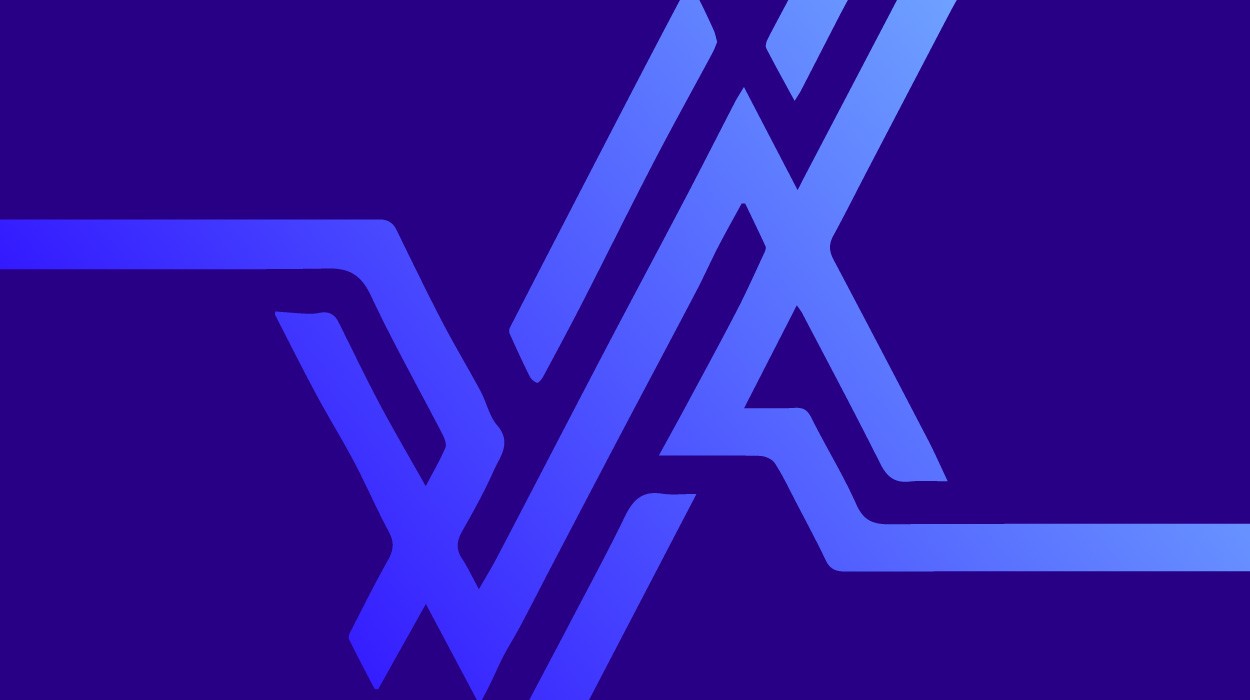 An official letter sent to Venezuelan President Hugo Chavez by three members of the U.S. Congress, commended President Chavez and the Venezuelan people for the recent appointment of the National Electoral Council (CNE), a necessary step if a recall referendum on Chavez's mandate is to be held.
In the letter, the U.S. Congress members say that they "believe that members of the Electoral Council are aware of the burden they bear to exercise good judgment and to act within the bounds established by Venezuela's Bolivarian Constitution".
They also made a call on both Government and opposition to moderate their rhetoric,
Call for ethics in the Venezuelan media
The Congress members seem to be aware of the Venezuelan media's strong anti-government bias as they expect that the media "maintain the highest ethical standards as professional and independent journalists".
Respect for the National Electoral Council
The letter ends by commending both the Government and the opposition for their willingness to accept the decisions of the CNE. "It is our sincere hope that all political factions and sector of Venezuelan society will keep this commitment to respect the National Electoral Council as an independent arbiter and will abide by its decisions."
The entire letter can be read at: www.venezuelanalysis.com/docs.php?dno=1001