Venezuela's Tax Agency Shuts Down Coca Cola for 48 Hours
Venezuela's Tax agency Seniat shut down Coca-Cola for 48 hours today, for failing to keep their books in order. The shutdown follows on the heels of a similar closure of McDonald's last week, and several other transnational and national businesses over the past year as part of Seniat's attempts to increase tax revenue.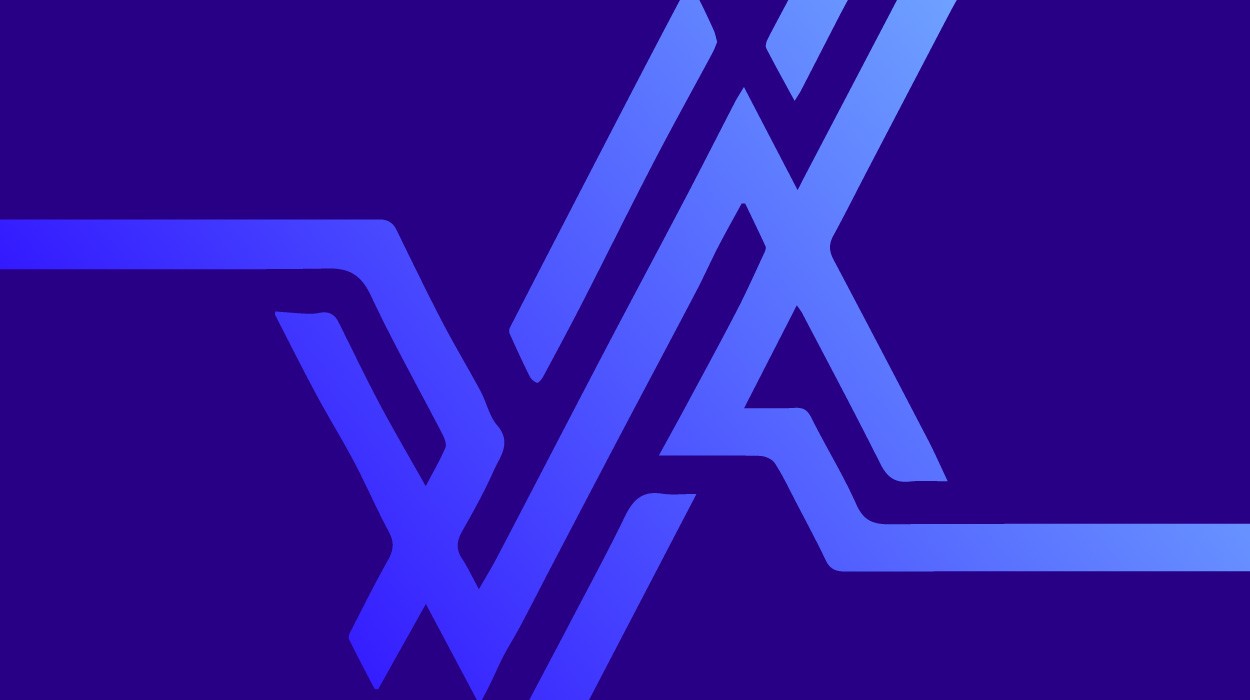 Caracas, February 16, 2005—Venezuela's tax agency, SENIAT, penalized Coca-Cola Femsa today for having failed to comply with tax rules. The company's plants, distribution centers and branch offices were closed for 48 hours, beginning at 10:30am. Coca-Cola was also fined 753 thousand bolívares, approximately US$380.
Coca-Cola Femsa is the largest bottler of Coca-Cola in Latin America. According to Seniat (National Integrated Service of Tribute and Customs Administration) official Selma Rendón, the company has failed to issue receipts for its sales and keep its books in order. "We are closing the 34 distribution centers and the four plants because they are not maintaining their sales books in a suitable manner," Rendón stated, adding that, "in this process they haven't been as forthcoming," as they are obligated to be.
Coca-Cola Co. has been under investigation since September, 2004 when irregularities were detected with their bookkeeping. After conducting a verification of the books in the presence of the legal representatives of the company, the company was fined and temporarily shut down.
Rendón explained that the measure was part of "Plan Zero Evasion," Venezuela's new, aggressive campaign aimed at improving revenue collection in the country. The new policy, slightly more than a year old, has affected both national and international businesses, including Lucent technologies, the bookstore Las Novedades, as well as several supermarkets, restaurants and hotels along the Pan American highway. McDonalds was also shut down for 3 days, between February 5th-February 8th, due to tax violations.
As a result of these efforts, tax collection has improved by over 50% in the last year.
Coca-Cola Femsa officials have yet to comment on the closure.