Brazil and Venezuela Establish a "Strategic Alliance"
Presidents Chavez and Lula da Silva met in Caracas today to sign 20 cooperation agreements in the areas of mining, energy, and agriculture. Lula said the agreements would create a "true strategic alliance" between the two countries.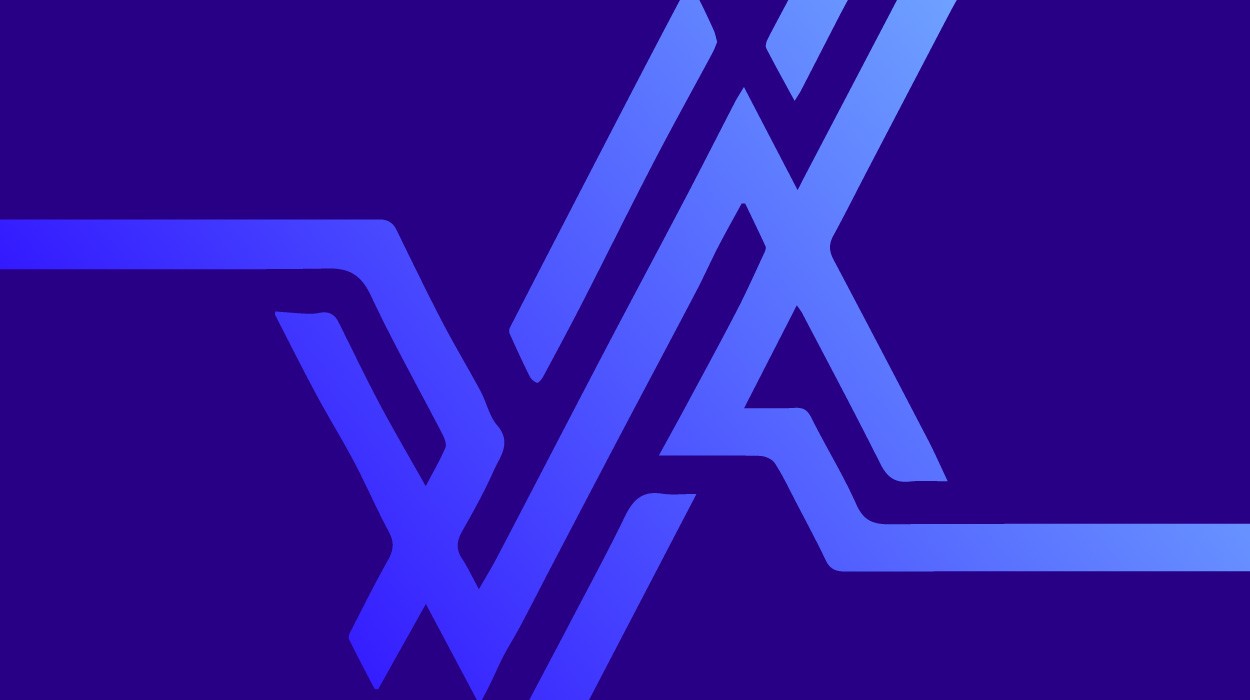 Caracas, Venezuela, Feb 14, 2004—In hopes of cementing what both Venezuela and Brazil have referred to as a strategic alliance and a model for South American integration, Venezuelan President Hugo Chavez and Brazilian President Luis Inacio "Lula" da Silva signed 20 agreements in oil and energy projects as well as in defense yesterday.
Presidents Chavez and Lula met in Caracas, Venezuela today, where they signed numerous cooperation agreements.
Credit: AP
Chávez stressed the importance of deepening relations between the two nations, noting that, "This is not just one more meeting, it is not just any meeting between businessmen, presidents or ministers. Over the course of the past few months, we have conversed…about the necessity of arms and of establishing a strategic alliance between Brazil and Venezuela, and today this alliance is born." "It is urgent to accelerate the integration of the South," added Chavez.
President Silva, added that Venezuela and Brazil are working for the "immense potential of our region and for the search for our own solutions…for the good of our people." Both presidents emphasized the urgency in continuing to accelerate the integration of South America.
Among the agreements reached was a joint venture between the two countries' state-owned oil companies: Venezuela's PDVSA and Brazil's Petrobras. It was agreed that PDVSA will contribute to the construction and operation of a refinery in northeastern Brazil while Petrobras will invest in oil exploration and production as well as gas refining. The two companies signed a total of 14 accords.
During a televised speech Chávez announced that Venezuela had signed a joint venture with the world's largest iron ore mining company, Brazil's Companhia Vale do Rio Doce, to mine coal in western Venezuela. "We are signing today the interest of Brazil in participating in the Orinoco Oil Belt and …in (natural) gas projects…We have even reserved a block [for them]. We want to give priority to Brazil," the Venezuelan President declared.
Chávez, who is a strong critic of neo-liberalism, has pushed for a South American union as a means to reduce dependence on US markets and to ensure that the region has a more competitive basis to do business with the United States, Europe and Asia. From the presidential palace of Miraflores, he proclaimed 2005 to be an extraordinary year for the country to advance in aspects such as the integration of Mercosur and reiterated that "we are completely convinced in Venezuela that the solution to our problems is not in the North, it is here, within ourselves, and that fundamental factor is the unity, the true social, cultural, political and economic integration from below."
Lula emphasized that the integration of South America is a priority in Brazil's foreign relations. He went on to declare that as long as he and Chávez remained in power, they would dedicate themselves to the integration of South America, in order to take "a huge step forward" towards the dream of Simon Bolivar.
Brazil and Venezuela also signed bi-lateral agreements in the areas of infrastructure, agreeing to cooperate on the construction of bridges and highways throughout South America and established initiatives for agriculture and scientific development.
Venezuela is also currently in the process of negotiating a potential $470 million arms deal with Brazilian aircraft manufacturer, Embraer, the world's fourth-largest aircraft producer. In his weekly television show Aló Presidente, Chávez spoke of purchasing Brazilian made Tucano fighter jets, claiming that the US had "delayed the delivery of spare parts for Venezuela's existing F-16 fighters," leaving him with little choice other than to search out new potential arms manufacturers.
The United States has recently expressed "concern" for bi-lateral arms deals between Russia and Venezuela, which include the sale of 100,000 AK-47 assault riffles.
Although the agreement has yet to be finalized, Venezuela has expressed interest in acquiring 12 AMX-T planes and 24 Supertucano fighter jets from Embraer. These aircrafts are currently employed by Brazil to monitor drug trafficking in the Amazon basin. According to Brazilian officials, this purchase may lead to closer bi-lateral cooperation in the development of "a military surveillance system to monitor the Orinoco and Amazon regions."
Before leaving for Guyana, Lula expressed his solidarity with the Venezuelan people because of the floods that have recently devastated the Venezuelan coastline, leaving thousands homeless and destroying millions of dollars worth of property. He assured Venezuela that "we are available to help in any way possible."
The Brazilian President also congratulated Chávez on his recently handling of the diplomatic impasse with the Colombian government over what has come to be known as the Granda Affair.
Chávez will meet with Colombian president Alvaro Uribe tomorrow, in their first official meeting since their diplomatic crisis was sparked on December 13th, with the kidnapping of the Revolutionary Armed Forces of Colombia (FARC) member, Rodrigo Granda.