Venezuela's Chavez Accuses U.S. of Delaying Parts for Aging F-16 Fleet
Chavez said the U.S. is delaying the sale of spare parts for Venzuelan F-16s, affecting their operational service. He cited "unacceptable conditions" imposed by the U.S. in order to make repairs to the planes.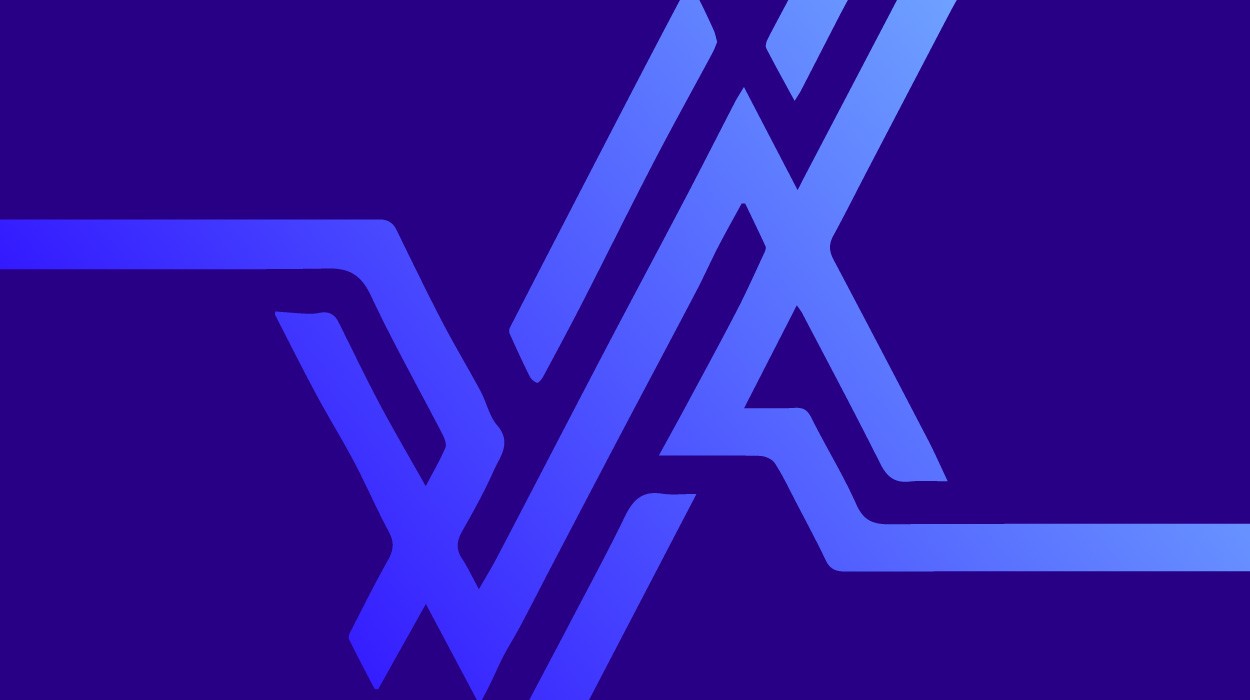 Venezuela's Chavez welcomed Brazilian President DaSilva who arrived in Venezuela for an official visit at which several agreements will be discussed, including the purchase of airplanes from Brazil's Embraer.
Credit: ABN
Caracas, Venezuela, Feb 14, 2004 (Venezuelanalysis.com).- Venezuelan President Hugo Chavez accused the government of the United States of delaying the sale of parts for the repair and maintenance of Venezuela's fleet of F-16 fighters.
"The Unites States is delaying the supply of spare parts, reducing the operating time of our planes. We are going to have to sign accords with other countries to see if we can get those parts or manufacture them here," Chavez said during his weekly live TV show.
Venezuela's leftist leader, who frequently clashes with the U.S. administration because of his criticisms of capitalist neoliberalism, aggressive and "imperialist" U.S. foreign policy, and his cooperation with Cuban President Fidel Castro, said that the U.S. sold the F-16 planes to Venezuela "at a very high price". Venezuela bought a fleet of 24 F-16 from the U.S. in the early 80's. He also said the maintenance price of the fleet is also very high.
Sources close to the government have reported complaints of very high prices from the U.S. for a proposed technological update of the aging fleet. Rumors about a possible purchase of Russian MIG-29s have been denied by several Venezuelan officials, which suggests that Venezuela might be applying pressure to negotiate better prices to update their old F-16 fighters.
Chavez also complained of "unacceptable conditions" imposed by the U.S. in order to make the repairs. "We are not going to bend to pressure," he said. "Why do they have to get into our air bases?," he asked. He did not specify on the details of the alleged "pressures".
The President highlighted a possible deal to buy Super Tucano military training planes from Brazil's Embraer. "They [the Brazilians] are not imposing those kinds of restrictions," he added. Chavez mentioned the possibility of purchasing commercial planes from Embraer, which recently unveiled a new 110-seat plane the Embraer 195. Brazilian President Lula arrived in Caracas last night for an official visit at which the purchase of Brazilian commercial and military planes will be discussed.
Brazilian airplanes such as the new Embraer 195, could be flying soon in Venezuelan skies.
Credit: Embraer
The President also mentioned a deal to purchase a communications satellite from China. "The U.S. government would want that the satellite we are going to put up there is made by them, so they can hook us up for the next 100 years," he said.
He also dismissed as "ridiculous" the recent U.S. complaints about Venezuela's intended purchase of AK-47 rifles and some helicopters from Russia. U.S. Ambassador to Venezuela William Brownfield, recently complained about the "lack of transparency" in the way Venezuela is negotiating the weapons purchase from Russia.
Chavez had mentioned earlier that the U.S. has "no morals" to criticize Venezuela's arms purchases. "They sold weapons to Saddam Hussein, and they armed Al-Qaeda, but the serpent turned against them," he said.
Russian officials also criticized Washington's comments on the possible arms sales, saying that no international laws are being broken.
U.S. officials have expressed preoccupation about the possibility that the weapons may fall into the hands of Colombian guerilla groups branded as "terrorists" by Washington. The U.S. has suggested that Chavez provides aid to the Colombian leftist groups.
See also: