Venezuelan Opposition Lawyer Convicted of Slander
Tulio Alvarez was convicted of slander for having claimed that pro-Chavez legislator William Lara embezzled funds from the National Assembly. The sentence is suspended, pending appeals.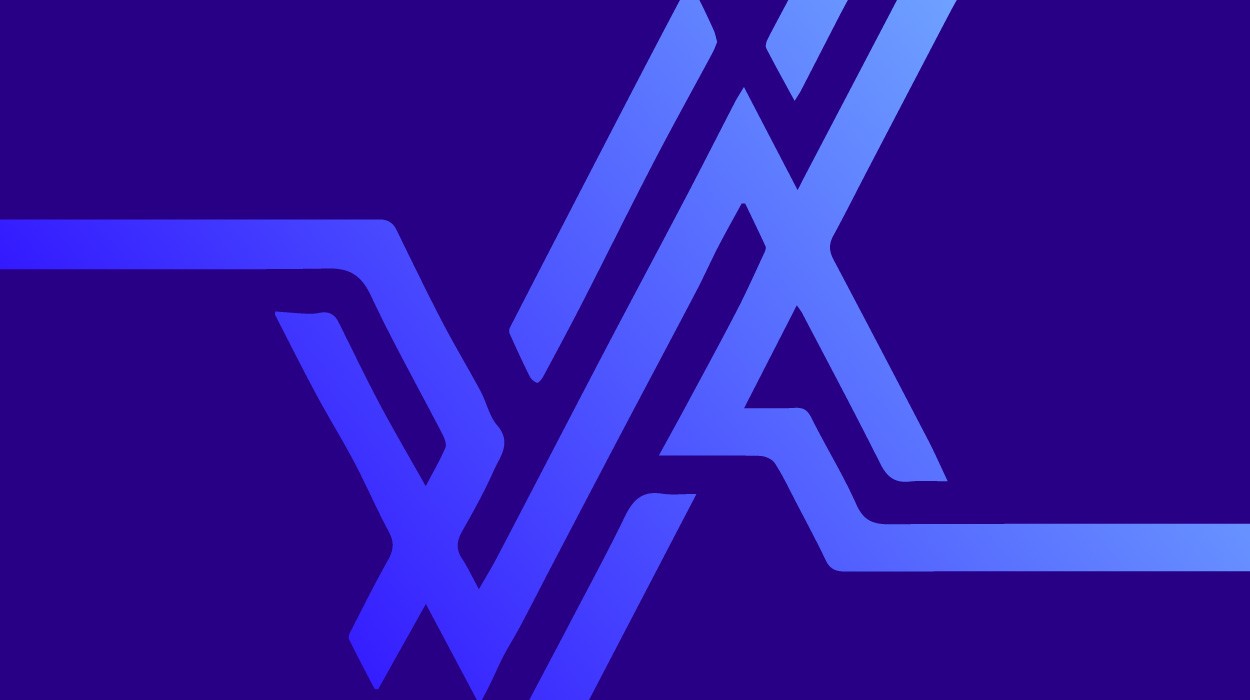 Caracas, February 11, 2005—Tulio Alvarez, a constitutional lawyer active in the opposition was convicted yesterday of slander, for having accused former National Assembly president William Lara of corruption. The sentence is for two years and three months of prison, which is suspended. He is prohibited from leaving the country, though, as long as the sentence is in effect.
Tulio Alvarez had accused William Lara, a deputy with Chavez's Fifth Republic Movement party (MVR) of embezzling from the National Assembly's retirement fund while he was president of the National Assembly two years ago. Lara, though, had argued that the shortfall in the accounts was due to the opposition's December 2002 general strike, which cost the Venezuelan economy over $10 billion, not due to any embezzlement.
Lara responded to the conviction by saying, "no matter how powerful a citizen in our country is, he has to submit himself to justice. This is not a personal triumph of William Lara, but of Venezuelan democracy, a triumph of justice over impunity."
Alvarez reaction to the conviction was, "I had expected to receive a life sentence." He added that when he had accused Lara of wrong doing, he had done so as a lawyer in behalf of his clients, which included several retired employees of the National Assembly. Alvarez has become a well-known opposition figure in Venezuela because he published a long report last year in which he accused the government of committing fraud during the August 15 recall referendum against President Chavez.