Unemployment will drop 5 points by the end of this year
Government attributes the decline to economic policies, new investments, unemployed workers organizing coops and overall economic recovery.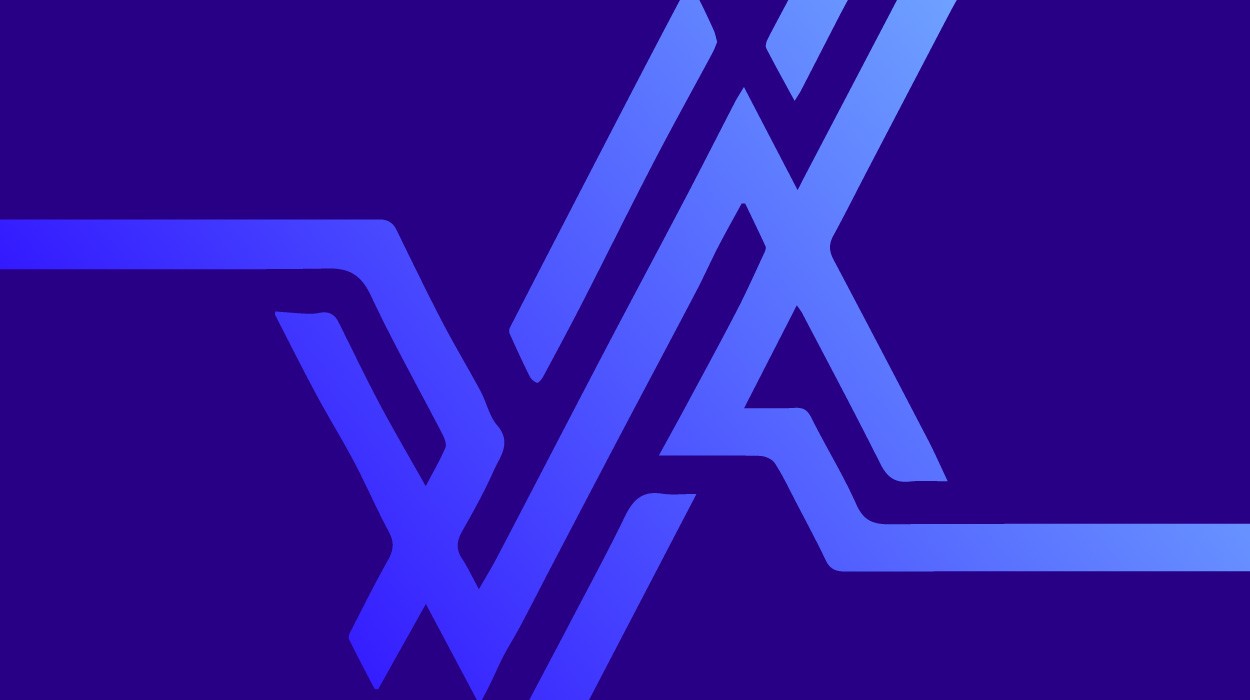 Caracas, 12 Sep. In spite of the opinions of many economists and some corporate executives, unemployment will undergo a reduction this year of 5% to end at 13%, on par with 2002 levels, according to the president of the National Institute of Statistics (Instituto Nacional de Estadísticas, INE), Elías Eljuri.
Eljuri, agrees with the minister of Planning and Development, Jorge Giordani, who earlier said on TV that unemployment had already dropped 2.4 points, which means that there are 500 thousand people less in unemployment situation.
"If all the current policies and events continue, such as the incorporation of workers into cooperatives, the unemployment index will not grow. Even if the Government did not implement any plans to lower unemployment, it would not grow either. We are talking about of which unemployment would drop to 13 %", said Eljuri.
"Normally, unemployment rises in the first months of the year, but this year was specially high due to the two month strike organized by the opposition", he said.
In February unemployment reached 20,7% but by July it dropped to 18.3%. That means that between February and July more than 500 thousand people obtained employment.
Eljuri explained that each point of increase or reduction in unemployment, represents 110 thousand people losing or obtaining jobs. That essentially means that each point is equivalent to 110 thousand people.
He added that this reduction of unemployment can be attributed to the policies implemented by the Executive, the new investments, and the overall economic situation which has improved in the second semester of this year.
Information from Venpres was used in this report.