Venezuela's Pdvsa President Outlines State of Company and Strategic Goals
Rafael Ramirez, the president of oil giant Pdvsa, said the company has had extraordinary earnings, but that at least five years are needed in order to recover from the 200-2003 management-led work stoppage and sabotage.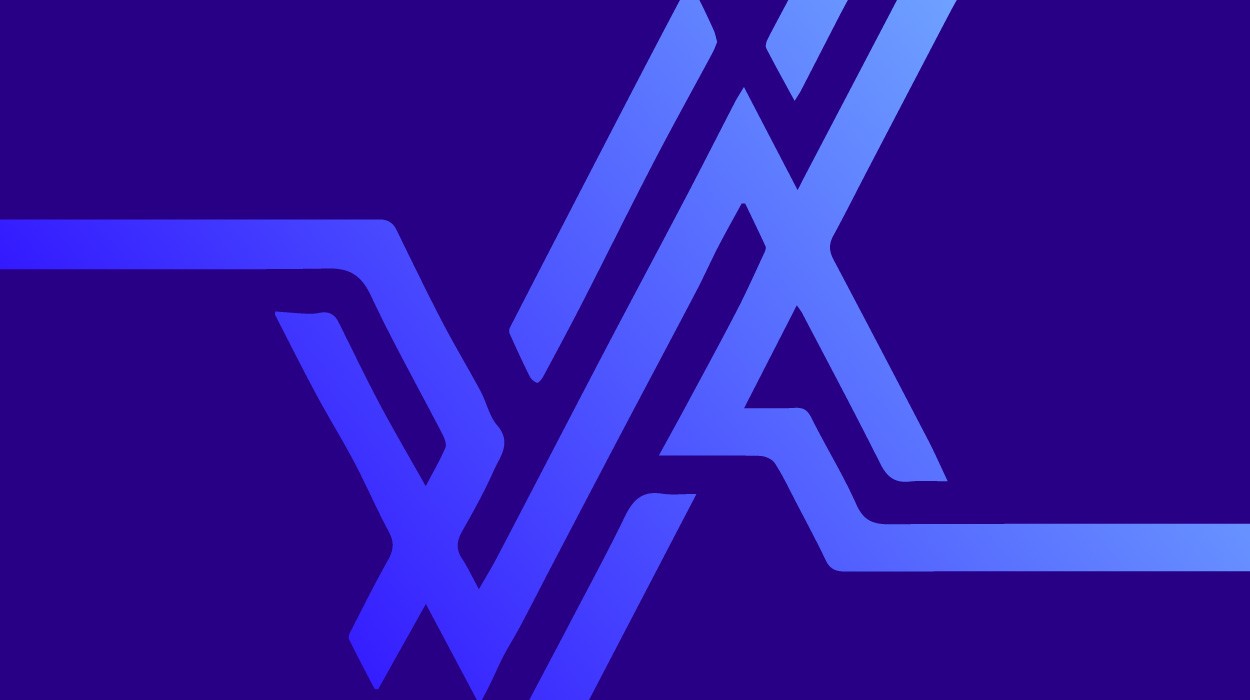 For Minister Rafael Ramirez, Pdvsa's expansion into foreign markets are driven by both strategic as well as by commercial goals.
Photo: Venezuelanalysis.com archive.
Caracas, Venezuela, Feb 8, 2004 (Venezuelanalysis.com).- According to Rafael Ramirez, Venezuela's Minister of Energy and Petroleum, the country's oil company Pdvsa needs at least five years to fully recover from the devastating management-led work stoppage and sabotage carried out between Dec 2002 and Jan 2003, that was aimed at ousting President Chavez.
"We kept production levels in 2004, which was the important thing to do. We will see growth in the Tomoporo and Tacata fields, and from exploration in eastern Venezuela. Our area of growth will be in secondary recovery… I think five years will be needed in order for the industry to fully recover. We are rethinking our industry," Ramirez said in an interview published on Monday by Venezuelan newspaper El Universal.
Venezuela's oil output dropped from more than 3 million barrels per day to about 50,000 barrels a day during the strike and sabotage. Although the strikers caused substantial damage to the company's computer systems and refineries Pdvsa retirees, loyal workers, and foreign personnel helped the company restore production faster than predicted by experts.

Ramirez, who also serves as Pdvsa's president, highlighted the company's growing earnings thanks to high oil prices. "We are producing 3.1 million barrels a day. We've had extraordinary earnings and our financial situation is excellent. Up until November of 2004, our net earnings totaled 6.6 billion dollars, while in 1999 it was just $2.4 billion and $3.5 billion in 2003," he told El Universal.
Some analysts argue that Venezuela's current output is approximately 2.7 million barrels per day, instead of the 3.1 claimed by Ramirez.
PDVSA's short term debt dropped from 22 to 11 percent between 2003 and 2004, going from $1.8 billion to just $432 million, according to Ramirez.
Regarding allegations of politically-oriented policies inside Pdvsa after the 2002-2003 management-led work stoppage, Ramirez suggested that some past actions by company executives had a clear political motive: privatization. Ramirez said that past Pdvsa accounting methods allowed partners to artificially boost costs while charging Pdvsa for it. "We are revising costs. They even included their overseas personnel and charged Pdvsa for it. There was a clear political orientation to hand over production to third parties in concrete terms. Since the law did not allow it, they looked for cracks through which they introduced the Trojan horse of privatization, and with a strategy to avoid taxes, which made things even worse," he said.
According to El Universal, Ramirez citied the recent cancellation of a project with Conoco Phillips in the Corocoro field, as an example of the company's new approach. "$300 million were being diverted," he said. Ramirez announced a meeting with Conoco Phillips representatives on Feb 11 to resolve their differences.
The Minister added that the new phase of strategic alliances with oil multinationals will be made under the new Hydrocarbons Law.
Ramirez listed figures of Pdvsa's Special Development Fund, through which the company contributes to the country's social and development programs. "In 2004, 6% of the fund went to agro industry, 21% to transportation, 33% to roads, 6% to endogenous development programs, and 25% to electricity, among others." These figures reflect President Hugo Chavez's promise to use oil industry revenues to promote the development of Venezuela's non-oil industry and agriculture.
Expansion into the Latin American market
With regard to the cancellation of Citgo Latin America expansion plan, Ramirez said such plan will be limited to reach the North American market, including Mexico, "we [Pdvsa] will take care of the Latin American market through agreements with other countries, in order to be consistent with the idea of Petrosur and Petroamerica." Petrosur and Petroamerica are proposals made by President Chavez for a Latin American multinational oil corporation created by linking several state oil companies in the continent.
Ramirez admitted that many of the changes in Venezuela's oil policies, and in particular the expansion into foreign markets, are driven by both strategic as well as by commercial goals. "We are not going to repeat the mistakes of the 'internationalization' era. We are going to have a more integrated vision, reaching as far as China, which is also a strategic goal. It would be a mistake not to be there," he added.
Critics of Venezuelan President Chavez accuse him of wanting to pull out of the U.S. market, Venezuela's main destination for oil exports, in favor of China, for politicals reasons. Venezuelan government officials have refuted the charges by arguing that diversification of markets, and the desire to tap into China's voracious appetite for oil, are the main forces driving the decisions, and that only new production will be destined to China and other markets.
Ramirez clarified Pdvsa's recent agreements with China, asserting that only oil derivatives and asphalt are to be provided, not crude as it is often reported by the media. "The accords we signed are to provide oil derivatives. They [the Chinese] have pushed for electricity generation, and they are migrating from the use of coal to more efficient fuels. That's why the signed accords are basically for products [such as] fuel oil, which is important for us to get out of the Atlantic, and Boscan crude. We are starting to establish a relation so that they can refine our crude.
Contracts to be honored
Ramirez reiterated that Pdvsa will honor contracts already signed. "We have always said that what is signed will be respected." Controversy arose last year when Pdvsa announced it will not provide Orimulsion fuel for Canada's New Brunswick Power plant, which started to modify its coal burning facilities to process the Venezuelan oil-based product, before signing a contract with Pdvsa. Orimulsion is a product invented by Pdvsa using Venezuela's heavy oil, aimed at replacing coal for power plants. In spite of its environmental advantages, Pdvsa argues it is nowadays less profitable to produce Orimulsion than converting the heavy oil into lighter one using modern technology. "The project of supplying Orimulsion to China will be respected, especially since they are building their own module here," Ramirez said.
"With New Brunswick Power we are going to make a proposal that will benefit both sides. We don't want to go to court over this," Ramirez added.
The Pdvsa president also said they are working on certifying the reserves located in the Orinoco river belt as heavy petroleum as opposed to bitumen. Unlike heavy oil, bitumen falls outside OPEC production quotas. Ramirez argued that the sale of that oil as Orimulsion in the world market would have caused the price of oil to drop.