Electoral Council rejects signatures for recall referendum on Chavez
In the face of a new setback, the opposition announced a new petition drive, while government representatives announce that fraud investigation on signatures will continue.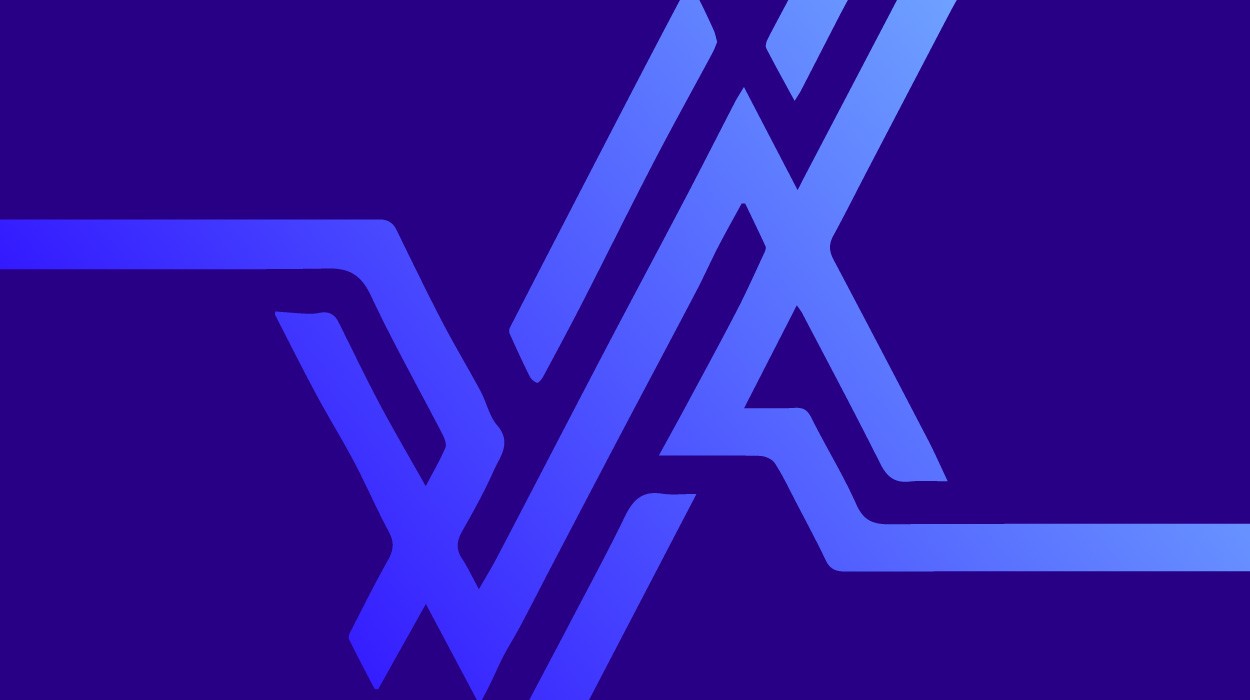 Caracas, Fri, Sept 12. – As it was expected earlier this week, the Venezuelan National Electoral Council (CNE) officially declared today that the signatures collected by the opposition to request a recall referendum on President Chavez are "inadmissible".
In an statement read by the president of the CNE, Fransisco Carrasquero, they based their decision on the fact that according to the Venezuelan Constitution, a request for a referendum to revoke elected officials' mandates must be made only after they have finished the first half of their terms. Also, they claimed the the petitions presented by the opposition do not make a direct request towards the CNE.
The decision also argues that Sumate, the organization who organized the signatures campaign, cannot act on behalf of those seeking to request a referendum. The CNE said that a new petition drive must be organized by "genuine representatives of civil society".
The CNE is currently drafting the rules that must be followed in order to request recall referendums on all elected officials. They hope to have the rules ready after they discuss the draft on September 17.
New campaign
Even though a request for a referendum on elected officials can be done only once, the opposition does not exhaust its right to request a referendum, because it did not fulfill the requirements for collecting signatures, in agreement with a ruling of the Supreme Tribunal of Justice (TSJ).
Opposition leaders and the Venezuelan mainstream media tried to paint a pretty picture to hide their new defeat. Minutes after the ruling by the CNE, opposition leaders announced a new petition drive to start on October 5th.
Fraud
Representative to the National Assembly, Nicolas Maduro, said today that the investigation on forged signatures presented by the opposition will continue because "a fraud was committed by the opposition". There have been numerous reports of sympathizers of President Chavez's government and members of President Chavez's party, showing as endorsers of the referendum request, without actually having done so. Some prominent banks, headed by opponents of the government, have been accused of providing their customer's data to be used as endorsers of the referendum request.
Maduro announced that National Assembly members will meet with representatives of the Carter Center to discuss what they claim is a violation of the accords signed by the government and the opposition to respect the law and the Constitution with regard to a possible referendum. The agreement mandated that the Venezuelan Government, its supporters, and the opposition groups must respect and follow the Constitutionally established procedures for holding a referendum on Venezuelan President Hugo Chavez's mandate.