Rumors Spread About Venezuela's Plans to Sell Citgo
News reports that Venezuela intends to sell Citgo, its US-based gasoline producer and distributor, have been spreading. This has raised questions about the reasons for such a move, since Citgo is profitable and assures a US market for Venezuelan crude.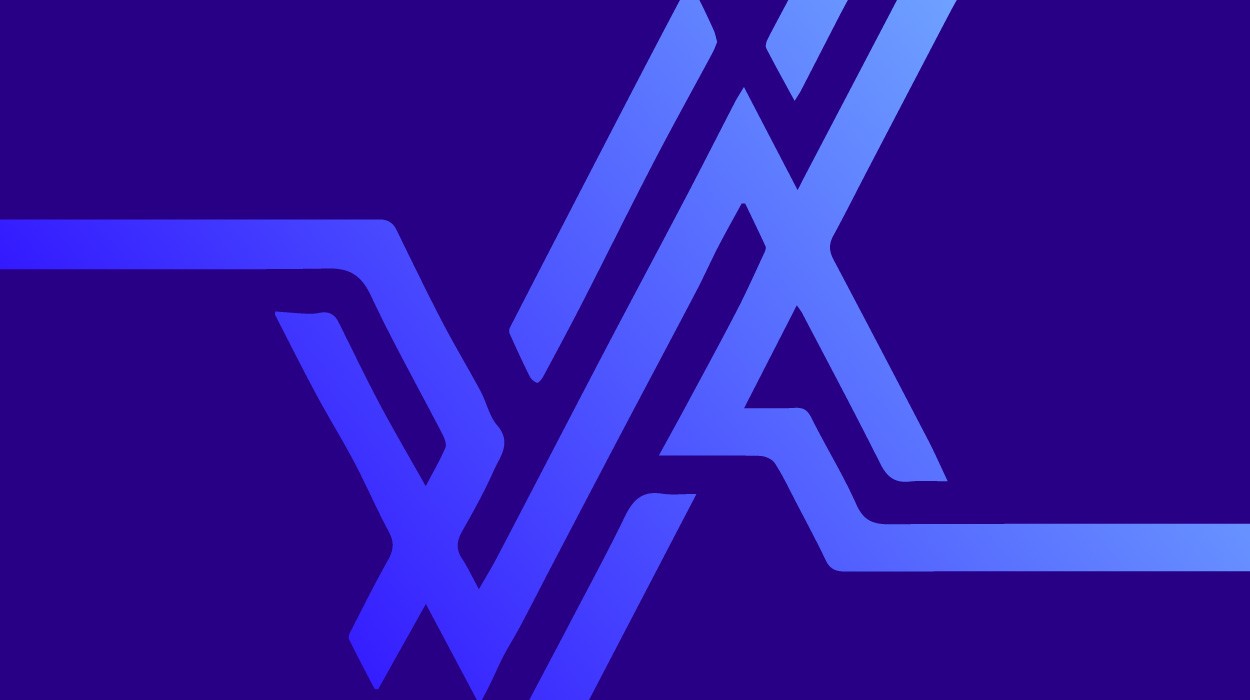 Caracas, February 3, 2005—Government officials have refused to confirm recent articles in the Wall Street Journal and the New York Times that cited unidentified government sources saying that the Venezuelan government would like to sell the parts of or the entire U.S. gasoline producer and distributor Citgo. The Venezuelan state owns Citgo, a chain of 14,000 gas stations and eight refineries throughout the U.S., which is a subsidiary of its state-owned oil company PDVSA.
Dow Jones Newswire also cited an unnamed source close to PdVSA president Rafael Ramirez, saying that it would take two years to sell Citgo and that the new Citgo president, Felix Rodriguez, would make this task a top priority. Citgo refines 1.1 million barrels of crude oil per day in the U.S. Yesterday, though, Felix Rodriguez denied that PDVSA has decided to sell Citgo. "There is no decision taken in this respect. There has been no announcement of a sale of Citgo," he said.
President Chavez has made statements recently that seem to support uncomfirmed reports that the government is considering selling PDVSA assets, when he said that PDVSA might sell some of its overseas refineries because exports to these refineries were based on contracts that are unfavorable to Venezuela. According to Chavez, Venezuela is subsidizing its oil exports to the U.S., which end up supporting the Bush administration. "We are subsidizing Mr. Bush," Chavez said during a speech while he was in Argentina earlier this week.
At the same time, Venezuela has indicated an interest in exporting oil to China, saying that Venezuela would like to be less dependent on the U.S. market. This has created the impression among some analysts that Venezuela wants to reduce its oil exports to the U.S., where Venezuela currently is the fourth largest oil supplier.
However, PDVSA president Rafael Ramirez and former PDVSA president and current foreign minister Ali Rodriguez have both stated that Venezuela has no interest at all in reducing its oil exports to the U.S. Rather, Venezuela wants to increase its overall oil production from 3.1 million barrels per day to 5 million in the next few years and wants to sell the increased production to China and India. In order to do this, Chavez has announced that it will explore the use of a Panamanian oil pipeline, in order to facilitate transport to Asia.
PDVSA officials have repeatedly confirmed, though, that they are interested in selling some of PDVSA's European operations, which includes refineries in Germany that do not use Venezuelan crude oil, but use Russian crude.
Critics of the Chavez administration in Venezuela have questioned Chavez's interest in selling Citgo, as Citgo has been very profitable in the past year, providing over $400 million in dividends to the Venezuelan government in 2004. Much of this profit, though, comes from the fact that Venezuela sells its crude to Citgo at subsidized rates. For Venezuela, the question thus becomes which is greater: the profit or the subsidy?
Another criticism that the Chavez government has raised about its U.S. operations is that Citgo pays taxes only to the U.S. government and not to Venezuela.