Rebel Leader Says No Camps or Guerillas in Venezuela
FARC spokesperson Raul Reyes denied that Colombia has camps or leaders in Venezuela, saying that such accusations are merely meant to distract from Colombia's violation of Venezuelan sovereignty.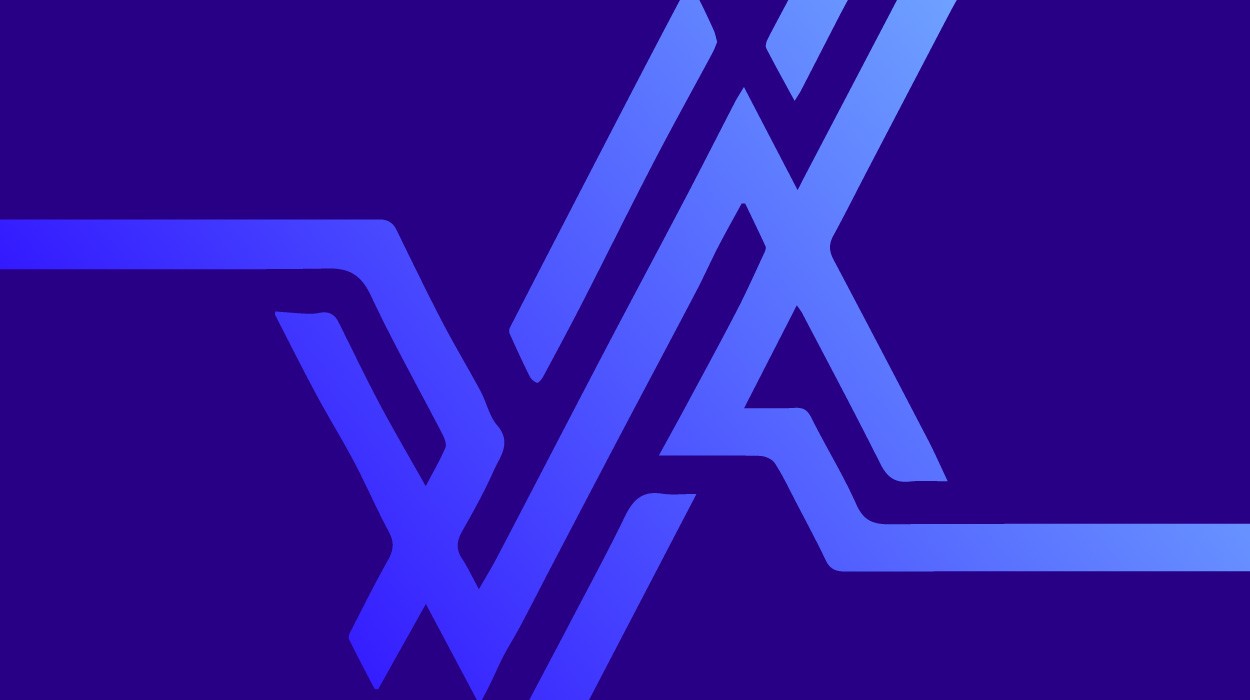 Caracas, February 1, 2005—The Revolutionary Armed Forces of Colombia (FARC) do not have a single camp, nor a single man in Venezuela, said guerilla leader Raúl Reyes in an interview with Colombian television program "Noticias Uno," yesterday. Reyes denied the Colombian government's accusations that he and other rebel leaders are based in Venezuela as a "blatant fallacy of a fascist, paramilitary, kidnapping government."
Last week, Colombia presented Venezuela with a list of 10 guerilla leaders it alleges are hiding in Venezuela. Venezuela has denied the allegations, and noted that Colombia failed to include the names of several drug traffickers and paramilitaries despite the fact that the two countries had previously been investigating their infiltration into Venezuela late last year.
Tensions flared early last month when it was revealed that Colombian officials had bribed Venezuelan police to kidnap FARC 'foreign minister' Rodrigo Granda in broad daylight in the Venezuelan capital Caracas, and then illegally transferred to the Colombia in the trunk of a car. According to Granda's lawyer, he was certain that he would be executed by his masked kidnappers. Granda is now in Colombian custody in a Maximum-Security prison awaiting trial. Venezuelan President Hugo Chávez demanded an apology from his counterpart Alvaro Uribe, for what he described as a blatant violation of Venezuelan sovereignty.
Last week, the US State Department sent a letter to South American governments asking them to pressure Venezuela to "end relations with the FARC and with any other organization deemed to be of a terrorist nature by the United States." Venezuelan Foreign Minister Alí Rodriguez responded, noting that "Mexico, Guatemala, Grenada, the Dominican Republic, Nicaragua, and Panama are painful testimony," to repeated US interventions in the region, and their repeated harassment of Venezuela is no different.
Last week, Rodriguez and his Colombian counterpart Carolina Barco made headway in the crisis, coming to a tentative agreement. Chávez and Uribe will meet this Thursday to formalize the peaceful resolution of what has become known as the 'Granda Affair'.
But Venezuelan opposition groups warn that the Granda affair should not be shoved aside once Chávez and Uribe settle their differences. Democratic Action (AD) leader Jesús Méndez Quijada is concerned with the implications of the Granda affair for Venezuelan politics. According to Quijada, there are many unanswered questions, especially regarding 'Mission Identity.' Mission Identity was launched by the Venezuelan government early last year in an attempt to provide identification papers to Venezuelans living in poor and remote areas who had never received them. The mission also gave Venezuelan citizenship to Colombian citizens who had been living in Venezuela for over 10 years. Quijada attempted to draw a connection between Rodrigo Granda's presence in the country and the mission, noting "we don't know how many newly documented people of foreign origin voted for the government during [last August's] recall referendum."
Reyes told Colombian television that the government of Uribe was attempting to avoid addressing Venezuela's genuine grievances regarding the violation of their sovereignty "with even more lies, saying that I am in Venezuela or that we have camps there." "This is a government," said Reyes, referring to Colombia, "that uses lies as its principal instrument of governing, with the example and the protection of the White House."
Reyes commended Chávez on his position with respect to the crisis, referring to Chávez' response to Colombia's violation of Venezuelan sovereignty as "dignified, praiseworthy and forthright." Reyes also said the Farc was an outstanding component of the continental Bolivarian movement.
The Chávez government has denied giving refuge to the FARC, and has recently stepped up border security. Army commander General Raúl Baduel noted in a recent statement that Venezuela would give no quarter to guerillas, paramilitaries, or common criminals along the 1,400 mile border with Colombia.