Venezuela and China Sign 19 Cooperation Agreements
During a visit of China's Vice-President Zeng Qinghong to Venezuela this past weekend, Chavez and the Chinese vice-president signed 19 agreements covering oil production, agricultural cooperation, housing, and technology.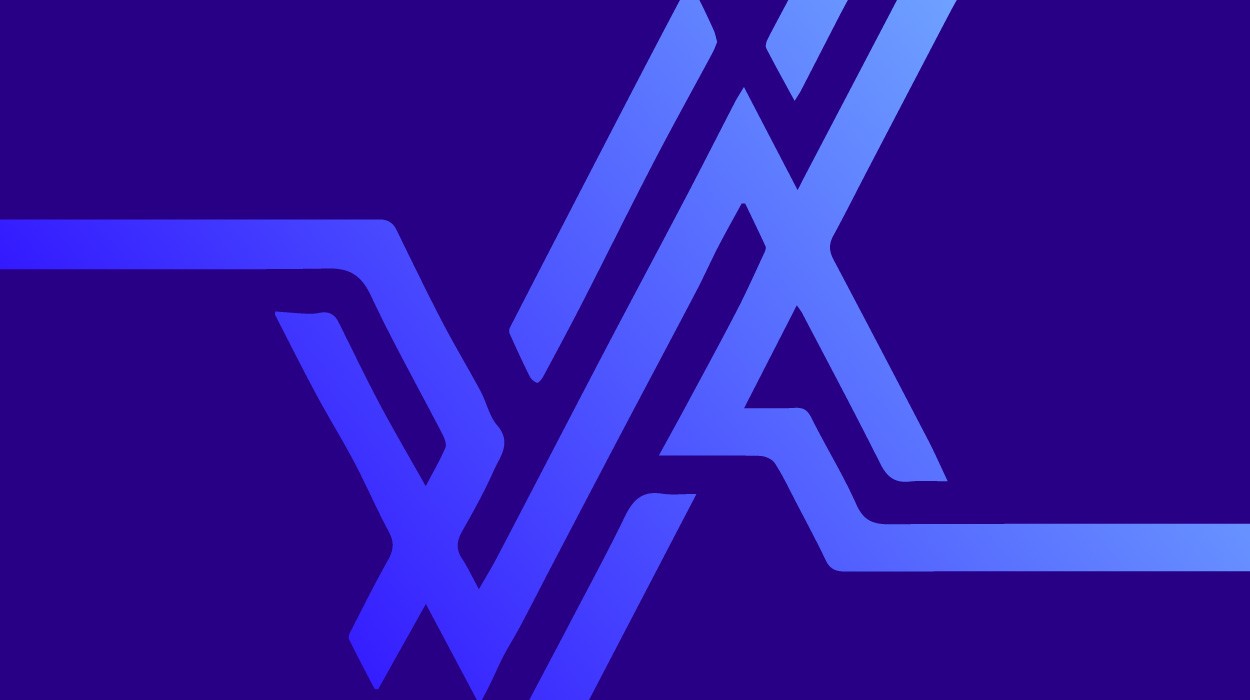 January 31, 2005—Venezuelan President Hugo Chavez and Chinese Vice President Zeng Qinghong signed 19 agreements last Saturday concerning oil, agriculture and technology, including 5 agreements with the President of the Chinese National Petroleum Corporation.
During the Chinese statesman's three-day visit to the Venezuelan capital, he, alongside 125 business representatives, met with various Venezuelan ministers to study the possibilities of investing in the exploitation of hydrocarbons and gas, as well as the transfer of technologies in different sectors including agriculture, mining and petrochemicals.
"Each agreement will turn into a thousand things," noted Chavez after concluding the signing of the agreements in the presidential palace. The Venezuelan President than promised that not even one of the 19 agreements would remain "just on paper."
"We are absolutely sure of the great will of the Chinese government and I ask that all of the members of my government, ministers, presidents of institutions and companies, put forth our maximum efforts so that not one of these agreements remains just on paper, but instead all become reality."
Chavez and Qinhong also discussed further cooperation in a wide array of projects and resolved to continue to establish means to promote traditional and non-traditional exports to China.
Bi-lateral cooperation between China and Venezuela has been in the works for some time now. In late December, 2004, Chavez visited China, where he further strengthened relations with Chinese President Hu Jintao. Caracas and Beijing agreed to invest in joint ventures in oil and gas exploration in Venezuela.
Relations between "China and Venezuela are in better conditions than ever," noted Chavez, adding that "now [the relations] go from the subsoil, where there is petroleum and gas, to the stratosphere, where we are going to put a satellite."
For quite some time Venezuela has been looking to foster new trade relations, in particular with China and Russia, in order to break dependency on the United States. The South American nation is currently the world's fifth largest producer of petroleum. It supplies the United States with 13% of its oil, making it the closest major supplier.
According to Iván Orellana, the Venezuelan representative to OPEC, over 60% of Venezuelan oil is sold to the United States. "Venezuela is looking to increase production from 3.1 million barrels per day to 5 million barrels per day," confirmed Orellana, adding that "[our long term] is to diversify our markets; we are not going to depend on just one market."
When asked whether China would eventually come to replace the United States as the primary market for Venezuelan oil Orellana stated, "we don't have specific objectives at this point…we are evaluating the opportunities." He went on to reaffirm that although the United States "continues to be the most important market for Venezuela up until now….we have to diversify our markets."
In light of their growing need for energy, China has been strengthening economic relations with energy supplying countries. Possibilities in Latin American look particularly bright due an abundance of raw materials and resources, as well as numerous sources of energy.
The Chinese Vice President explained that fortunately for the good of the world, China would continue growing socially, morally, politically and economically. "China continues to be the country with the most solid economic growth in the world," affirmed Qinghong.