Venezuela's Oil Company Earmarks $2 Billion for Social Programs for 2005
Social programs will receive $2 billion from Venezuela's state owned oil company in 2005, which will go towards the educational and health "missions" and other social programs.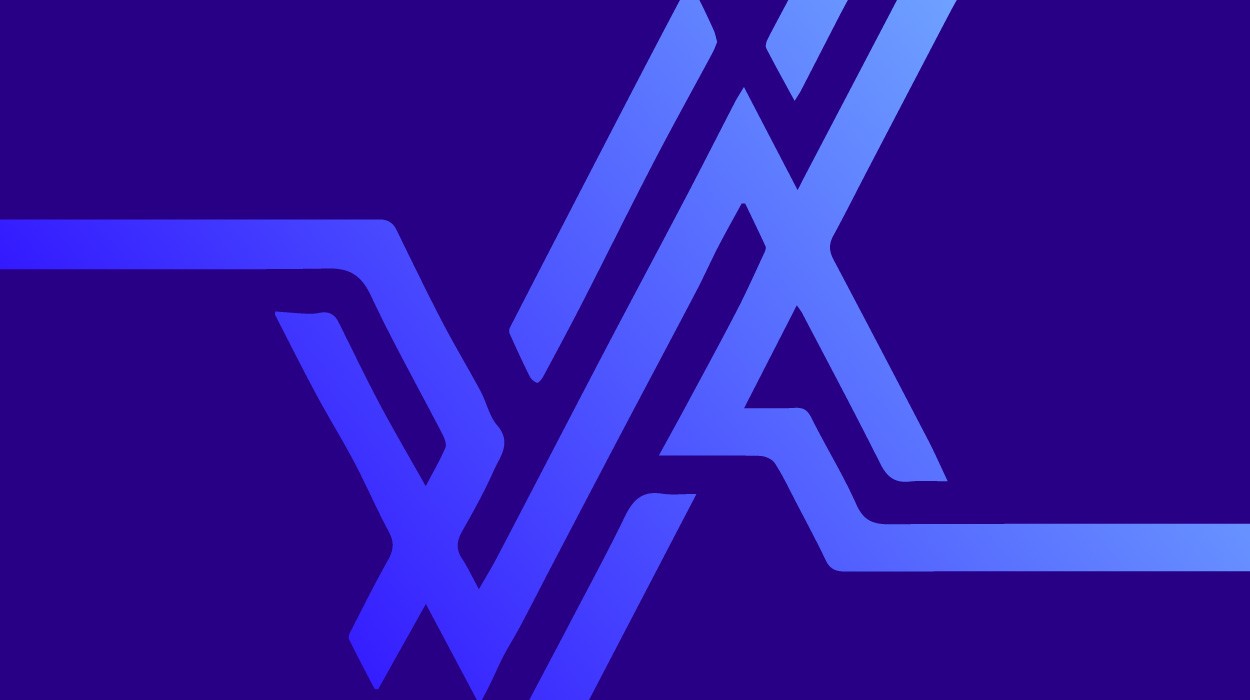 Caracas, January 26, 2005—The Minister of Energy and Petroleum (MED), Rafael Ramirez, announced yesterday that the 2005 budget for PDVSA, the Venezuelan state-owned petroleum corporation, is expected to surpass 38 trillion bolivares, or roughly $20 billion. Of this amount, it is contemplated that 4 trillion bolivares ($2 billion) will be allocated to social programs.
The money dedicated to the social programs will be in the hands of the executive, which will carry out its distribution according to importance. The budget has been presented to the National Assembly for discussion and is currently pending approval.
PDVSA is also in the process of revising the necessary reports that will be presented before the authorities of the Central Bank of Venezuela, in order that they have knowledge of the investments and income of the corporation.
The calculations for the 2005 budget were based on an average price of $23 per barrel of oil. Last year, the price of a barrel of oil averaged $33.61, a considerable increase from 2003, when the price per barrel was $25.76.
For this fiscal year, the state-owned company is expected to invest $5.6 billion dollars in petroleum and gas.