Venezuela's Chavez Threatens to Freeze Relations with Neighbor Colombia
During a massive demonstration on the 47th anniversary of Venezuelan demoracy, Chavez said that relations between Colombia and Venezuela might be frozen unless Colombia admits it committed a mistake when it kidnapped a Colombian rebel leader. Also, Chavez blamed the U.S. for increasing tensions between Colombia and Venezuela.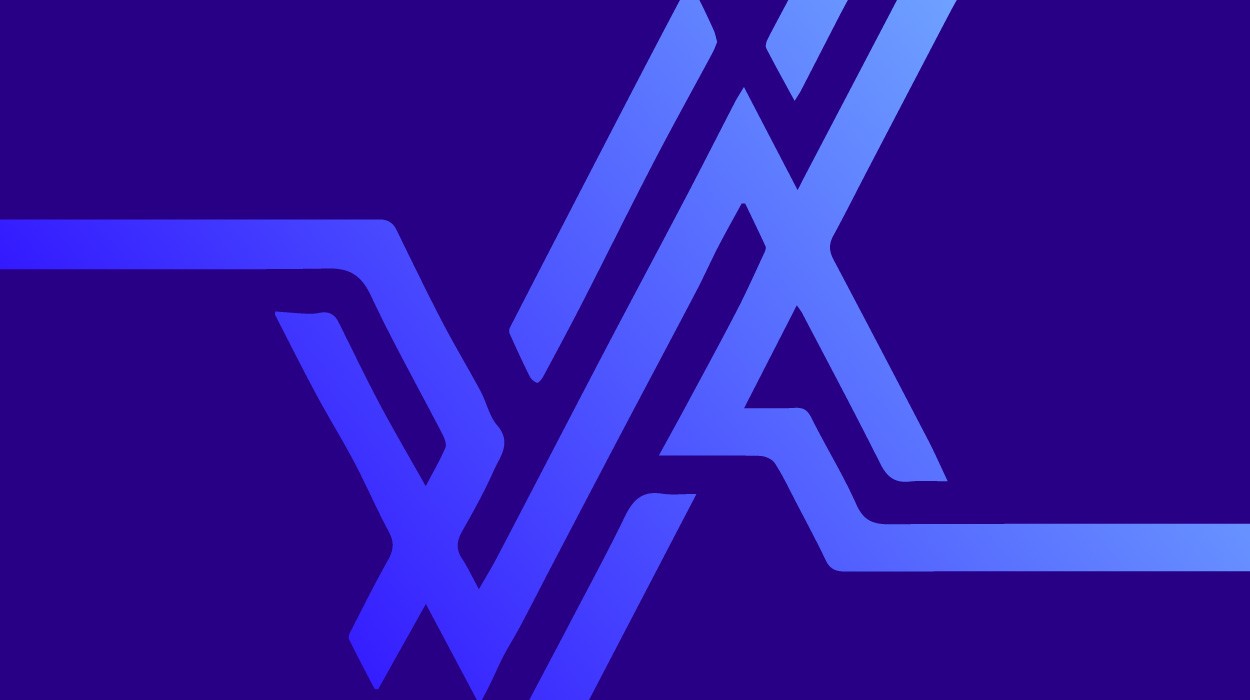 Chavez supporters demonstrating in defense of Venezuela's sovereignty.
Credit: Carol Delgado
CARACAS, January 23, 2005—Hundreds of thousands of Venezuelans marched through the capital Caracas, today, calling for the respect of Venezuela's sovereignty. Both Chavistas and opposition-supporters held marches to celebrate the anniversary of Venezuelan democracy, January 23, 1958, the day dictator Peréz Jiménez was defeated. The opposition march was only briefly covered by the opposition television channels, and was reported to be very small, with few opposition leaders present.
In an interesting development, opposition Presidential candidate in 2000 Arias Cárdenas marched with Chavistas in defense of national sovereignty. "Internal problems should be resolved at home," Cárdenas told state-television, "but external problems must find us united."
Chavez greeting supporters in front of the presidential palace.
Credit: Prensa Presidencial
While also celebrating the defeat of Peréz Jiménez, the emphasis of the Chavista march was clearly on the deepening diplomatic crisis between Venezuela and Colombia.
The crisis was sparked late last year with the kidnapping of the 'foreign minister' of the Revolutionary Armed Forces of Colombia (FARC), Rodrigo Granda in Caracas. The Venezuelan government alleges that the Colombian security forces bribed Venezuelan police and National Guardsmen to kidnap Granda and smuggle him into Colombia. Two weeks later the Venezuelan government reacted by demanding an apology—and an explanation—from the Colombian government.
Speaking to supporters outside of the Presidential palace, Chávez expressed his disappointment that Colombian president Alvaro Uribe has so far failed to acknowledge that the kidnapping of Granda violated Venezuela's sovereignty. "If there is no rectification by Colombia we will have to freeze relations," warned Chávez.
January 23rd demonstration in defense of sovereignty and in support of Chavez.
Credit: Jonah Gindin
Chávez specifically lamented the second communication by the Colombian presidential palace, the Casa de Nariño. According to Chávez, this communication was a greater affront than the actual kidnapping. "I'm receiving communications from a building," remarked Chávez, referring to the Casa de Nariño communication. "No face, no person, no voice, but a building. But here, the one who speaks is not Miraflores [Venezuela's presidential palace], it's Hugo Chávez."
Challenge to the US
Chávez also addressed the new US Secretary of State Condoleezza Rice, who Chávez jokingly referred to as "Condolencia Rice," for her characterization of Chávez as a "negative force" in Latin America during her confirmation hearing with the US Senate. "She's absolutely right," said Chávez, "I am a negative force. The negative force of the 'No!' The 'No!' of August 15, the 'No!' to US imperialism!"
"No one can deny that what the Colombian government has done is to violate international law…and the only ones to immediately come out in support of this vulgarity was the imperialist government of the United States," said Chávez. According to Chavez, the kidnapping was "an imperialist strategy of Washington's to put the brakes on Latin American integration."
In response to what Chávez characterized as US provocations, the Venezuelan President challenged US President George W. Bush to a bet. "I bet you one dollar," said Chávez speaking in broken English while waving a US dollar at the jeering crowd, "I bet you one dollar that I will outlast you in office."
Brazil tries to Mediate
An emissary sent by Brazilian President Lula da Silva arrived in Caracas this past weekend and met with President Chavez. Following his meeting, the emissary, Marco Aurelio Garcia, said that he had presented Chavez with a series of proposals for how the impasse between Venezuela and Colombia might be resolved. According to Garcia, Chavez "listened to the proposals with great receptivity."
Next, Garcia will travel back to Bogotá, Colombia, to present Chavez's response to Colombian President Uribe. Garcia also said, "We expect that there is a good possibility that the conflict will be resolved soon because we saw in Chavez a great willingness to resolve this problem as soon as possible."