U.S. Congressman demands clarification of inaccurate comments by State Department officials about Venezuela
In a open letter to Colin Powell, Ohio Congressman Sherrod Brown requested clarification of recent comments by high-ranking State Department officials regarding events in Venezuela.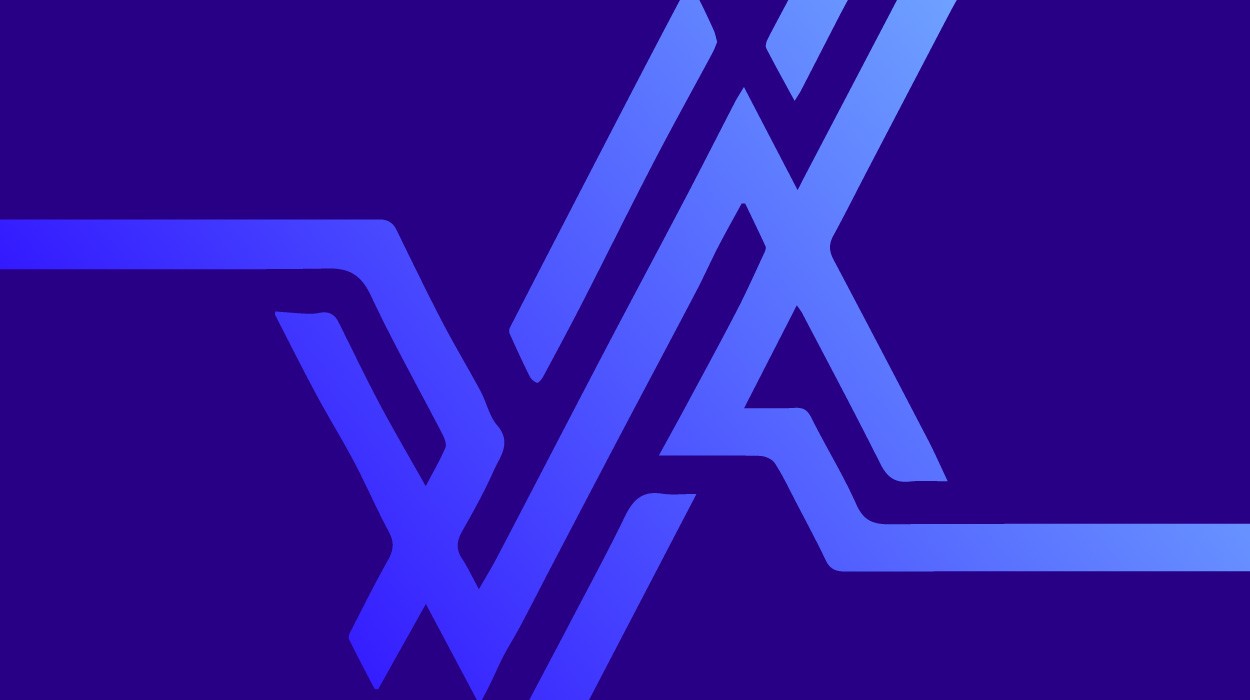 Washington, D.C. – In an open letter to U.S. Secretary of State Colin Powell today, Congressman Sherrod Brown of Ohio's 13th district requested clarification of numerous recent comments by high-ranking State Department officials regarding events in Venezuela.
Brown cited statements by Assistant Secretary of State for Western Hemisphere Affairs Roger Noriega and Assistant Secretary of State for Public Affairs Richard Boucher, as well as remarks by Secretary Powell himself, all of which implied that the May 23rd accords signed by the Government of Venezuela and its opponents had guaranteed that a recall referendum would take place in Venezuela.
In fact, Brown went on to point out, the May 23rd agreement mandated that all parties —the Government of Venezuela, its supporters, and the opposition groups making up the Coordinadora Democrática— respect and follow the Constitutionally established procedures for holding a referendum to recall Venezuelan President Hugo Chávez.
"Just as President George W. Bush cannot hold the next U.S. presidential election on a date of his own choosing," the Congressman continued, "President Chavez cannot constitutionally hold a recall vote unless the Venezuelan national election commission, the CNE, determines that the requisite number of Venezuelans have signed petitions asking for a referendum under Article 72 [of the Venezuelan constitution]."
Representative Brown concluded by asking that Powell clarify his recent comments and those of his deputies, to put to rest any confusion they might have generated among the American public and in the press.
Congressman Sherrod Brown, a senior member of both the House Energy and Commerce and International Relations Committees, is a national leader in the effort to promote global fair trade and protect U.S. jobs. He is a staunch opponent of NAFTA and played a principal role in two successful efforts in the House to defeat Fast Track negotiating authority. Brown is also the top Democrat on the Energy and Commerce Health Subcommittee. Representative Brown's office can be reached at (202) 225-3401 or by e-mail at [email protected].