Venezuela's Supreme Court Appoints New Electoral Council
Two new Electoral Council members were named last week, to fill vacancies created by two resignations. The opposition considers the two new members to be sympathetic to the government.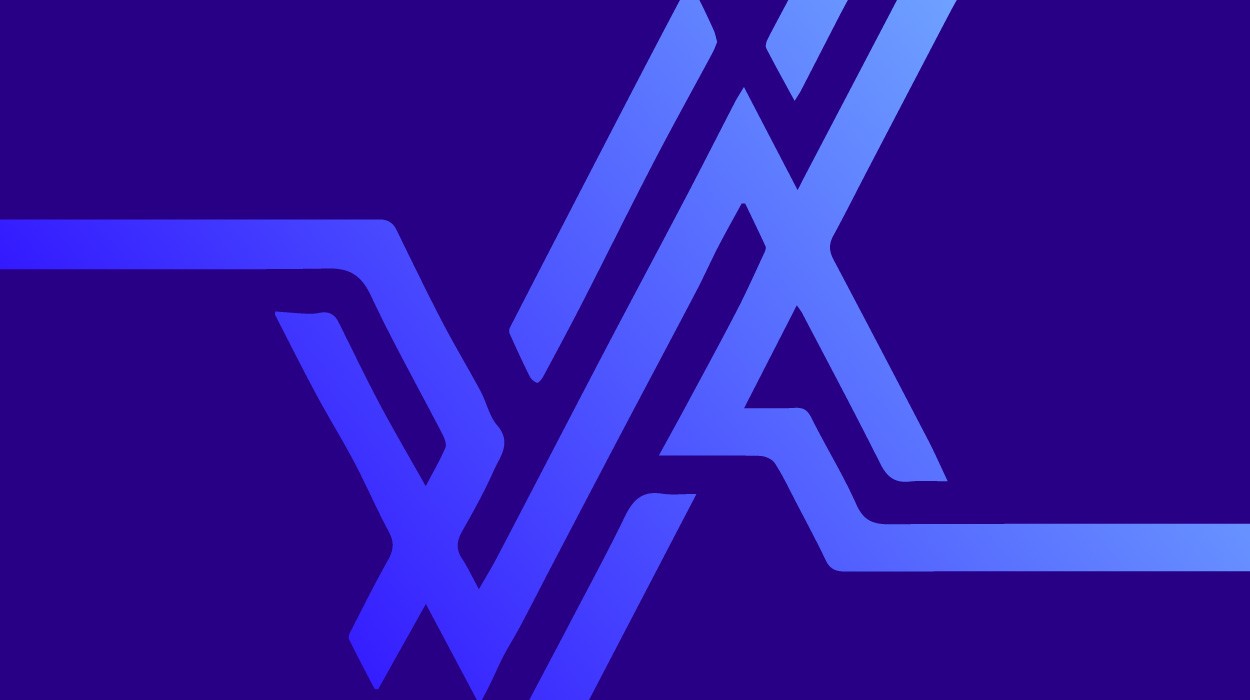 Caracas, January 21, 2005—The Venezuelan Supreme Court of Justice named Tibisay Lucena and Oscar León Uzcategui as the two new members of Venezuela's National Electoral Council (CNE) board of directors. The two new members replace Francisco Carrasquero, the board's former president, who recently became Supreme Court judge and Ezequiel Zamora, who resigned last year.
Of the five current board members, only Sobella Mejías had been nominated by opposition parties, while the other four had been nominated by pro-Chavez parties. Members of Venezuela's opposition protested this, saying that the board would now have a 4-1 majority that is sympathetic to the government, instead of the 3-2 majority that had existed before.
The Supreme Court decided to name the Electoral Council members, even though it is the duty of the National Assembly to do so, because the required two-thirds majority needed for naming board members could not be achieved. The Supreme Court ruled a year and a half ago that the National Assembly had failed to exercise its duty and that the Supreme Court thus had to step in.
CNE board member Jorge Rodríguez, who had become the CNE's main spokesperson during the recall referendum, was named as the new CNE President and Sobella Mejías, as the Vice President of the Council. The announcement was made on Thursday by the President of the Supreme Court, Justice Iván Rincón.
Iván Rincón spoke briefly to the new members during their inauguration ceremony. "Today we will restructure the CNE so that we can guarantee the country that these institutions work. Article 293 of the Constitution requires us to guarantee transparency, aptitude and ethics."
Although international observers, such as the Carter Center and the Organization of American States, attested that the presidential recall which took place August 15th, 2004, was transparent, members of the opposition still claim that there was fraud and accuse the CNE of having organized the fraud.
There are three votes scheduled for 2005 – a recall referendum against seven opposition deputies of the National Assembly in the second half of March, community council elections in mid 2005, and elections of National Assembly deputies in late 2005.