New recall petition drive will be held September 28
Already collected signatures to ask for referendum on Chavez will be declared inadmissible, according to sources.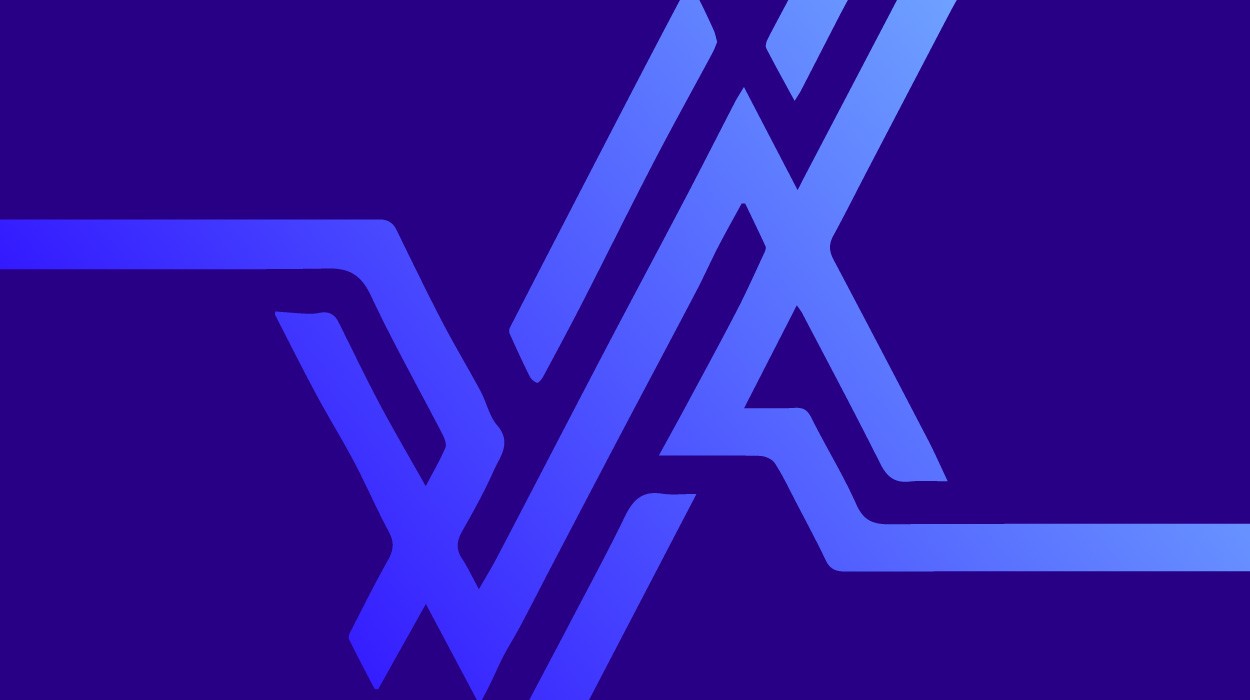 The opposition coalition Democratic Coordinator (Coordinadora Democratica – CD) has known since last Saturday that the legal consultant of the National Electoral Council (CNE) would issue a negative opinion on the signatures, which is why it prepared activities this week that include a new petition drive to be held Sunday, September 28, as long as for that date the new regulatory norms for the collecting signatures are ready.
The opposition coalition held meetings Tuesday and yesterday to develop a new strategy in the face of the decision of the CNE. According to a direct source, the opposition will accept without resistance the proposal of the Legal Consultant Andrés Brito, but they will also demand that the rules for carrying out new petition drive be issued.
It is expected that on Friday the members of the CNE publicly present their ruling on the signatures.
That same day, the CD will lay down its position, which will consist of "moving on" and getting ready for what is to come.
According to the source, the NGO Súmate, which collected the first set of presidential recall petition signatures, will not be the organizing the signature drive the second time around, but rather other NGOs and parties that are members of the Democratic Coordinator.
Translation by Venezuelanalysis.com