Interior Minister Says Venezuelan Rogue Security Officials Captured FARC Leader
Interior Minister Jesse Chacon said yesterday that the first results of his investigation show that Venezuelan security forces, acting on their own, were probably involved in the capture of the foreign minster of Colombia's FARC guerrilla.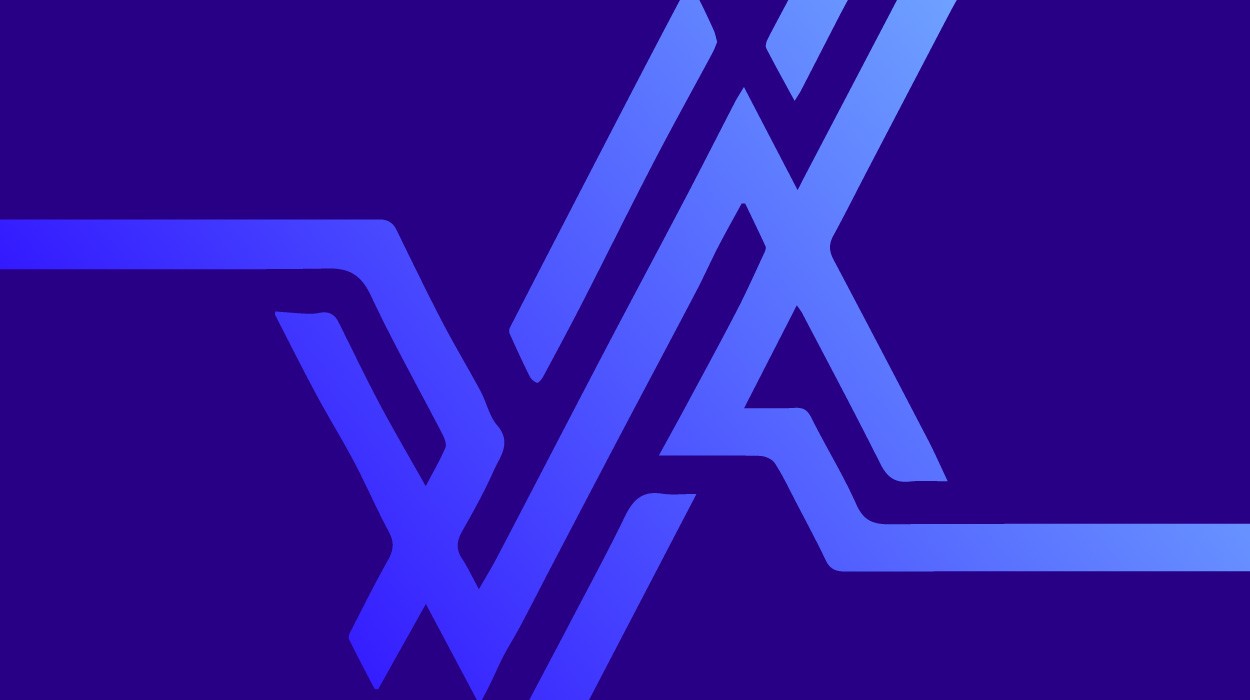 Caracas, January 7, 2005—Venezuela's Interior Minister, Jesse Chacon, confirmed yesterday that Venezuelan police officials, who were acting on their own, were indeed involved in the capture of Ricardo Granda, the "foreign minister" of the Colombian guerrilla group, the Revolutionary Armed Forces of Colombia (FARC).
Controversy erupted over the recent capture Ricardo Granda, of one of the FARC's main diplomats and negotiators, when accusations emerged that Granda was captured in Venezuela on December 13 and not in Colombia, on December 15, as Colombian officials had originally claimed. The FARC released a communiqué saying that Granda was kidnapped with the help of Venezuelan police officials. Chacon denied this was the case at first, saying that the Venezuelan government had no record of Granda's entrance into the country.
In response to the FARC's suggestion that the Venezuelan government should have protected Granda during his visit to Caracas, Chacon said that since the government was not aware of his visit, they could not have protected him. If it turns out to be true that Granda was captured by Colombian forces on Venezuelan soil, Chacon said, this would be "a serious violation of sovereignty."
Chacon said that two hypotheses are currently being investigated with regard to the capture. First, that Granda was kidnapped and then "sold" to Colombian authorities. Second, that the entire operation was planned as one, beginning in Caracas.
Meanwhile, National Assembly member Marelys Perez, who was one of the main organizers of the Bolivarian People's Congress, which Granda attended, confirmed that she was aware of Granda's attendance at the event, but said that at no point was he officially invited or participated as an official speaker. "At no point was he invited; neither he nor his organization," said Perez.
Granda's lawyer says that Granda has dual Venezuelan and Colombian citizenship, which is why his entry into the country was not recorded by Venezuelan border authorities. However, according to Venezuela's vice-minister of citizen security, Alcides Rondon, the Venezuelan ID number that Granda's lawyer indicated for his client is fake, in that it belongs to a Venezuelan with a different name.
Colombian President Alvaro Uribe yesterday reiterated the official version of the capture, saying that Granda was apprehended in the Colombian border town of Cúcuta and not in Venezuela. Uribe also said that the FARC are guilty of kidnapping, drug dealing, and murder, but when one of their own is caught they complain about the violation of human rights.
A Colombian parliamentarian, who is with the opposition in that country, said that the Uribe government spent $2 million on the operation to capture Granda.
The incident has become a delicate issue in Venezuela because Chavez is interested in improving ties between Venezuela and Colombia, so that several joint projects, such as a pipeline from Venezuela to the Pacific coast can be pursued. Groups in Venezuela that support Chavez as well as the FARC have questioned the Chavez government's actions in this issue and have urged a rapid clarification. If Venezuelan officials were involved in the capture, this could sour relations with these groups. On the other hand, if Colombian authorities were involved, then this would sour relations with the Colombian government, for having violated Venezuelan sovereignty.
Venezuela's recently named Foreign Minister, Ali Rodriguez, said that the government cannot take an official position on this incident yet, since the investigation into it has not yet concluded. As soon as the results are in, "pronouncements will be made that this incident deserves," said Rodriguez.
Venezuela's National Assembly decided yesterday to convene a special commission to investigate the incident.
See also: