Colombia's Guerilla Force Says Top Leader Was Captured in Venezuela
Colombia's Revolutionary Armed Forces (FARC) released a communiqué on their website saying that earlier allegations that had appeared in the media are true, that one of their leaders was captured in Venezuela, possibly with the help of Venezuelan police.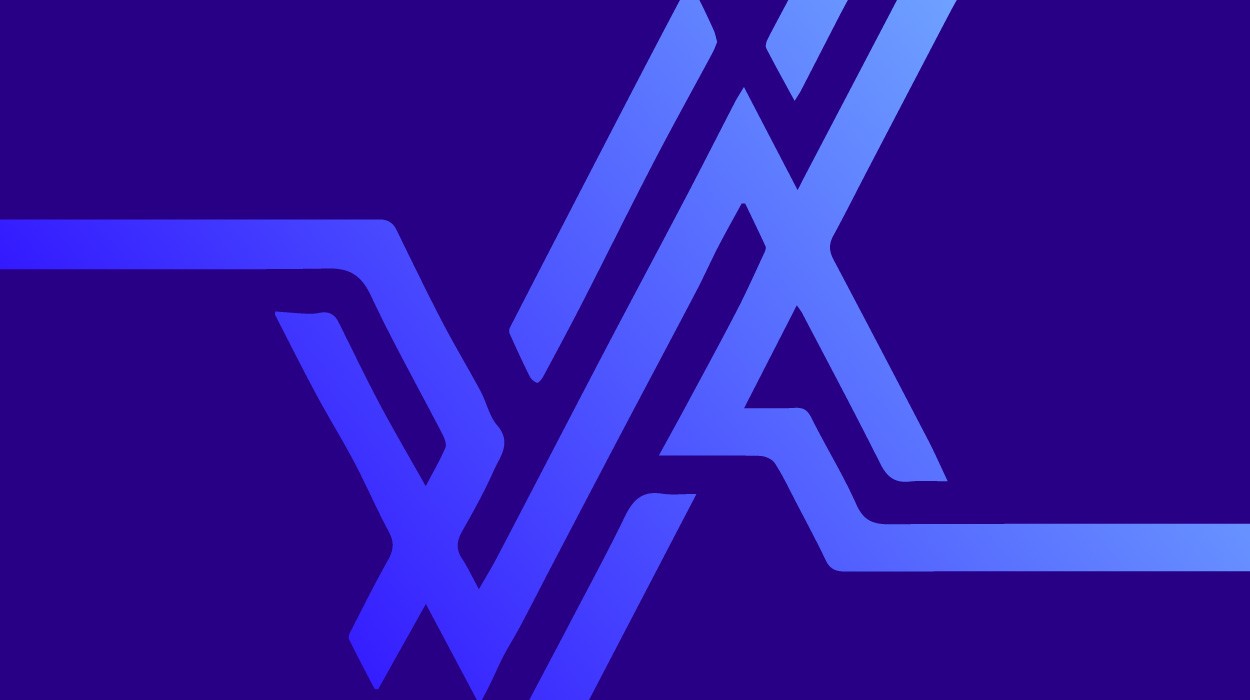 Caracas, January 4, 2005—Venezuelan authorities are currently investigating allegations made by the Secretary of the High Command of Colombia's Revolutionary Armed Forces (FARC), as well as the Colombian and Venezuelan media, that say that Venezuelan police officers, together with Colombian intelligence forces, captured the FARC's foreign minister, Ricardo Granda.
According to the FARC, Granda spent the 8th and 9th of December attending the Second Bolivarian People's Congress in Caracas. The conference was a gathering of parties and organizations from across Latin America that are sympathetic to Chavez's Bolivarian Project.
On the 14th of December, Colombian authorities released a statement saying that Granda was apprehended that same day in Cucuta, a Colombian city located along the 1,400 mile long border shared with Venezuela.
Both Venezuelan and Colombian media have contradicted this account, reporting that Granda was seized in Caracas on December 13th, forced into the trunk of a car, and driven across the border to Cucuta, where he was flown to Bogotá.
In a communiqué released December 30th, 2004, and posted on their web page, the Secretary of the High Command of the FARC stated, "Colombian National Police Chief Gen. Jorge Daniel Castro, without blushing before the cameras, lied to Colombians and to the world when he said Ricardo Granda was captured in Cucuta after returning from Venezuela."
Venezuela's Minster of the Interior and Justice, Jesse Chacon, had ordered an inquiry into the incident. During a press conference on Tuesday, Chacon said there is no indication that Granda was captured in Caracas. According to Chacon, if Granda was in Venezuela, then he would have been in the country illegally, as immigration authorities have no record of his entry into the country. Chacon did say that there was a kidnapping near the Bellas Artes subway station on December 13, where Granda is said to have been captured, but no witness can confirm that the kidnapped person was Granda.
Chacon also said that if evidence proved that Venezuelan police forces had assisted in kidnapping Granada and in transporting him across the border, the Venezuelan government would take stiff action against them.
Although Venezuela's Defense Minister Jorge Garcia Carneiro has recently reaffirmed Venezuela's commitment to fighting drug traffickers and armed insurgents by purchasing 40 Russian helicopters to increase security measures and agreeing to share intelligence with Colombian authorities, Chávez has been continually accused of "sympathizing" with Colombia's Marxist guerrillas. Chávez denies that his government provides any sort of assistance for the FARC.
The FARC communiqué says, though, that Granda was participating in the Caracas conference "at the invitation of Bolivarian organizations based in Venezuela, with the approval of [Venezuelan] government authorities," and asks the Chávez administration to "define its position" regarding the entrance of the FARC and other organizations that support the Bolivarian revolution to participate in future events in Venezuela.
"Comrade Ricardo was fulfilling tasks in the International Commission by trying to seek diplomatic relations with governments and political and popular organizations interested in contributing to the reconciliation and the peace between Colombians. He was interviewed by many representatives of other governments, intellectuals and political forces that in many cases are in solidarity with our organization."
The FARC has been fighting the Colombian government for over 40 years. Colombian president Alvaro Uribe has recently offered a reward of 2 million dollars for anyone who captures and turns in FARC commanders Manuel Marulanda and Jorge Briceño.