Venezuela to Give $2 Million to Asia Disaster Relief
Venezuela's Foreign Minister, Ali Rodriguez, said that Venezuela will provide an "initial" contribution of $2 million to the tsunami disaster relief in Southeast Asia.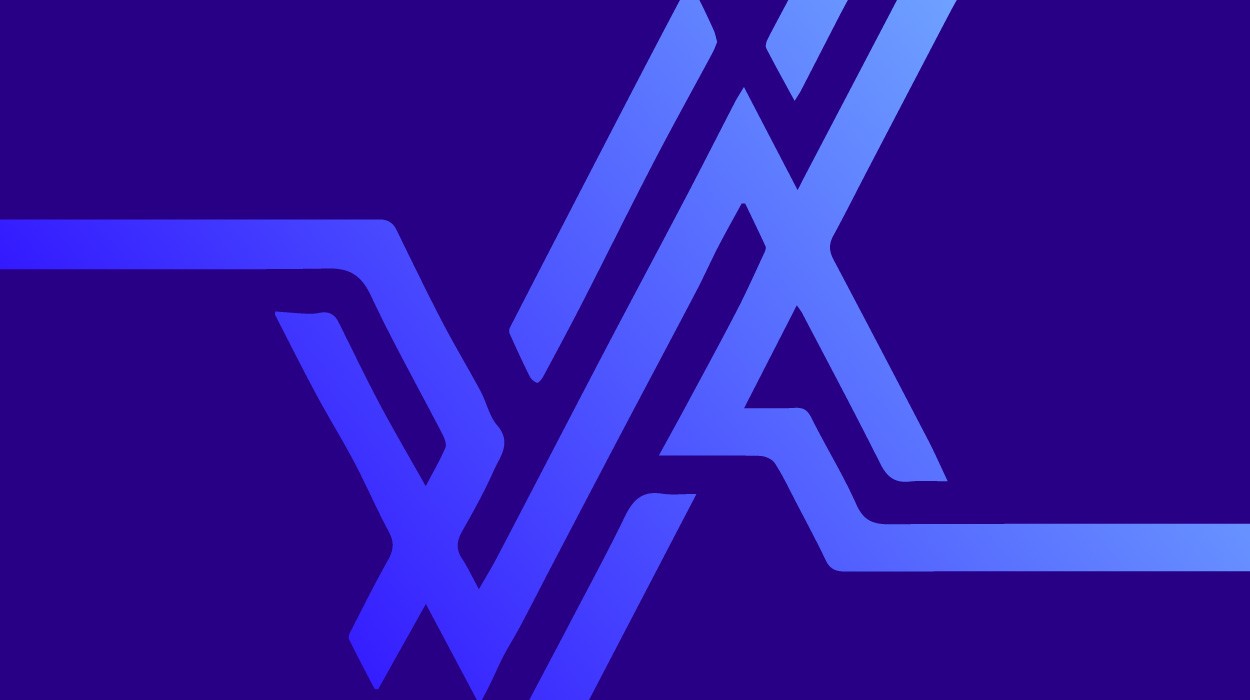 December 30, 2004—Venezuela's Foreign Minister, Ali Rodriguez, said that Venezuela would contribute at least $2 million to aid the victims of the tsunami disaster in Southeast Asia.
"Venezuela will provide an initial support of $2 million to a UN fund to aid the countries of southeast Asia that have been affected by the tsunamis of this past Sunday," said Rodriguez yesterday. He added that "this is a relatively modest contribution, but significant for a country like Venezuela."
More Venezuelan aid would be possible in the near future, depending on how the UN's fundraising goes and how the needs of the affected countries develop.
In other comments given during a press conference on Wednesday, Rodriguez said that Venezuela would not reduce its exports of crude oil to the United States even while it seeks new markets in Asia, such as in China and India. "The task is not to reduce the supply to traditional clients, such as is the U.S. PDVSA's [the state owned oil company] business plan is to increase production capacity so as to fulfill obligations to the U.S. and to meet the new energy demand needs," said Rodriguez.