Venezuela's Central Bank Says Economy Will Grow 8% in 2005
According to the Venezuelan Central Bank's President, Venezuela will grow another 7-8% in 2005, thus catching up to the ground that was lost in 2002 and 2003, due to the coup attempt and the oil industry shutdown.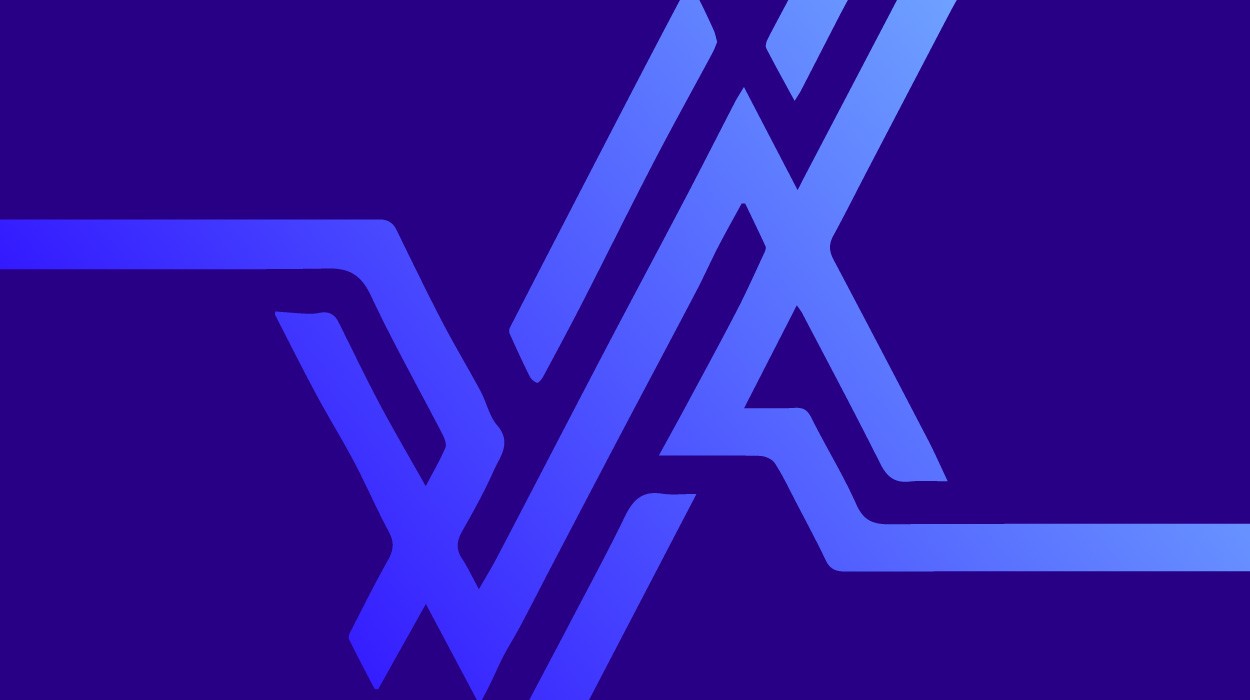 December 28, 2005—Domingo Maza Zavala, the director of Venezuela's Central Bank, says that Venezuela's economy will grow 7-8% in 2005 and will thus reach the GDP level it last had in 2001. This growth comes on top of the 15-18% growth that is estimated for 2004.
Economists such as Zavala say that much of this growth is a recovery from lost economic capacity due to the 2002 coup attempt and the 2003 shutdown of the country's all-important oil industry. It is thus doubtful that Venezuela will be able to continue such growth levels beyond 2005. Zavala, according to the state news agency Venpres, is optimistic that in 2006 Venezuela will be able to grow economically beyond the GDP levels that were lost in 2002 and 2003. For additional growth to occur, though, much investment will be needed, both in the non-oil and in the oil sectors, says Zavala.
New Investment for 2005
Zavala's statements coincide with new announcement of large investments for 2005, such as a $6 billion investment that Venezuela's largest telecommunications company, CANTV announced. CANTV, which is owned by Verizon Communications, will contract a Chinese company to expand CANTV's the fiber-optic network during the first six months of 2005. Such an expanded network would be well positioned to then compete with a new state-owned telecommunications company that already has an installed fiber-optic network along the country's electricity grid.
Another investment that was recently announced is related to President Chavez's recent trip to China. According to Chavez, Chinese companies will invest $350 million in 15 new oil fields and $60 million in natural gas projects next year. Total trade with China is expected to increase by about $3 billion in 2005. Venezuela is currently the largest destination of Chinese investment in all of Latin America, said Chavez in a nationally televised broadcast following his return from his four day visit to China.
Chavez Government Conflict with Central Bank Averted
Relations between the Chavez government and Venezuela's Central Bank have been rocky throughout 2004. Most recently the conflict had been over the earnings of the Central Bank, which Chavez argued the bank should turn over to the government. The Central Bank director, Domingo Maza Zavala refused at first, but then eventually turned over 900 billion bolivars ($450 million). Chavez government officials, though, argued that the bank miscalculated its profits and that it ought to pay 2,200 billion bolivars (about $1.1 billion). The conflict over the amount is based on different methods for calculating then bank's transactions.
Last week Chavez berated the Central Bank's board of directors for being stubborn and for following neoliberal principles. Shortly thereafter, though, Venezuela's superintendent of banks, Trino Alcides, who is a Chavez appointee, indicated that an agreement between the two sides is very close.