Venezuela Signs South American Integration
Venezuelan President Hugo Chávez and heads of state and representatives from 11 other South American nations gathered in Cuzco, Peru yesterday and today, to formally inaugurate the South American Community of Nations (CSN). The European Union-style 'Cuzco Delcaration' describes the CSN "as a permanent mechanism of political coordinatoin and cultural, economic, social and physical integration."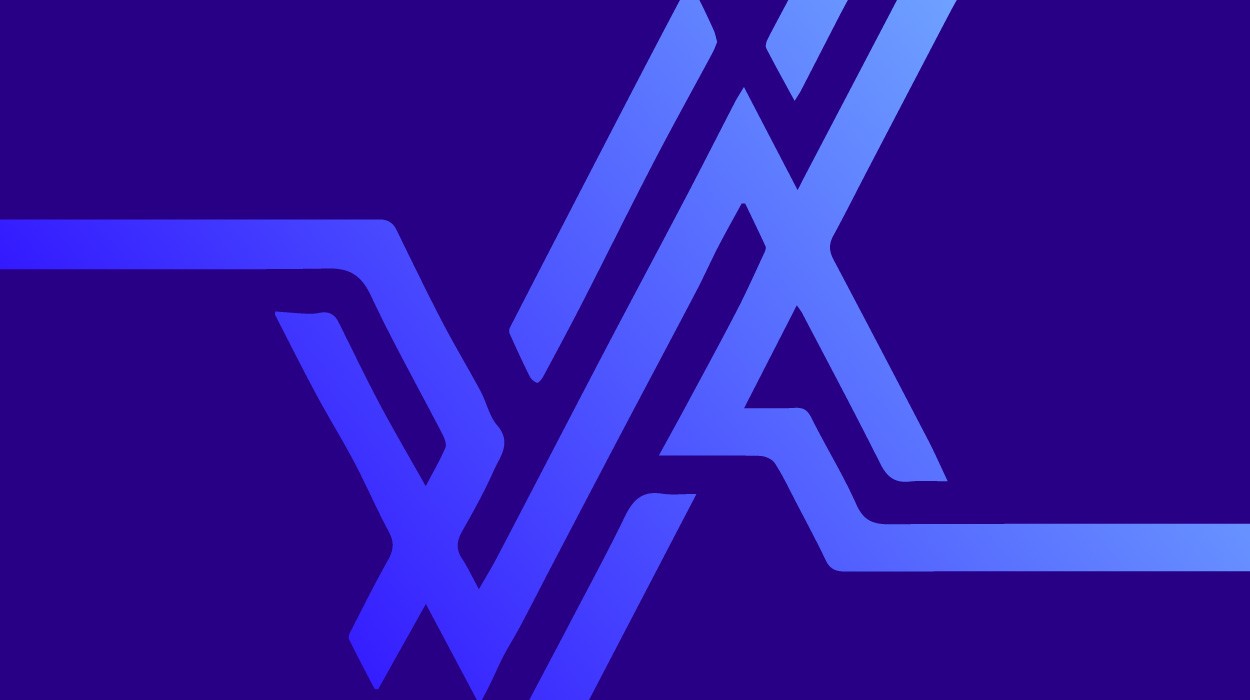 Caracas, December 9, 2004—Venezuelan President Hugo Chávez and heads of state and representatives from 11 other South American nations gathered in Cuzco, Peru yesterday and today, to formally inaugurate the South American Community of Nations (CSN). The European Union-style 'Cuzco Delcaration' describes the CSN "as a permanent mechanism of political coordinatoin and cultural, economic, social and physical integration."
Presidents of Argentina, Ecuador, Paraguay and Uruguay did not attend, sending representatives in their stead. Colombian President Alvaro Uribe and Bolivian President Carlos Mesa attended meetings but were not present at the signing of the agreement.
During the two-day summit, delegates discussed the possibilities of regional economic integration. The proposed trade block will unite the two largest existing economic alliances in South America, the Southern Common Market (MERCOSUR) and the Andean Community of Nations (CAN) as well as three additional nations, Chile, Guyana, and Suriname. Argentina, Brazil, Uruguay, and Paraguay are full members of MERCOSUR, and Venezuela, Colombia, Peru, Ecquador, and Bolivia make up the Andean Community.
In addition to establishing a common South American market, the Community aims to achieve political coordination and consensus as a form of boosting its ability to negotiate with third parties, such as the European Union, the United States, and Asian markets.
The proposed union will be the third largest of its kind, after the European Union and the North American Free Trade Agreement, and will comprise 17 million square kilometers, 360 million people, and a combined GDP of over 970 billion dollars. However, some analysts are concerned that as the region's largest economy, Brazil will dwarf other member countries. Brazil accounts for over 50% of the proposed community's population, and 60% of their combined GDP.
According to Eduardo Duhalde, former Argentine president and the current head of MERCOSUR, such an agreement is long overdue. According to Duhalde, South American nations have so far failed to take advantage of their combined economic potential due to existing differences between various nations, such as the Bolivia-Chile border dispute. "In the last 30 years we have sought a Latin America with the capacity for effective international action and we have not achieved it because the countries of South America have been fragmented, not unified," noted Peruvian Foreign Minister Manuel Rodríguez. "With this new community, Latin America will be fortified."
Delegates also considered 31 infrastructure projects with a combined cost of US$4.3 billion slotted to be completed within the next five years, including an agreement between Peru and Brazil that aims to build a road linking the Atlantic with the Pacific Ocean. The 1,200 kilometer road will cost US$700 million and will connect Southeastern Brazilian with the Peruvian Pacific.
"The process of integration has to be more than just trade deals. There has to be political, physical integration, with a will to bring about macroeconomic integration," noted Chilean President Ricardo Lagos.
South America possesses over 10% of the world's arable land, 30% of the world's forests, the second-largest reserve of drinking water, and the largest proven oil reserves outside the middle east and north Africa.
Another meeting has been tentatively set for March, 2005 to work out remaining details, such as where the institution will be located. Allan Wagner, Secretary General of the Andean Community, who remains hopeful that "In 15 years, we will have a new map in the region."