U.S. Congressman Blasts Bush Administration for Handling of Venezuela Coup. Seeks NED Accountability
U.S. Congressman José Serrano accuses Bush Administration of double-talk during and after the 2002 coup, and encouraged House Appropriations Committee to direct the National Endowment for Democracy to provide a comprehensive report on its activities in Venezuela.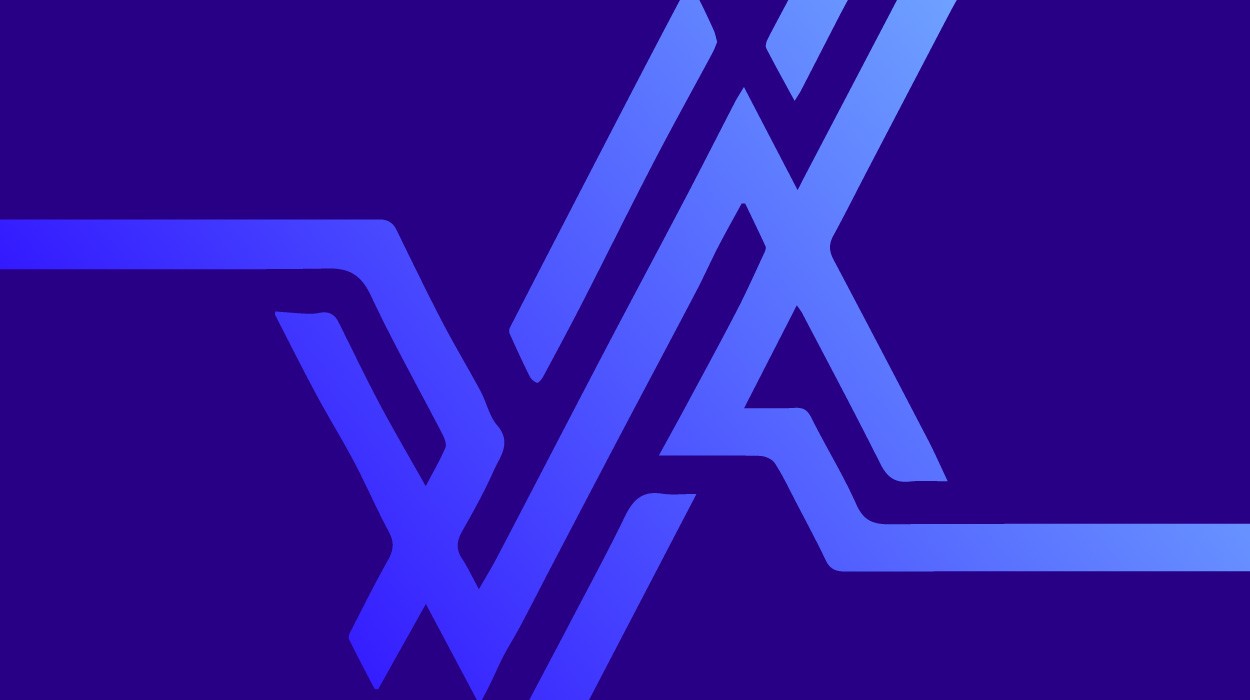 For U.S. Congressman José Serrano, the Bush Administration "lied about not knowing about coup threats before April 11th".
Washington, DC, Dec 8, 2004.- Newly declassified intelligence documents show that the Bush Administration was blatantly deceptive when it denied knowing about coup threats and downplayed the role that dissident military officers played in carrying out the coup against President Hugo Chávez of Venezuela on April 11, 2002, said Congressman José E. Serrano (D-NY) today through a press release.
Serrano, the ranking Democrat on the House Subcommittee that funds the U.S. State Department and the National Endowment for Democracy (NED), has long been raising concerns about the administration's actions before, during, and after the coup that have been proven well-founded by a series of recently declassified intelligence documents released through citizens' Freedom of Information Act (FOIA) requests.
"These documents show that we were absolutely right to be concerned about the administration's double-talk during and after the coup in Venezuela," said Serrano. "They lied about not knowing about coup threats before April 11th, and when they claimed that the coup was a popular uprising when they knew that it was actually being planned for weeks by dissident military officers. The administration's reaction to this coup was at best a public relations disaster that seriously strained Latin Americans' confidence in our support for democratic institutions in the region. These documents directly contradict statements made by administration officials during and after the coup and seriously call into question the administration's judgment and commitment to veracity."
As reported in The New York Times on December 3, 2004, "in the days after the coup, administration officials vigorously denied having had advance knowledge of plans to oust Mr. Chavez, whom they blamed for the uprising." However, documents uncovered through FOIA requests, and available online at www.venezuelafoia.info clearly show that the administration was receiving regular intelligence reports that a coup plot was afoot in the weeks before April 11th. One particular CIA brief distributed to approximately 200 members of the administration and dated April 6 explicitly states that "disgruntled senior officers and a group of radical junior officers are stepping up efforts to organize a coup against President Chávez." Despite receiving repeated reports that the coup was being organized by dissidents in the military, the administration insisted on portraying it as a popular action of the masses when it appeared that the coup was going to be successful. On April 12th, for example, White House Press Secretary Ari Fleischer stated that the overthrow of Chavez "played out for all to see, and it happened in a very quick fashion as a result of the message of the Venezuelan people."
"Today in Iraq we are putting the importance of free elections ahead of safety and even perhaps common sense, while we seem to have played a detrimental role in the upholding of democratic institutions in Venezuela," said Serrano.
"Standing up for democracy means supporting the democratic process and supporting the results of elections no matter whether pro-US candidates win or not. Whether we like it or not, Hugo Chávez has won three presidential elections in Venezuela, each time by overwhelming margins. It is not our place to be working to undermine his government."
In this spirit, Congressman Serrano has been raising questions about the activities of the National Endowment of Democracy in Venezuela for some time, and has added language to the explanatory statement of conferees on the recent omnibus bill that states that "The conference agreement adopts by reference, House report language reaffirming NED's duty to ensure that all sponsored activities adhere to core NED principles and requiring a report on NED activities in Venezuela." The report language referred to states: "The [House Appropriations] Committee reaffirms the role that NED plays in strengthening democratic institutions around the world. Any perception that funds are used to directly support a particular party or candidate, or to support the removal of elected leaders through unconstitutional means, undermines the credibility and effectiveness of NED programs.
The Committee expects NED to take all necessary measures to ensure that all sponsored activities adhere to the core NED principles. The Committee directs NED to provide the Committee with a comprehensive report on its activities in Venezuela from fiscal year 2001 through the present…" Congressman Serrano was able to insert this language into the Committee report as the ranking Democrat of the Commerce, Justice, and State Appropriations Subcommittee.
"I am committed to holding this administration accountable, and making sure that we uphold the highest standards of respect for democracy and democratic institutions when we engage with other nations," said Serrano. "Many questions have been swirling about this administration's actions in Venezuela, and these recently released documents only raise more. It is time that we get to the bottom of what really happened there, and I will continue to make sure that we do."
See also: