Venezuela's GDP expected to grow by 5% in 2004
Government sources also expect growth of 13% in the nonoil sector. GDP will contract by 11% this year as a result of opposition promoted strike an political turmoil.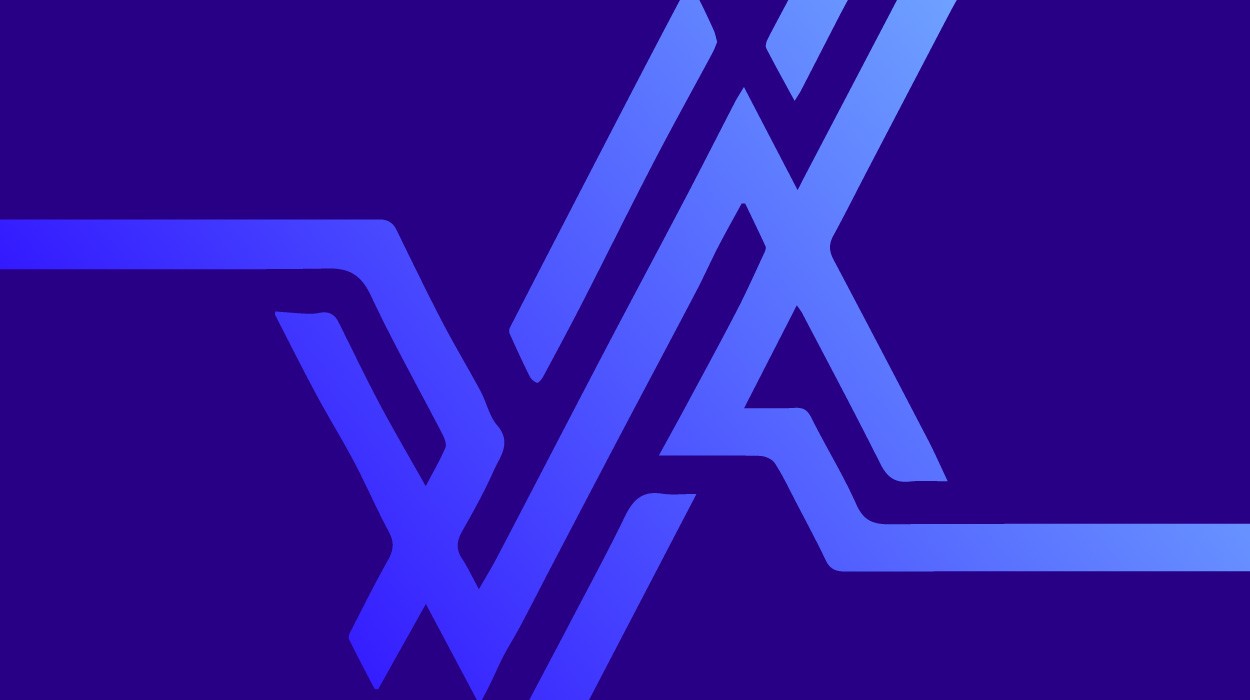 "Next year, Venezuela anticipates a growth of 5%, with an increase of between 12.5 and 13.0 percent in the nonoil sector, thanks to a more flexible exchange control", said Venezuelan Minister of of Finances, Tobías Nóbrega to Reuters during a visit to London, during a series of presentations before European investors.
This week, Venezuela reported a fall of 9.4 percents of its GDP during the second trimester with respect to the same period of the previous year. The inflation annual raised 30.4 percents in August compared with 24.2 percents in the same month of the 2002. In June, the government said that to expects an economic contraction of 10.7 percents in the 2003.
The country is recovering from a lock-out and strike promoted by the opposition last December and January to force President Chavez out of office. The strike brought the state oil company PDVSA to a halt, preventing Venezuela from exporting oil, which represents almost 70% of the county's income.
Nóbrega also to said that he has received authorization to conduct debt operations by 3,500 million dollars, which could include repurchase of debt, bonds exchange or new emissions.
In fact, Venezuela made an exchange of its external debt at the end of July, repurchasing 1,500 million dollars of Brady bonds, that the minister said would save 429 million dollars in the Present Net Value and 1,400 million dollars in flow of box in next the five years.
Nóbrega also indicated that the economy of the country would be contracted between 10 and 11 percent this year, and that inflation could reach 30% by the end of 2003.