Venezuela's Unemployment Drops to 13.7%
Following a long period of high unemployment, due to the political-economic crises of 2002, unemployment is dropping back down to the levels the country enjoyed in 2001.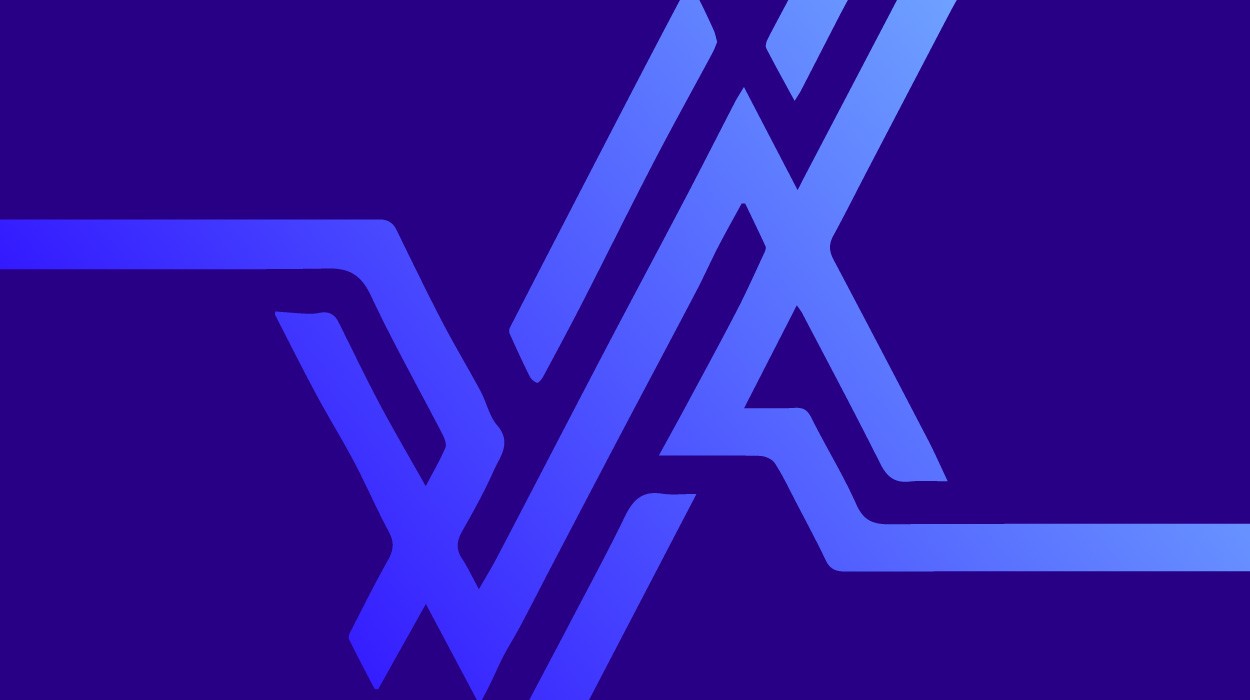 Venezuela's official unemployment rate has dropped to 13.7% in October 2004, according to the country's main economics minister, Jorge Giordani, who is Minister of Planning and Development. He made the comments in an interview with the state television channel. This would be a drop of three full percentage points relative to October 2003 and a drop of nearly one percent, from September's rate, which was 14.5%.
Giordani added that it would probably drop another percentage point by the end of the year and that for 2005 the government hopes it will drop to less than 10%.
Also, the country's formal employment rate is growing and has now reached 53.7%, up from the third quarter 2004, when it was at 49.9%. For the same time period last year, the formal employment rate was at 47.3%. The informal employment, which consists mostly of street vendors, maids, and others who work outside of formal employment relationships, is currently at 35.1%, according to the country's National Institute of Statistics.
Venezuela's unemployment rate had shot up to a high of 22% in April 2003, following the oil industry shutdown of December 2002 through January 2003. Ever since then, though, the economy has been recovering, largely due to the high oil price and the currency controls, which have prevented capital flight and created some measure of economic stability following the 2002 coup attempt and the oil industry shutdown.