Venezuela's Economy Grew 20.4% in First Three Quarters of 2004
Venezuela's Central Bank estimates that the country's GDP grew by 15.8% in the third quarter of 2004, fueled by growth in construction, transportation, commerce and services.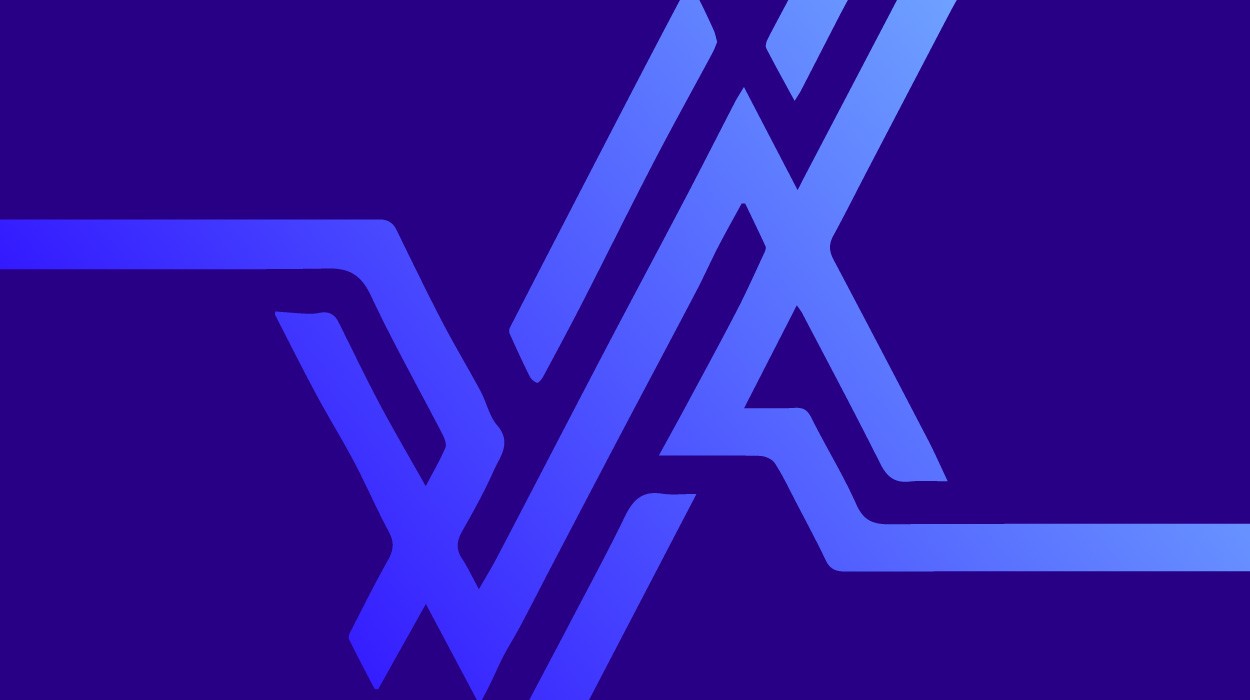 Caracas, Venezuela. Nov 29 (Venezuelanalysis.com).- Venezuela's Gross Domestic Product (GDP) grew by 15.8% in the third quarter of 2004, when compared to the same period last year, according to Central Bank estimates.
Given the third quarter growth, the Ministry of Finance estimates that the country's economy has accumulated an expansion of 20.4% between January and September of this year.
The country's economy meteoric raise is mostly attributed to growth in the private sector. Public sector activity grew by 11.2%, while the private sector grew by 17.4%.
During the last two quarters, the construction sector expanded 40.3%, manufacturing grew 20.7%, transportation 25.5%, commerce and services 25.8%, and communications 10.4%.
High oil prices have certainly helped the country's economy by allowing the government to increase spending and finance private sector activities. According to the Ministry of Finance, oil-related activity expanded only by 2.7%, while non-oil related economic activity grew 18.6%.
The flexibilization and automation of currency exchange controls implemented last year in order to curb capital flight also had a positive impact in the economy.
Government push for "endogenous development"
The government's aggressive stimulus of small businesses and cooperatives through low interest loans seemed to have a positive effect in the private sector. President Hugo Chavez has frequently called for efforts to reduce Venezuela's dependency on oil and commodity exports. Industrial parks and research areas called "endogenous development regions" have been established throughout the country with the help of the government, to stimulate industrial development. One of the results of that industrial development push is the upcoming unveiling of the prototype of a Venezuelan-designed car that could go into production as early as next year in the industrial city of Ciudad Guayana.
Venezuela's Minister for Development Financing, Nelson Merentes, announced that the government plans to expand the number of centers of endogenous development from 150 to 220 in 2005, and further integrate them to the small businesses and cooperatives. "The priority now is to integrate the 'popular economy' to the endogenous development centers," Merentes said.
New stability brings recovery, not growth, so far
Venezuela's economy is recovering from two and a half years of political turmoil and what the government calls "economic sabotage" by the opposition, characterized by illegal strikes, coup attempts, and political instability fueled by the private media's open opposition to the government. The instability resulted in unprecedented capital flight and low investment. An illegal strike by oil state company managers at the end of 2002, caused an estimated 14 billion dollars in loses to the economy, and a record GDP drop of 9% in 2003.
President Chavez's recent victory in a recall referendum has helped to bring relative political and economic stability to the country, which along with high oil prices, and private sector grow, could result in further economic growth. According to Minister Nelson Merentes, the Venezuelan economy is estimated to grow by 6% next year.
The Venezuelan economy has a long way to go, considering the two previous years of economic contraction. "At the moment we can only talk about recovery not growth, which is what has been taking place since Q4 2003," Central Bank Director Domingo Maza Zavala said recently.