Venezuela Further Strengthens Relations with Russia
President Chavez's visit to Russia strengthened relations via several business deals, including commitments to build a new bauxite processing plant in Venezuela and Venezuela's purchase of Russian military equipment.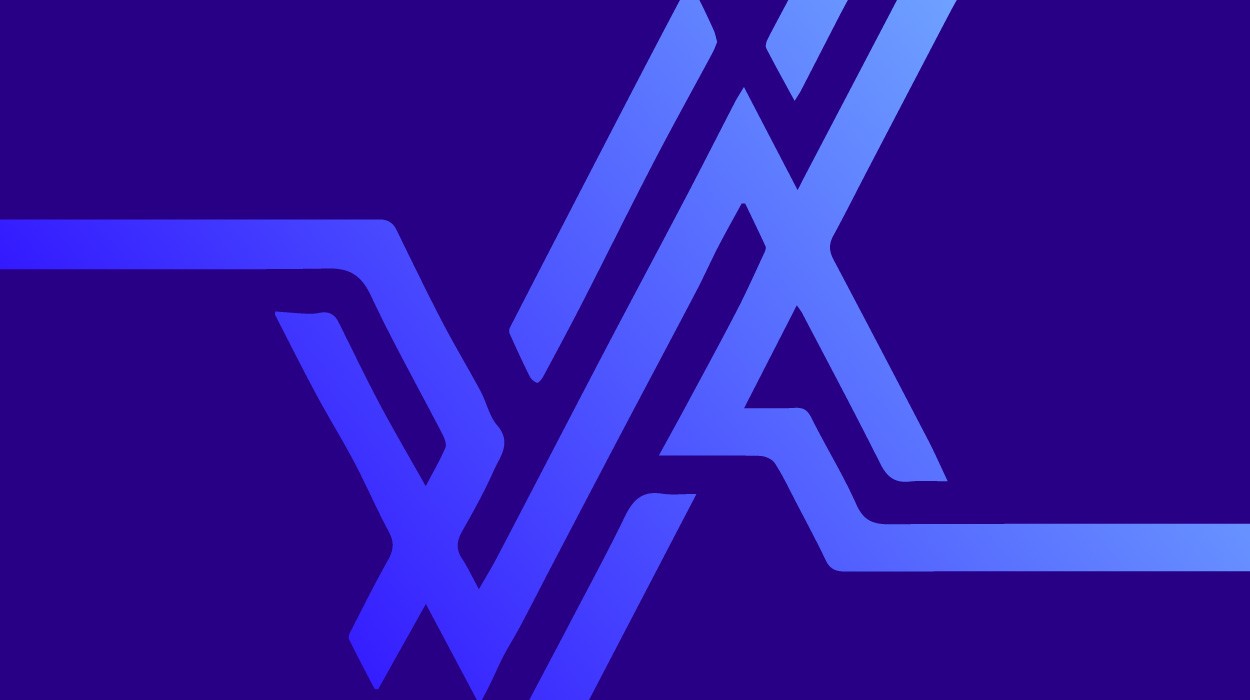 Caracas, November 26, 2004—In his third official visit to Russia, Venezuelan President Hugo Chávez met with Russian Head of State Vladirmir Putin to fortify relations between the two countries and to negotiate trade and energy agreements. During his two-day visit (November 25-26), various cooperation agreements were signed and bilateral ties were strengthened.
"This is an invitation that President Vladimir Putin extended to the Venezuelan Head of State … who is the only leader in the world to make so many visits to Russia in such a short time," said Venezuelan Ambassador to Moscow Carlos Mendoza Potellá. Russia's Foreign Ministry spokesman added, Mr. Chavez "has been given the red carpet treatment in Russia."
According to Chávez, Caracas attributes an enormous significance to his visit to Moscow. "Russia and Venezuela are now establishing a strategic alliance whose strengthening is favored by circumstances…We are against a uni-polar world. There must be a strong Europe, a strong Russia, a strong Asia with China and India, and a strong Middle East and Latin America," said Chavez.
Chávez went on to highlight the need for creation of constructive oil-cooperation dialogue in order to precisely diagnose the international forecast in the long term and take adequate measures to avoid abrupt fluctuations between supply and demand. These measures would ensure stability in the world market and protect the two nations from foreign powers meddling in their affairs.
The Venezuelan President asserted during the Russian-Venezuelan forum that oil producing countries cannot permit a fall in oil prices, emphasizing that the existing price band of 22 to 28 dollars per barrel, established by OPEC a few years ago has become "a thing of the past." Chávez believes that the minimum price per barrel should be $30 and the maximum price would be dictated naturally by the market.
The Venezuelan Head of State also met with Russian Prime Minister Mikhail Fradkov and Duma Chairman Boris Gryzlov. Gryzlov directed attention to the fact that the economic-commercial relations between the two nations are developing positively, indicating their similar perspectives and shared problems as the base for their mutual understanding.
The two nations signed a billion dollar inter-governmental agreement in which the Russian oil corporation Lukoil and PDVSA will collaborate on oil-extraction technology. "We will supply to Moscow all the aluminum it needs to build up a plant to process 1 million tons of bauxite in Venezuela every year. The project will be conducted in association with the Venezuelan Guayana Corporation (CVG) group," said Ambassador Mendoza Potellá.
Also, according to presidential sources, Venezuela will be purchasing Mi-35 fire-support helicopters and MiG-29S fighter planes. The country also seeks to obtain Russian-made, automatic assault rifles and is in the process of looking into the possibility of training its military personnel in Russia. Ambassador Mendoza clarified that these purchases are not in any way related to a military build-up.
Chávez is also interested in establishing links of military cooperation in order to acquire Russian materials and expertise in developing and launching the first telecommunications satellite of Venezuela.
Moscow stands to benefit enormously from these possible business ventures. If all goes well, Chávez may endorse Russia's entry into the WTO.
Chávez has been on a whirlwind tour since Sunday, November 21. He strengthened relations with President José Luis Rodríguez Zapatero's Social Workers Party (PSOE) in Spain and completed a second round of bilateral talks with Muammar El Gadhafi in Libya, where he was awarded the El Gadhafi Human Rights Award. His next stop is Iran.