Investigation of Assassination of Venezuelan State Prosecutor Leads to Shoot-Out and Death
A shoot-out near a busy Caracas plaza led to the death of one of the suspects in Thursday's bombing assassination of State Prosecutor Danilo Anderson. One police officer was also killed. Later the suspect's home was raided where weapons and explosives were found.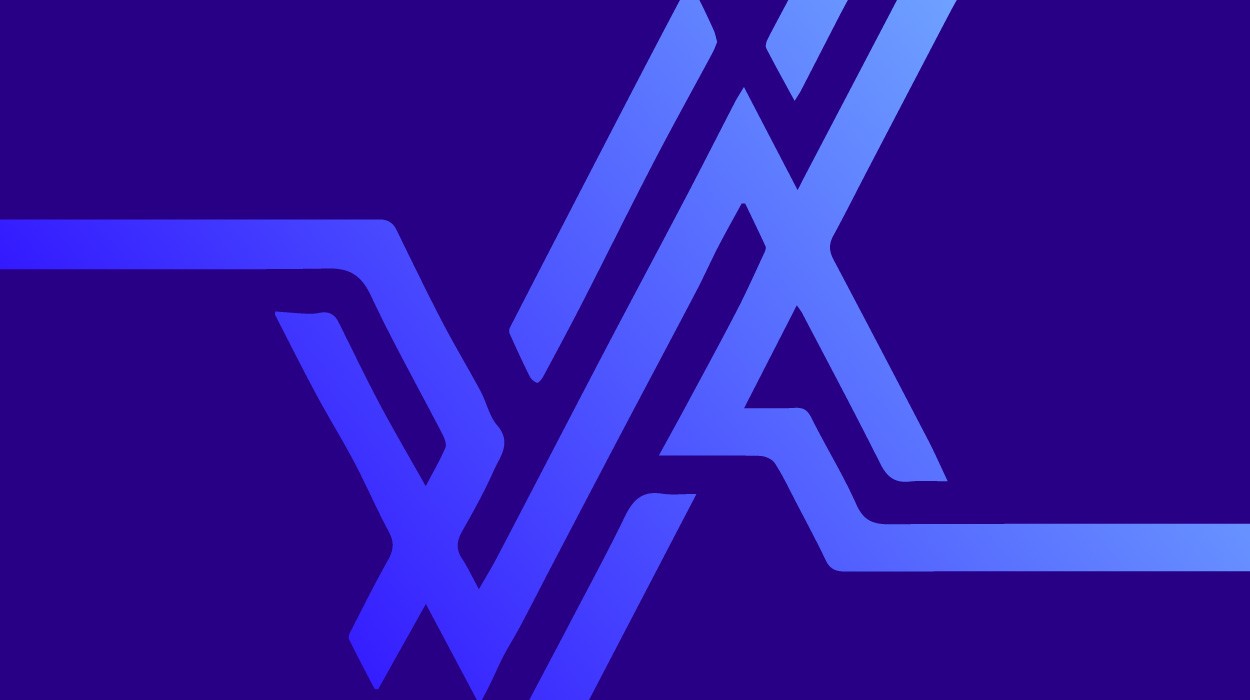 Rocket launchers, missiles, and explosives were found in the house of lawyer Antonio Lopez, who died while confronting authorities.
Credit: Venpres
Caracas, November 23, 2004—The investigation into last Thursday's car bombing death of one of Venezuela's most prominent prosecutors led to a morning shoot-out in one Caracas' busiest plazas. The shoot-out, which took place in Plaza Venezuela, started when Venezuela's investigative police, the CICPC, approached the car of Antonio López, a young lawyer and son of a former legislative representative. The CICPC were looking for the car in connection with the car bomb assassination of state prosecutor Danilo Anderson.
According to police officers involved n the incident, Antonio Lopez opened fire on the police as they approached him, which returned fire. The shootout resulted in the wounding of Lopez and two of the police officers. All three were then transported to a nearby hospital where Lopez and one of the officers died shortly thereafter.
After the shoot-out, the CICPC decided to raid Lopez's home, where they found a large cache of weapons, explosives, grenades, bullet proof vests, gas masks, and bomb-making material. Interior Minister Jesse Chacon, who held a press conference at the Lopez home, said that also among the material was found a device similar to the one used in the Danilo Anderson bomb. The device is for attaching an explosive and a detonator to a surface.
Chacon went on to say that Lopez was trained "in U.S. schools where mercenaries are prepared that accompany its occupation forces." "This mister took part in all the courses since the year 2000 that U.S. dogs of war take, such as courses in explosive tactics," said Chacon. Pointing at some books among the discovered material, he added, "Here you see manuals on explosives and further back is a photo album with pictures from the courses that Antonio Lopez took in the United States."
Antonio Lopez's father, who lives in the same house as his son and who was home during the raid, said that he knew of his son's fondness for weapons, but that he never saw the armaments that the police found there and suggested that perhaps the police had planted them there. Lopez's parents were taken in for questioning.
Chacon also explained that Lopez was connected to a law firm by the name of De Sola-Paté, which belongs to René de Sola and John Paté. According to Chacon, "Mr. Paté is a North-American who is illegally practicing law in Venezuela. He has strong ties with the CIA."
The De Sola-Paté law offices were also raided and René de Sola, in an interview with the news channel Globovision, said that such a raid was to be expected and proceeded completely normally. "We are completely surprised by what is happening because we never knew of any political activities of his," said de Sola.
The police also released two police sketches of people witnesses say they saw near the scene of the Anderson bombing.