Recall Referenda against Venezuelan Opposition Legislators Suspended
The recall referenda against nine opposition legislators have been suspended because the Supreme Court must still rule on the referenda's legality, as opposition legislators say that several rules for the implemention of the referenda have been broken.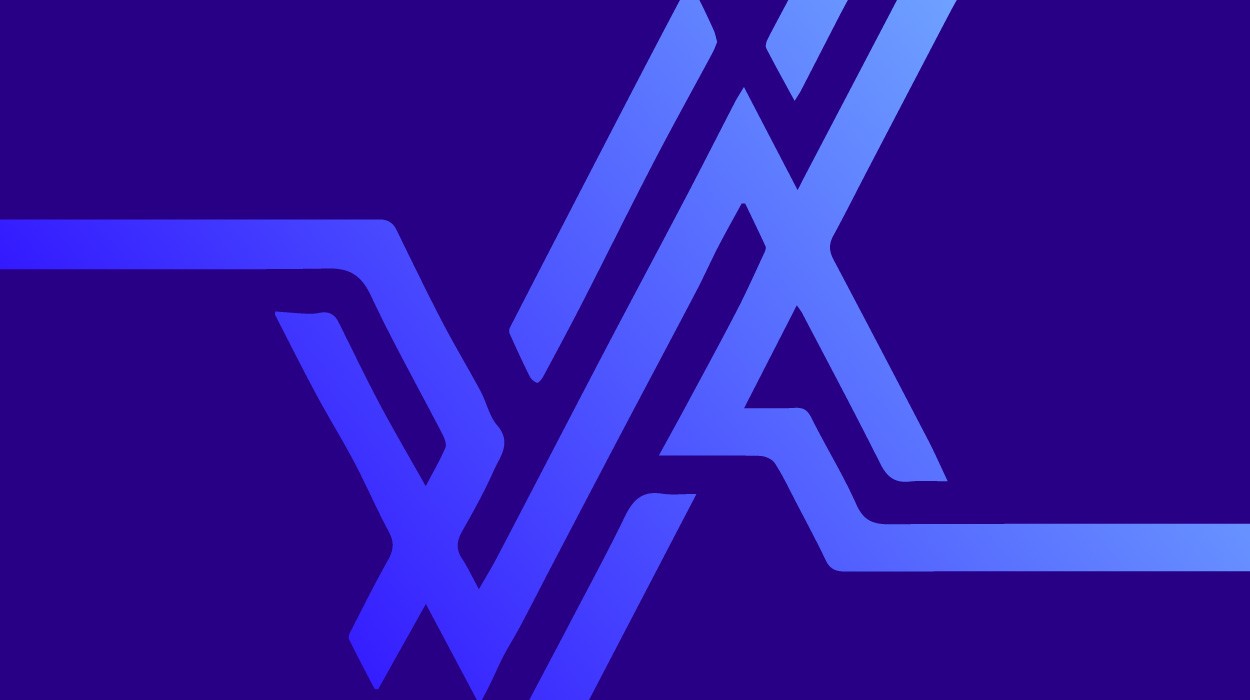 Caracas, November 18, 2004—Yesterday the National Electoral Council (CNE) announced that recall referenda scheduled for December 5 against opposition legislators would be suspended because it wants to wait until the Supreme Court reaches a decision on them.
Several opposition legislators had filed injunctions against the recall referenda, arguing that various rules and procedures for the holding of referenda had been violated. According to CNE board member Jorge Rodriguez, if the Supreme Court rules shortly before the December 5 referendum, "it is materially impossible for the CNE to realize the referendum for that date." If the Court makes its decision sometime later in December, the earliest date for the referenda would be during the first quarter of 2005.
The nine opposition legislators had until the 20th of November to decide whether they would prefer to resign from their posts rather than face the recall referendum. This option was preferable to two of the nine because failing to win the referendum would have excluded the legislators from running for the National Assembly in the next vote, which is scheduled for sometime in the second half of 2005.
0.6% error rate in regional vote
Rodriguez also announced the results of 5,340 audits that were conducted of the paper ballots that were cast during the recent October 31 regional vote for state governors and city mayors. 68% of the voting tables were audited and the paper ballots were compared to the closing documents for that table. 79.7% of the tables audited showed a discrepancy rate of less than 1%.
With regard to the disputed vote in Carabobo state, where the previous opposition governor Henrique Salas Feo argued that fraud had been committed, Rodriguez assured that the audit showed that there was not a single discrepancy between the paper ballots cast and the closing documents, which were used to determine result.
The final abstention rate was 51%, which, according to Rodriguez, is below the abstention rate of comparable previous regional elections. The final official results of the regional vote, though, are still not ready.