Oil Company President Says Venezuela Will Audit its Oil Production
PDVSA President Ali Rodriguez said that the company will hire independent auditors to determine the company's production levels in order to dispell rumors that the company has not recovered from the 2003 shutdown of the industry and is not producing as much as it claims.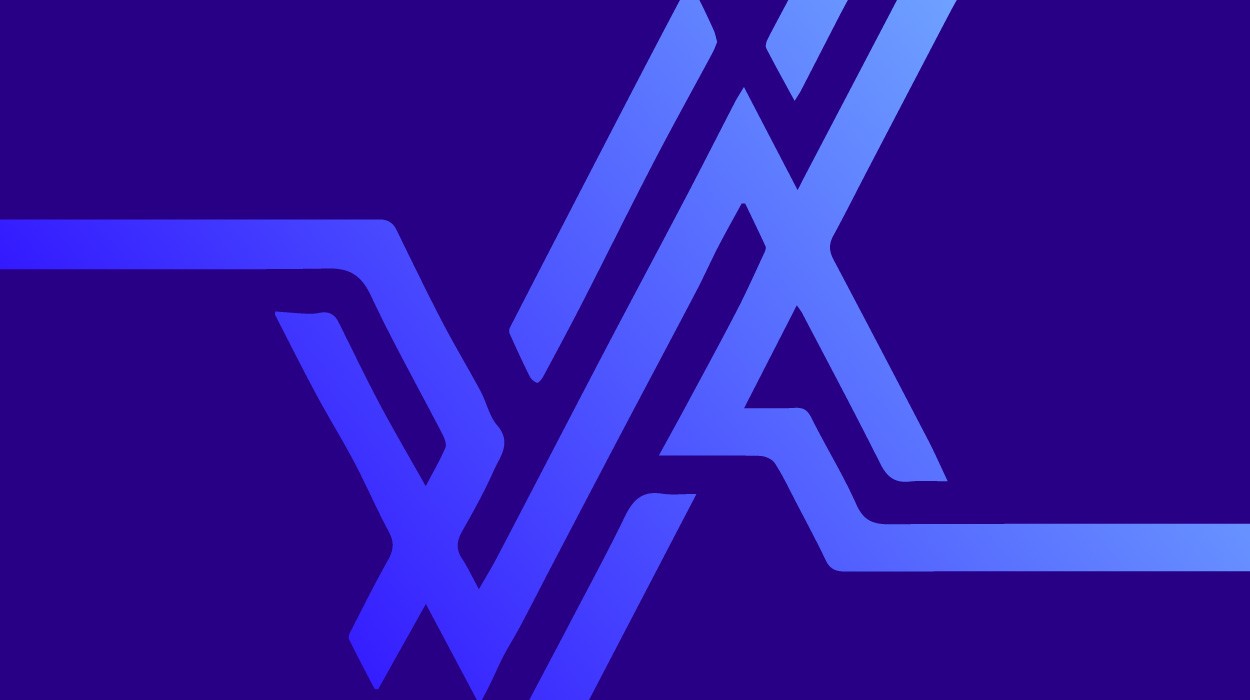 Caracas, November 11, 2004—Ali Rodriguez, the president of Venezuela's state-owned oil company PDVSA, says that the uncertainties surrounding Venezuela's current oil production levels will soon be dispelled. During a meeting with the finance commission of the National Assembly, Rodriguez said that PDVSA will hire independent auditing companies that specialize in this type of audit.
Ever since the oil industry shutdown ended in February 2003, there have been doubts over PDVSA's official numbers with regard to its production levels. PDVSA officials have consistently said that the company has fully recovered from the shutdown, which ended in the firing of 18,000 employees who went on strike and in some cases sabotaged the company in order to force President Chavez to resign. According to official numbers, PDVSA's production levels are at 3.1 million barrels per day – the same level as before the conflict broke out.
However, various oil industry analysts and opposition leaders from the oil industry claim that production is actually at 2.6 million barrels per day (bpd). The opposition says that PDVSA is lying about its recovery of oil production. Energy and Mines Minister Rafael Ramirez responds to such charges by saying that practically all of Venezuelan production is tied to long term contracts, so that if Venezuela were producing less, the state oil company would have been sued for breach of contract a long time ago.
During Ali Rodriguez's meeting with the finance commission he reiterated that the company's own production of oil is at 2.1 million bpd, to which one has to add about 500,000 barrels that are produced via joint ventures and another 500,000 directly by transnational oil companies, for a total of 3.1 million bpd. For next year Rodriguez estimates that Venezuela's oil production will increase to a total of 3.5 million bpd. According to these figures, Venezuela is the world's fifth largest oil producer.
Rodriguez explained that currently PDVSA has 71 active oil drills, but that this number would be raised to 100 in the coming year.
PDVSA's contribution to the state budget
Also discussed at the finance commission meeting were PDVSA's contributions to the central government budget. Currently the budget is calculated on the basis of an oil price of $24 per barrel, which is very conservative, according to Rodriguez, as most experts estimate that the average price of Venezuelan oil will be around $30 per barrel. Altogether, PDVSA will contribute $10 billion to the state budget next year, which is about one third of the total budget of $30 billion.
For the second half of next year it is estimated that the price of oil will drop significantly, which is why "we have to be conservative in our calculations, since it is more prudent to adjust upwards than downwards," said Rodriguez.
New light crude oil reserves discovered
Rodriguez also announced yesterday that PDVSA had discovered new light crude oil reserves in the country's central state of Monagas. The new well was already producing 4,694 barrels of light crude per day, which, according to Rodriguez is "extraordinary." He added that this was part of PDVSA's effort to expand production and that the company is currently studying the new oil field.