Opposition Legislators to Face Recall Vote In Venezuela
The Electoral Council announced that the date for the recall referenda against opposition legislators will be December 5. Only nine legislators will face such referenda.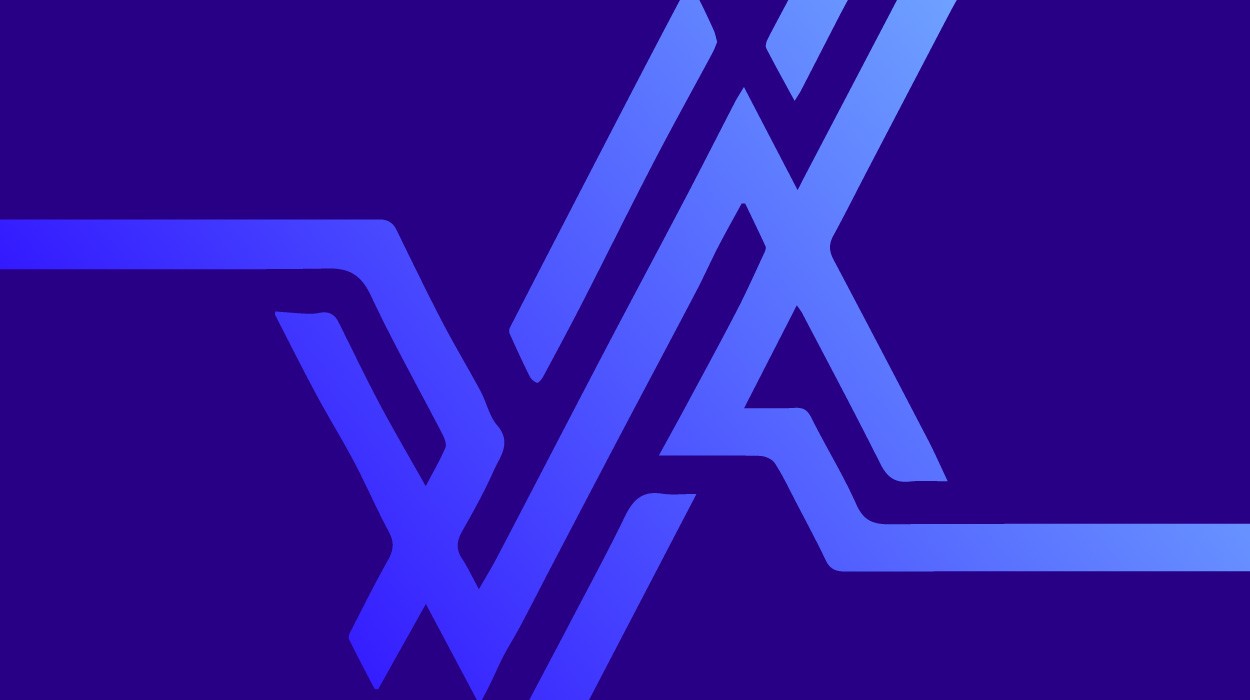 Caracas, November 10, 2004—The country's national electoral council (CNE) announced yesterday that the recall referenda against nine representatives of the National Assembly will take place this December 5.
Last November, pro-Chavez forces gathered signatures to petition for recall referenda against 35 opposition representatives of the legislature. Following a drawn-out verification process, similar to the one for the presidential recall referendum, the CNE declared that only nine representatives would have to face recall referenda.
The opposition also collected signatures against pro-government legislators. The CNE declared, however, that none of the opposition's petitions against legislators had sufficient signatures to activate the recall referendum process against them.
The nine legislators who belong to the opposition are: Nelson Ventura, Isabel Calderón, Salomón Centeno, Rafael Marín, Wilfredo Febres, Luis Longart, Carlos Berrizbeitia, César Pérez Vivas and Conrado Pérez Briceño.
If the recall referenda succeed, which analysts say is quite likely, the pro-Chavez faction in the National Assembly would increase the size of its faction by only three seats, not nine. The reason for this is that in only three cases are the substitute legislators available and pro-Chavez. In other cases the legislator either does not have a substitute (because the person resigned or passed away) or belongs to the opposition.
The CNE also announced that final results of October's regional elections will be released this Friday, November 12.