Colombia to Purchase Combat Planes, Denies Arms Race with Venezuela
Colombia's defense minister explained that the planes were for "an internal enemy and one potential external enemy." He denied, thought, that the external enemy could be Venezuela.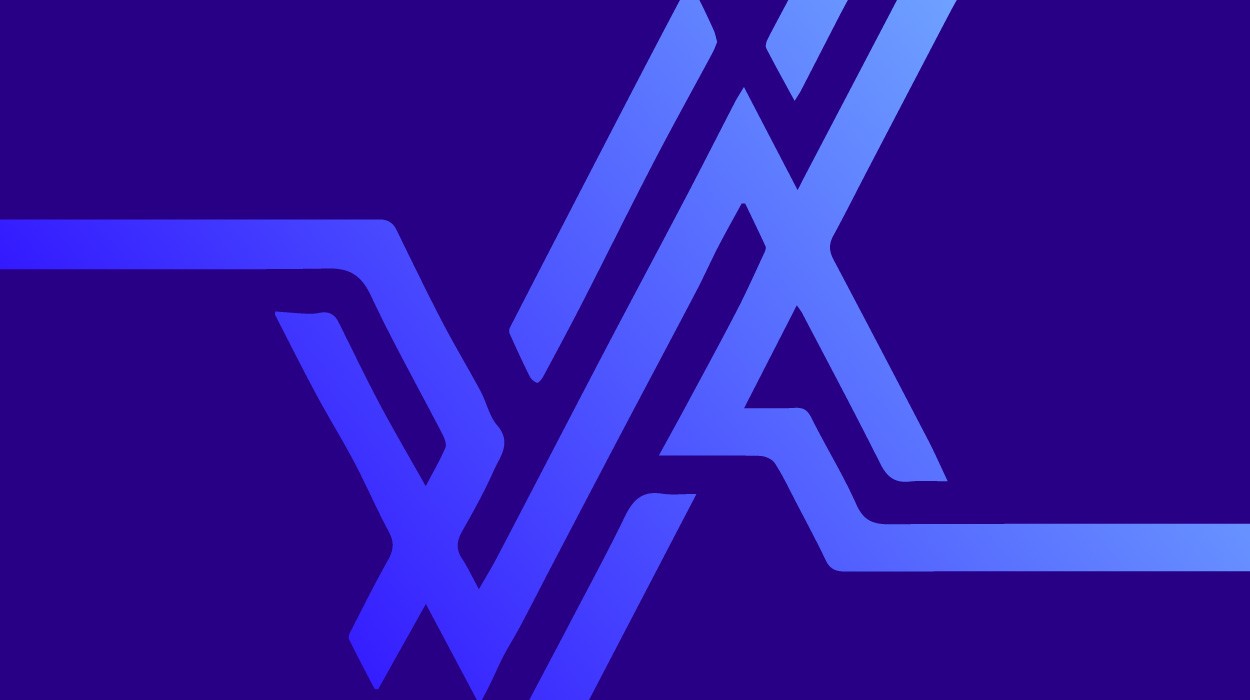 Caracas, Nov. 8, 2004—With less than 24 hours before a Colombia-Venezuela summit, the Colombian Minister of defense announced the country's intention to buy 24 combat planes in order to fight "an internal and one potential external enemy."
Jorge Uribe, the Minister of Defense for Colombia, said that while no conflict exists between the neighboring countries, Venezuela's arsenal is "very superior," according to the news agency Comprensa in an article published this Sunday by the newspaper "El País," in the southern Colombian city of Cali.
Uribe said that the purpose of the planes is to facilitate the detection and monitoring of illegal groups, referring to guerrillas which have operated in Colombia since the 1950s.
"We don't have a problem with any neighboring country, even though Venezuela has been mentioned frequently, but their arsenal compared to ours is far superior, they have just bought a fleet of advanced airplanes and frankly we are 10 years behind in that aspect," Uribe said.
Considering the internal and external threats, Uribe said Colombia needs to upgrade its military arsenal. "We need modern equipment, tested and ready for the kind of conflict that we have."
The Minister of Defense for Colombia dismissed the idea of an arms race with Venezuela, after the announcement of President Hugo Chavez that Venezuela purchased a fleet of Russian helicopters in order to guard the Colombia-Venezuela border. Uribe said that the limited resources of the Colombian military is currently being used to only to deal with the internal conflict Colombia is still involved in and not to enter into an arms race.
The statements made by Uribe come less than a day before a conference between the presidents of both countries, tomorrow in the Colombian Caribbean town of Cartagena.
Venezuela has suffered from attacks along the border with Colombia. The most recent incident involved unknown armed groups that left 12 people killed in the border state of Apure, including soldiers and civilians. President Chavez has been careful not to escalate tensions between both countries and at the time expressed condolences to the victims' families and vowed to create a humanitarian defense plan to defend the border from irregular armed groups.
In May of this year, 130 Colombian paramilitary soldiers were captured near Caracas. Venezuelan opposition members were also involved. According to some of those detained, the paramilitary group was on a training mission to overthrow the government of President Chavez.
While there were calls from the Chavez side for reprisals against all Colombians involved, President Chavez pardoned those who were minors and returned them to their families in Colombia.