Venezuelan Government Will Ratify the Kyoto Protocol
The Venezuelan government is willing to ratify the Kyoto Protocol, according to the Minister of the Environment and Natural Resources, Ana Elisa Osorio.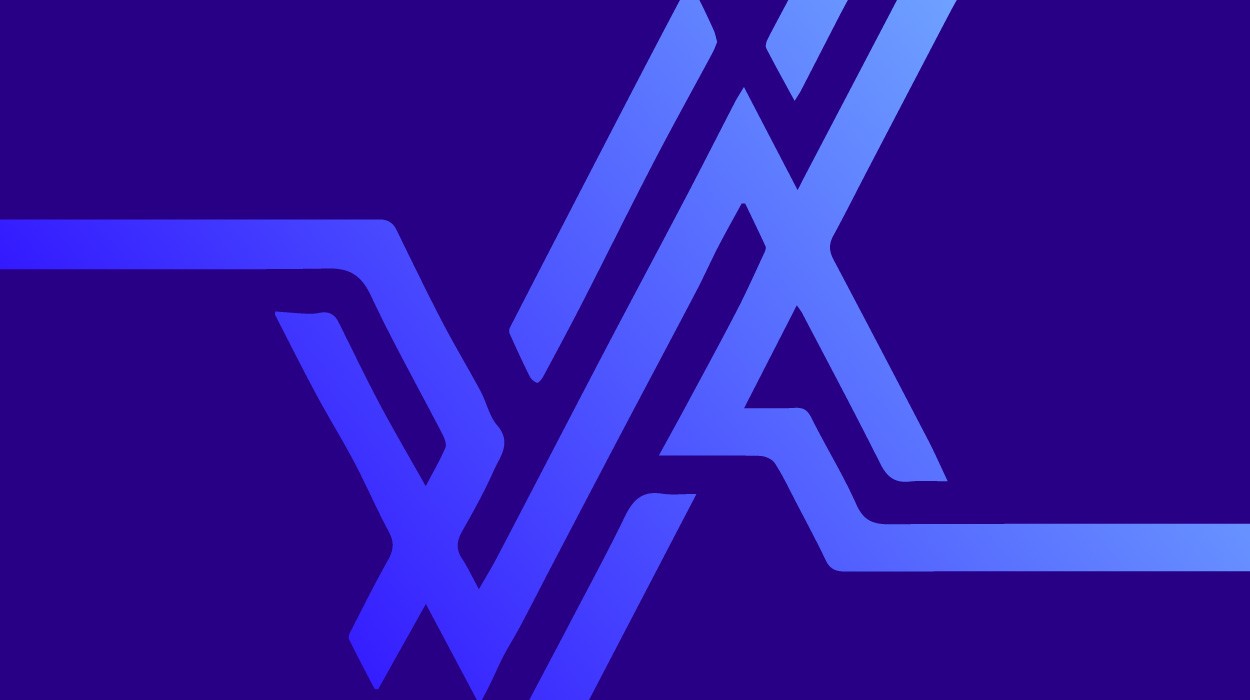 Minister Osorio ratified the National Executive's willingness to adhere to this international treaty, whose main goal is to see that for the year 2008-2012, developed nations have decreased their greenhouse gas emissions to 5% below those registered in 1990.

With the objective of designing mechanisms to decrease the effects of climate changes, Osorio informed about the creation of a new department comprised by several ministries including the Ministry of the Environment and Natural Resources (MARN), Energy and Mines, Planning and Development, Agriculture and Lands, Infrastructure, as well as the national oil company, Petroleos de Venezuela.

The minister explained that this new department would devise public policies in the short, medium and long term to be implemented in order to reduce gas emissions. Osorio clarified that, although Venezuela is not obligated by international law to implement these policies, the Venezuelan government is willing to cooperate.

The environmental authority stated that last year, MARN had finished the national inventory of greenhouse gases, and the results had been "very encouraging." She maintained that although Venezuela is an oil exporting country, the amount of greenhouse gas emissions is relatively low, constituting 0.48% of global greenhouse emissions. The United States alone, for example, produces 35%.

According to the senior environmental official, Venezuela is in fourth place in Latin America regarding greenhouse emissions, after Brazil, Mexico and Argentina, reason why she added, "Venezuela is not a producer of great amounts of greenhouse gas emissions."

Furthermore, she recalled that climate changes are related to the increase in the global temperature of the planet; global temperature could increase by 1-3º by the year 2050.

Osorio encouraged the national media to cooperate in this initiative in the sense of explaining the meaning of the current climate changes and how this causes a negative influence on the species of the planet, as well as how greenhouse gas emissions control would cause many benefits.

In addition, the Venezuelan Minister of the Environment congratulated the Russian government for also having ratified the Kyoto Protocol, which could mean a possibility for the treaty to become active in the next year.

However, she considered negative for the United States to deny ratifying this treaty, regarding this refusal as "highly questionable" given the amount of greenhouse gas emissions that the US produces.

Finally, Osorio took the opportunity to inform about an upcoming forum regarding greenhouse gas emissions, which will take place at the Ministry of Science & Technology.