Venezuelan Opposition Governor Refuses to Concede Defeat
The Miranda state electoral council officially delared that Chavez supporter Cabello won the governorship. However, the prominent opposition leader Enrique Mendoza refuses to concede the election.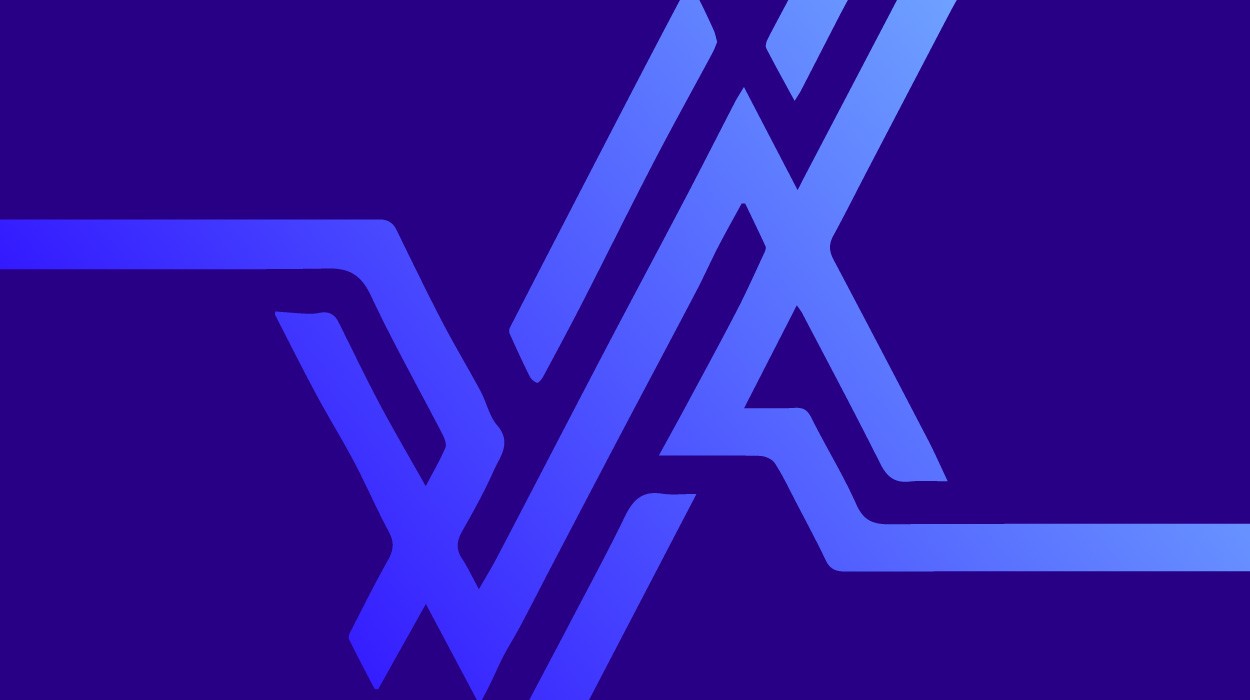 Caracas, November 2, 2004—Miranda's incumbent governor, Enrique Mendoza, has declared himself the winner of the electoral race against Chavez right-hand man, Diosdado Cabello, despite the state's electoral authority's (CNE) announcement of preliminary results that show Cabello as leading the count with 52.6 per cent of the counted vote so far.
The CNE regional directorate of Miranda announced Cabello's victory with a difference of 25,000 votes between him and Mendoza. Meanwhile, Mendoza rejected the CNE's announcement and declared himself the winner, basing his declaration on information he says shows he has the lead.
"We will not give up," said Mendoza, the one-time presidential hopeful, "victories have to be defended until the last consequences. We have statistics of [Miranda's] 21 municipalities and I am confident and certain that the people of Miranda provided a reelection. We will not be left standing with our arms crossed in the face of this assault. The law says the Electoral Directorate of Miranda should scrutinize the votes and offer the final verdict," Mendoza said.
Cabello has called upon Mendoza to accept the results. "Accept defeat because the people need peace," and added that only 10 per cent of the vote in Miranda is left to count and will show a 70%-30% tendency in Cabello's favor.
The CNE Miranda branch also declared that pro-Chavez candidates won all municipalities in the state except for five, which include the Greater Caracas municipalities of Baruta, Chacao y El Hatillo. Abstention in Miranda state was recorded at 55 per cent, similar to what it was during Mendoza's victory four years ago.
In order to defend his claimed victory, Mendoza has called on followers to assemble in the Miranda state capital of Los Teques. The Venezuelan military is on alert in the state where both Mendoza and government supporters have organized themselves to support their candidates. There were fears that the demonstrations may lead to violence and some businesses remained closed during the day.