Chavez Dominates the Agenda in Venezuela's Regional Elections
For the regional vote of Governors, Mayors, and local councils, Venezuelans appear to be making their choices based on presidential, not local politics. Abstention will be high, which is said to favor Chavez, since some opposition leaders called for abstention.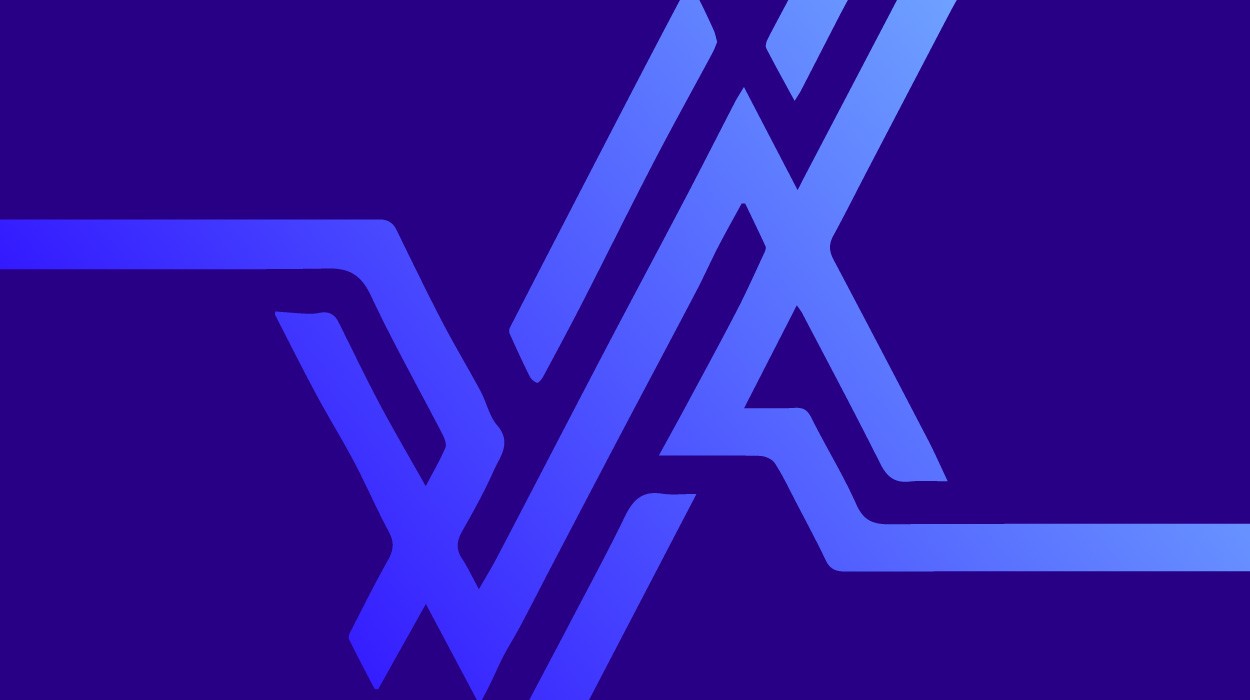 Caracas, October 31, 2004—Venezuelans are at the polls today to vote for Governors, Mayors and local council members during regional elections. However, President Hugo Chavez continued to dominate the political agenda as voters appear to be making their decisions based on whether candidates are for or against Chavez.
Venezuelans from a middle class neighborhood in Caracas waiting line to vote.
Credit: Jonah Gindin
In the municipal district of Libertador in Caracas, constituents are voting for a Greater Caracas Mayor and a city of Caracas mayor, along with local council representatives. There is no choice of governor in the Libertador district of Caracas. However, pro and anti-Chavez politics still dominate the municipal election in the country's capital city.
In the affluent neighborhood of La Florida in northern Libertador, citizens were united on what will influence their decision on who to vote for. Ines Da Silva, voting at the local highschool, San Jose de Tarbes, said that her main reason for voting for her candidates is that they oppose the national government of Hugo Chavez. "I am supporting those candidates that are running against the national government [of Hugo Chavez], apart from that, it is the issue of what I want for my city," Da Silva said.
Voters having their fingerprints checked, so as to avoid double-voting.
Credit: David Hernandez
In the same neighborhood, but at a different voting station, Margot Veracierta, was waiting in line to vote at the Guaicaipuro high school. She said she is very clear about her reasons for voting for her candidate. "I am in opposition [to the Chavez government] and I will vote the candidate that I know and I need a platform that will be in opposition to the national government," Veracierta said.
There was little commotion in the relatively short lines in La Florida. However, there were some irregularities in the electoral process according to Veracierta, who said that things were going very slow.
"I have been in line for three hours and the voting station was supposed to have opened at 5 a.m. and instead opened at 10 a.m." "Imagine, a possible wait time of 8 hours," Veracierta added.
The late start also occurred at the San Jose high school, according to Kyra Ceballos, an electoral witness from opposition party "Primero Justicia" (Justice First), who said the process was delayed because electoral witnesses accredited by the National Electoral Council (CNE) did not show up.
"Of five tables, witnesses for four tables did not show up. This postponed the electoral process while we searched for the substitutes. The voting station was supposed to have opened at 6am and instead opened a little after 9am," Ceballos said. "Other than that, everything was perfect," she added.
Compared to the long lines of the referendum, lines for today's regional vote were relatively short, which coincides with predictions of high abstention rates, something which President Chavez says doesn't bother him. "This really doesn't worry me since this is part of a historical pattern in Venezuela; a pattern of abstention not only here but around the world," Chavez said during a press conference this afternoon in the working class neighborhood of 23 de Enero, where he voted.
Venezuela's abstention rate during regional elections since 1989 has hovered at an average of 45 per cent.
The opposition is expected to suffer most from abstention, since some opposition leaders advised their followers not to vote during these elections, as a way to show their dissatisfaction with the electoral process, claiming that there was fraud during the presidential referendum.