A Neck and Neck Race in Venezuela's Miranda State
The race for the Miranda state governorship, between Chavez supporter Diosdado Cabello and opposition leader Enrique Mendoza is too close to call. Supporters on both sides of the campaign have only lukewarm enthusiasm for their respective candidates.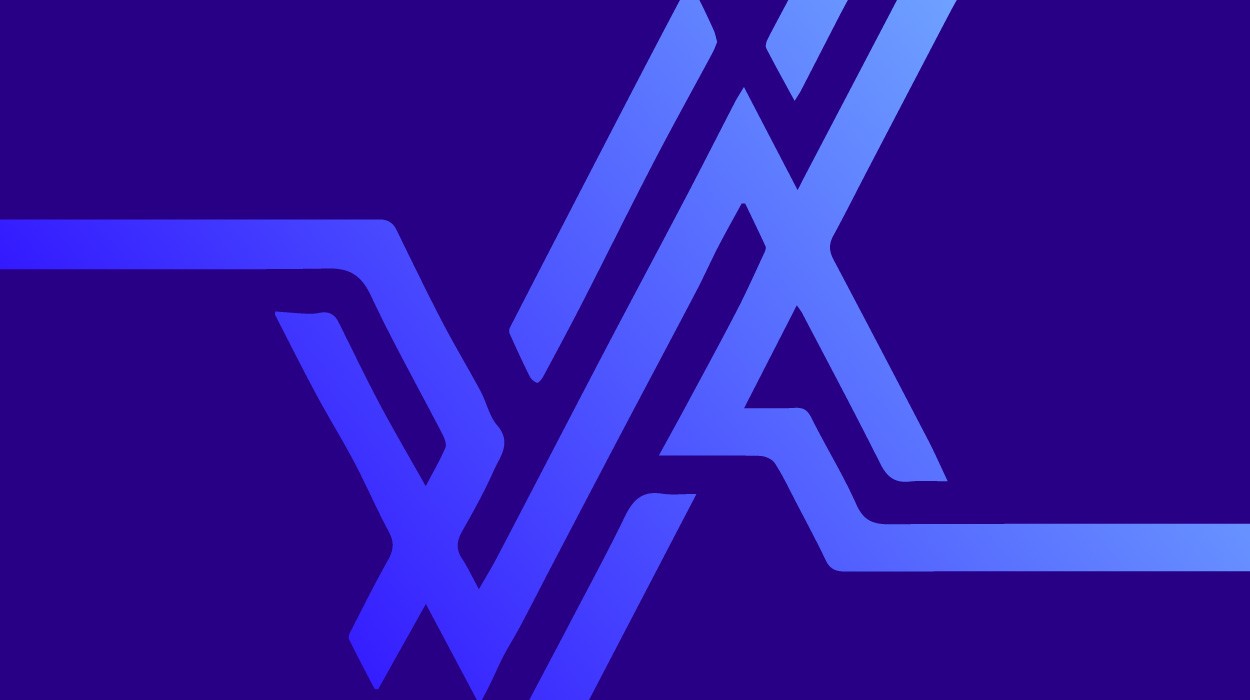 Caracas, October, 29, 2004—The streets of beachside town Higuerote in Barlovento with its predominant African culture and fishing economy is a world away from the affluent municipality of Baruta, but both are part of the state of Miranda. With a population of more than 2 ½ million, Miranda is the second largest state in Venezuela in terms of population.
Constituents will be going to the polls to vote for either the incumbent opposition governor Enrique Mendoza or challenger Diosdado Cabello, a loyal right hand man of President Hugo Chavez.
At stake in this race is the political career of the long time Miranda politician Mendoza, who is also a populist leader of the opposition forces against President Chavez. Mendoza at one time was a presidential hopeful and a spokesman for a coalition of political parties against the president during the referendum.
Mendoza began his political career in Miranda more than 20 years ago as a city councilor in the municipality of Sucre and worked his way up to Mayor and then governor of Miranda in 1995.
Contender Diosdado Cabello is a former military officer turned politician who proved himself as a loyal Chavez supporter during the attempted coup against Chavez (April 2002), a national oil strike (Dec.2002 – Feb.2003), and presidential referendum (Aug.2004). He has held different posts in the Chavez government including, Vice-President, Minister of the Interior and Justice, and Minister of Infrastructure.
With little experience behind him as a Miranda state politician, Chavez supporters in Miranda say that his greatest asset is the backing of their president. Antonio Prieto in Higuerote runs Radio Brion Libre, a community radio station. Prieto is a strong supporter of Chavez´s Bolivarian revolution. He says that he, like many in the region of Barlovento, will be voting for Cabello but admits that even if Cabello wins, politics in Miranda will not change. "I will vote for him and the people of Barolovento will vote for Diosdado, but the politics of the past will remain the same," the telecommunication technician said.
In Cua, a Miranda municipality of about 133,000 people, Fanny Martinez, an artisan, says she will vote for Cabello. "Even though he hasn't done anything for the state because he hasn't been in power, he holds a lot of promise for us," the handicrafts maker said. Martinez said she like many people in the state will vote for a candidate that backs President Chavez. "The great majority of people who will vote, will do it for Chavez," Martinez said, "without Chavez, these candidates would be nobodies."
The lukewarm enthusiasm expressed by Chavez supporters for their candidate is in sharp contrast to the election fervor of the referendum in August where record numbers of supporters voted to keep Chavez as president. However in Miranda, support for Chavez was just 51 per cent.
During these elections, wide-spread abstention is expected on both sides of the political fence because of the weak positions set up by both candidates in elections that still continue to be based on a Chavez-centered agenda, rather than on state-centered platforms.
While the Chavez side is running low on energy, the Mendoza camp is trying to prevent abstention in the ranks due to dissatisfaction with opposition leadership following the presidential referendum.
"Abstention does not punish the opposition," Mendoza said yesterday in a public event in the wealthy district of Altamira promoting candidates for the "Primero Justicia" (Justice First) party, "it glorifies the government."
In the upscale municipality of Baruta, Marvi Moreno says she will vote for Mendoza because she does not want a Cuba styled dictatorship in Venezuela, which is what Chavez represents, but stresses that her reasons for voting for Mendoza goes beyond his opposition to Chavez. "He speaks the same the language of the people. He doesn't work behind closed doors. He´s a populist," Moreno says. "If he would have ran for president, I would have voted for him then as well."
During this unpredictable race in Miranda, one thing is certain: Mendoza as an opposition heavyweight has far more to lose during this election than Cabello, who even with a loss will continue on in the Chavez government.
However, a loss for Mendoza would mean an end to his political career, a loss for an already fractured opposition camp and further control of the National Assembly for Chavez legislators.