Chavez and Indigenous Organizations celebrate Day of Indigenous Resistance in Venezuela
What used to be known as the Day of the Discovery of America was celebrated yesterday as the Day of Indigenous Resistance. Indigenous groups from all around Venezuela and Latin America participated in the festivities.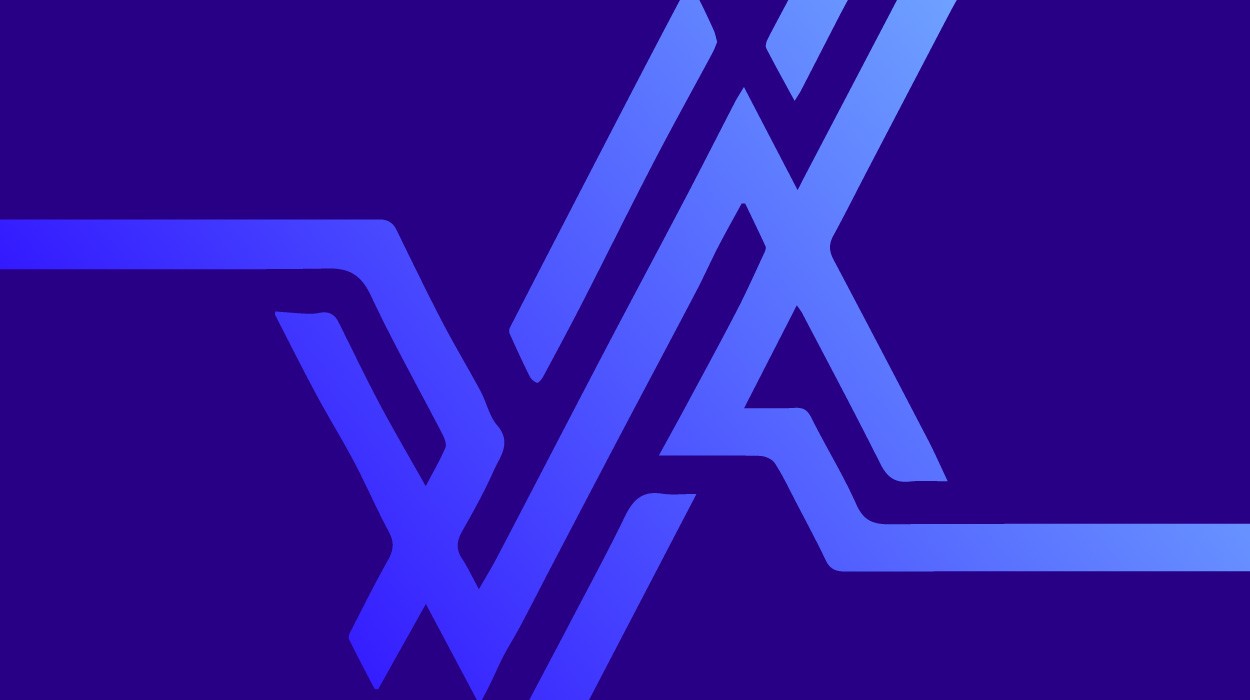 Caracas, October 12, 2004—Venezuela celebrated its National Day of Indigenous Resistance on this day in October that marks the arrival of Christopher Columbus on the continent in 1492.
President Hugo Chavez presented a floral arrangement at the National Pantheon in honor of Chief Guaicaipuro, a 16th Century indigenous leader who managed to unite the distinct indigenous people of the Caracas valley in resistance to Spanish colonialism.
Chavez greeted dozens of indigenous people who traveled from as far away as the Venezuelan Amazon to mark this day in the country's capital named after Guaicaipuro's people, the Caracas.
Zoila Yanez, 21, a member of the Warao people of the state of Delta Amacuro, said that this Day of Indigenous Resistance is important to native communities in Venezuela because it dispels the idea that Columbus discovered this continent. "When Christopher Columbus landed on this continent we were here. We were here defending our land, our customs, our art, and our culture. They wanted to eliminate our culture but they could not. We are still here and we are still resisting," Yanez said.
In a symbolic act, indigenous people accompanied by dozens of local Caracas residents climbed atop a hill in downtown Caracas and covered a 15-foot-high statue dedicated to Christopher Columbus with a white sheet. An Amazonian man wearing a straw loin cloth held the sheet and waved a Venezuelan flag at the feet of the statue with only Columbus's pointing finger visible.
"We have to get rid of Colombus from our minds," said Marta Orozco from the Bolivian Altiplano, "It is not only indigenous people who have been colonized but also the native people of this country of Venezuela and all of Abya Yala (America)," Orozco said, referring to racially mixed people that now make up the majority of Latin Americans. "From the bottom of my heart I send you greetings from Bolivia, Peru, Ecuador, Colombia and all of Latin America," Orozco said.
Nicia Maldonado of CONIVE, Venezuela's national indigenous organization, greeted the people of Caracas. "We salute our brothers and sisters of Caracas, who are the descendants of the Caracas people who today are not here because they were massacred, they were exterminated. The great Chief Guaicaipuro preferred to die before surrendering his territory," Maldonado said, adding that resistance is not only of native people but of all people who have been excluded.
President Chavez declared October 12, Day of Indigenous Resistance three years ago. Last year Chavez launched the "Misión Guaicaipuro," in honor of the indigenous leader. Guaicaipuro is a program meant to push forward reforms for indigenous people as specified in Venezuela's constitution.
The constitution respects the rights of indigenous people to traditional land, as well as rights to culture, language and spiritual beliefs. The Guaicaipuro mission is meant to deliver the country's new social programs in housing, literacy, education, and health, respecting the customs, languages and cultural identities of indigenous peoples in Venezuela.
Indigenous events took place throughout the day at the Teresa Carreño opera house, once reserved for the wealthy elite of the city and which today housed Venezuelan indigenous ceremonies and an audience of native people from across the country during today's national holiday.