Venezuela Welcomes Colin Powell's Statements on Better US-Venezuela Relations
US Secretary of State Colin Powell told reporters that the U.S. government wants to improve relations with Venezuela. Venezuelan Vice-President José Rangel welcomed the comments.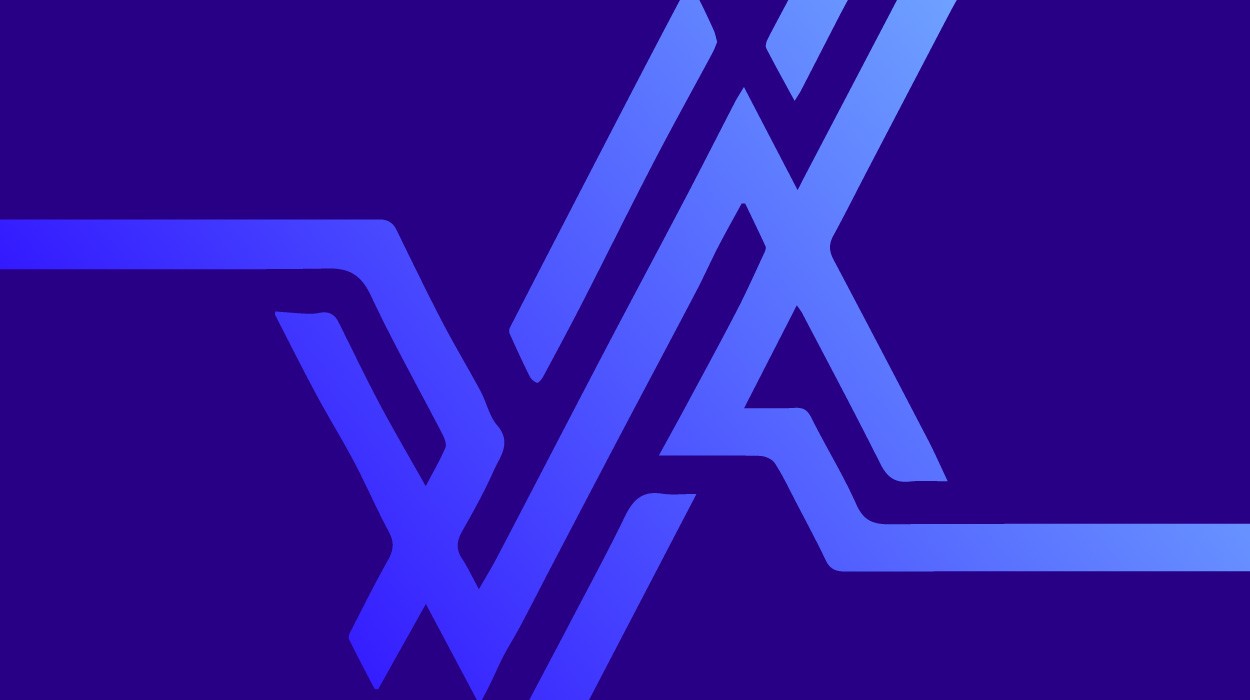 Caracas, October 5, 2004— "We are looking forward to improving relations with Venezuela," said U.S. Secretary of State Colin Powell to journalists while en route to a meeting in Brazil. "Now have the referendum, that's over and behind us, and we should find ways to cooperate. We still have differences of opinion, of course, and when those differences occur, we will present our side of it as the Venezuelans present their side of it. But we're looking for ways to cooperate," added Powell.
Powell's comments represented a clear signal of the Bush administration's intention to thaw the U.S.-Venezuela relationship that had become quite contentious over the past few years. Just recently, for example, the Bush administration had said that the U.S. would not support Venezuelan applications for multilateral credits, such as World Bank loans, because Venezuela was supposedly not doing enough to fight the trafficking of humans; an accusation that the Chavez government vehemently denied.
Venezuela's President Chavez has often strongly opposed U.S. foreign policy, accusing Bush of being an imperialist, criticizing the wars against Iraq and Afghanistan, and U.S. efforts to create a Free Trade Area of the Americas.
In response to a question about whether the U.S. should make amends for past actions in Venezuela, Powell said, "the people of Venezuela have had their opportunity to decide how they wanted to move forward, and they did it in a constitutional means, and we're supporting them. So the suggestion that somehow the United States is the cause of whatever difficulties exist in Venezuela, I don't think it's accurate. There were legitimate grievances that opposition parties had and they were worked out and worked through in a constitutional manner."
Venezuelan Vice-President Welcomes Powell's Remarks
Vice-President José Vicente Rangel, in an interview while he was visiting Russia, responded positively to Powell's comments, saying that they were "a highly positive gesture, and we are ready for this reformulation of policy. We have no problems [with this] because the difference has always been in the terrain of politics and fundamentally in what is referred to as the sovereignty of the country."
Rangel also said that Venezuela "wants excellent relations with the U.S. and we have them, effectively, in areas that are supremely important, such as the fight against drug trafficking, the fight against terrorism, and also on the issue of oil, where Venezuela has historically been a reliable provider of oil."
Rangel is currently in Russia to explore the purchase of helicopters for Venezuela's border with Colombia and to discuss the possibility of Russian investment in Venezuela. According to Rangel, Russia is interested in investing $1 billion in Venezuela for the mining of bauxite and the construction of an aluminum plant.