Chavez Announces that Venezuelan State Will Switch to "Free Software"
During an opening ceremony for several new public internet access centers, Chavez said that he will soon present a decree mandating that the Venezuelan public administration use free software, such as Linux, instead of proprietary software, such as Windows.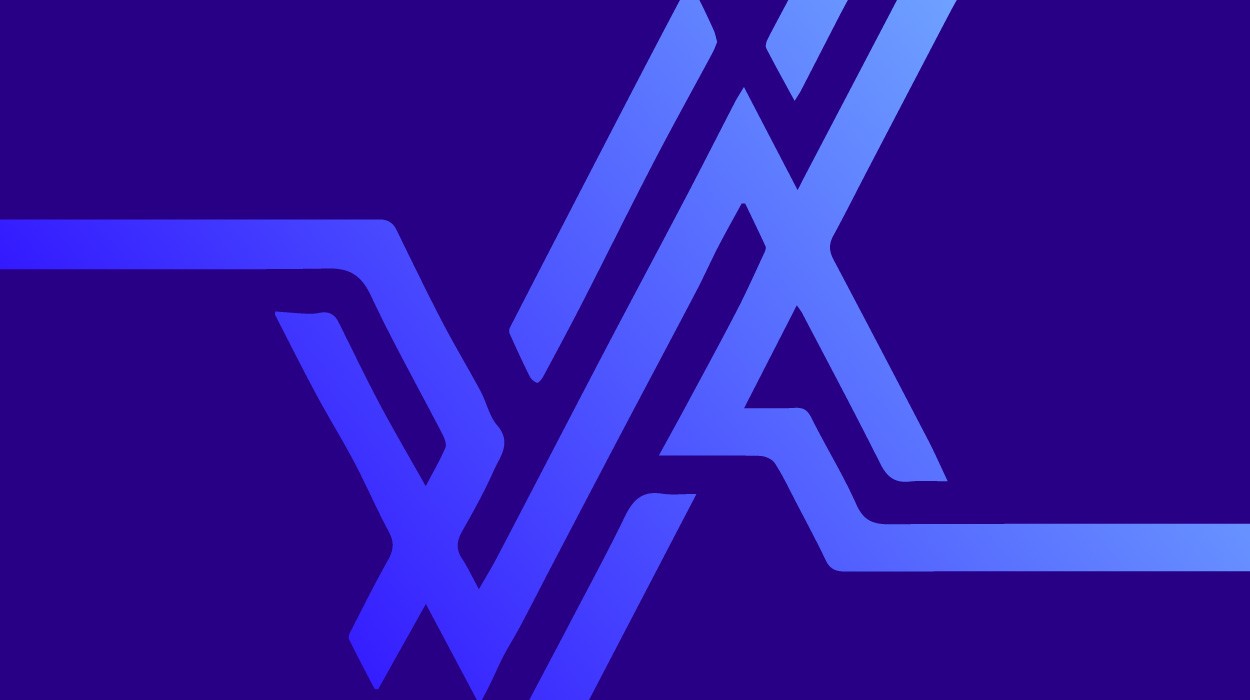 Caracas, September 29, 2004—President Chavez announced yesterday that "we are working on a decree to establish in Venezuela, in an official and obligatory manner, the support and adoption of free software in the public administration."
Chavez made this announcement during an event at which he opened numerous "info centers," public internet access points, throughout the country.
The objective of this decree is for Venezuela to achieve technological and informational independence. Free software is software that is distributed free of charge. The best known example of this is the Linux operating system, which has become the world's most important challenger to the Microsoft Windows operating system.
During the event, the Minister of Science and Technology, Yadira Cordoba, said that "all info centers are working with free software. The Digital Town Hall, in which 81 municipalities [out of just over 300] have incorporated themselves, also operate with free software and also the entire platform of the Ministry of Science and Technology runs on free software."
Chavez added that the decision follows the principle of "national scientific independence, so that we do not depend on privately owned software. If knowledge does not have owners, then intellectual property is a trap set by neo-liberalism."
The event at which Chavez announced the free software decree was an occasion to open a new mega info center, with sixty internet connected computers, and numerous regular info centers, which have ten computers each. The openings were transmitted on television with connections being made between the presidential palace and the info centers in different parts of the country.
With information from
Prensa Presidencial