Chavez Announces Humanitarian National Defense Plan for Venezuela
In a speech he gave from the border town of Guasdalito, near where six Venezuelans were killed in a recent border skirmish, Chavez announced that the Venezuelan military would have a humanitarian in the future.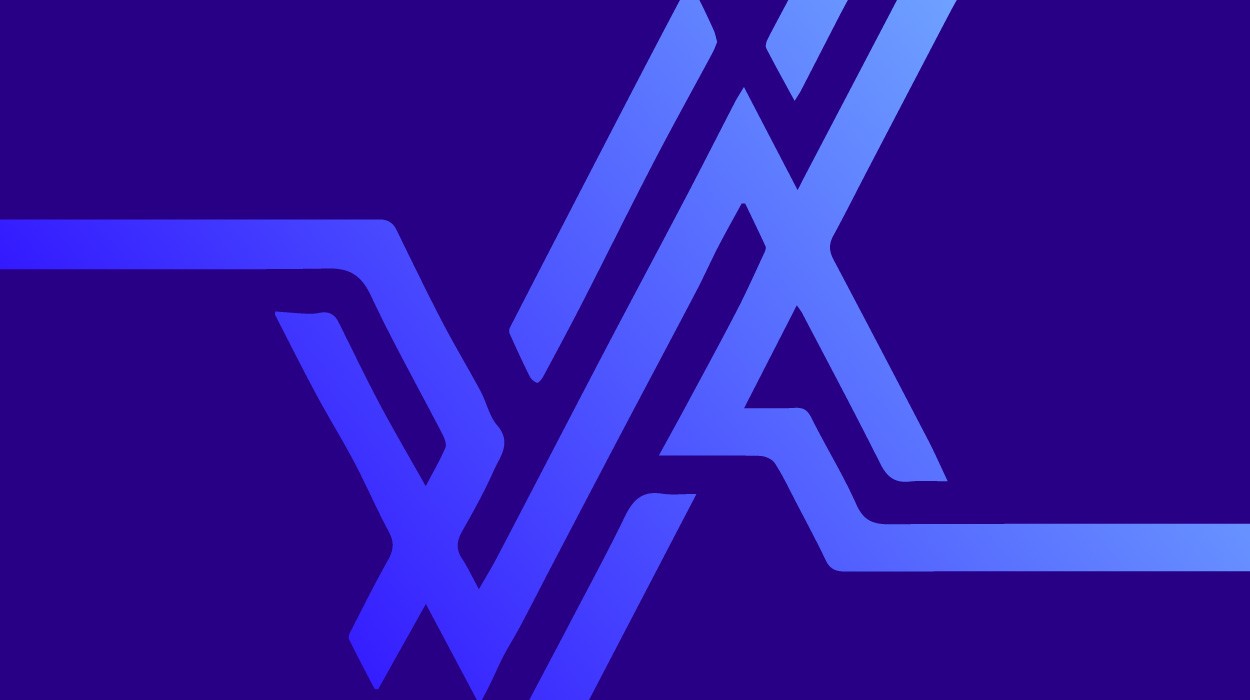 Caracas, Sep.23, 2004 – President Hugo Chavez announced yesterday his intention to create a new national defense plan in the wake of a recent attack near the Colombian border that left six Venezuelans dead last weekend.
"This situation marks the beginning of the concept, strategic and integral, for the defense of the nation, to fortify the military component," Chavez said last night in the Venzuela-Colombia border town of Guasdalito, in Apure State, where last week's atttack occurred.
Dressed in combat uniform, Chavez explained that the new national defense plan will be humanitarian-based, in order to increase morale. "In the end it will not be the side with the most arms that wins the war, but the side with the most morale," Chavez said quoting Chinese revolutionary leader, Mao Tse Tung.
Chavez became philosophical when he said that in order for the new national defense plan to work, people have to ask themselves the proverbial question of "why am I here?", to clarify the purpose of the mission of national defense.
Chavez said the new plan will be based on taking care of the human being first. "We are also human beings of flesh and bones, we feel, we have families and for all those who are in command in the army or in business, should be attentive to their people, up to the last detail," Chavez said illustrating the new path of command he envisions to take care of "the human being in all its dimensions," with the expressed goal of increasing morale.
Colombia should take responsibility for armed groups
Chavez also zeroed in on Colombian authorities who accused Venezuela of supporting the armed attackers. "Colombia should take its responsibility. And we are taking ours. We are not avoiding it. Because it's from there that they come here, paramilitaries, hired assassins, narco-traffickers. It is Colombia's responsibility. We are victims of Colombia's internal conflict," Chavez said.
Chavez also rejected proposals from Colombian authorities to join armies from both sides of the border to wage war on the armed groups. "There will be no alliance with Colombia to declare war. We will join with other armies only for peace. If there will be an alliance of armies to help one human being, even if it is just one human being, we will be there for that." Chavez said.
The president said that Venezuelan troops have been sent to the Caribbean to help in disaster relief efforts and said the country's army will continue with these humanitarian missions. "We have a team in Haiti. We will go there. But for war and more bloodshed, never." Chavez said.
Theories of who is behind the attacks
Chavez explained his own theory of who is behind increased conflict in Colombia and Venezuela. "From Washington they have tried to divide us." Chavez said. "They have tried to impose a war agenda on us. All of this was elaborated in Washington." "Behind all of these conflicts are the large transnationals that make millions and millions selling armaments. Instead of combating poverty and hunger, they dedicate themselves to building arms so that we can kill ourselves so they can sell lots of arms," Chavez said.
Chavez addressed all the theories of who could have been behind the attacks, including the Colombian guerrilla, Colombian paramilitaries and a group called the Bolivarian Liberation Front (FBL) which claims to be an armed Venezuelan guerrilla troop that supports the Chavez government. To the first groups, he said they are not enemies except once they enter Venezuelan territory.
"The actors of the internal conflict in Colombia only become enemies of Venezuela when they enter our territory, paramilitaries, and guerillas from any group that enter Venezuelan territory become enemies of the state to be dealt with by an overwhelming response," Chavez said. He noted Colombian paramilitaries have threatened his life. "The paramilitaries have on various occasions threatened to assassinate this Christian," Chavez said of himself. "Because, according to them, Chavez supports the guerilla." Chavez reminded the country that Colombian paramilitaries were captured several months ago in an attempt to destabilize the government of Venezuela.
As for the FBL, Chavez said he doubts they are Venezuelans, saying they can belong to any nationality and he also found it hard to believe the group supports the government saying that it would be the only guerilla group in the world that organized itself to support a government. But Chavez said if they are Venezuelans, they should lay down their arms and come to the presidential palace if they support the Bolivarian government.
The President visited an army camp in Apure state for inspection. "We have come here today to take on a responsibility and to inspect problems", Chavez said. And during last night's speech said he went to Apure, "moved by the pain" caused by the killings.