Twelve Venezuelans Killed by Irregular Forces Along Colombian Border
Last weekend six were killed and this week six more dead were discovered. It is unclear who is behind the deaths, except that they appear to have been irregular forces, such as either the colombian guerillas or paramilitary forces.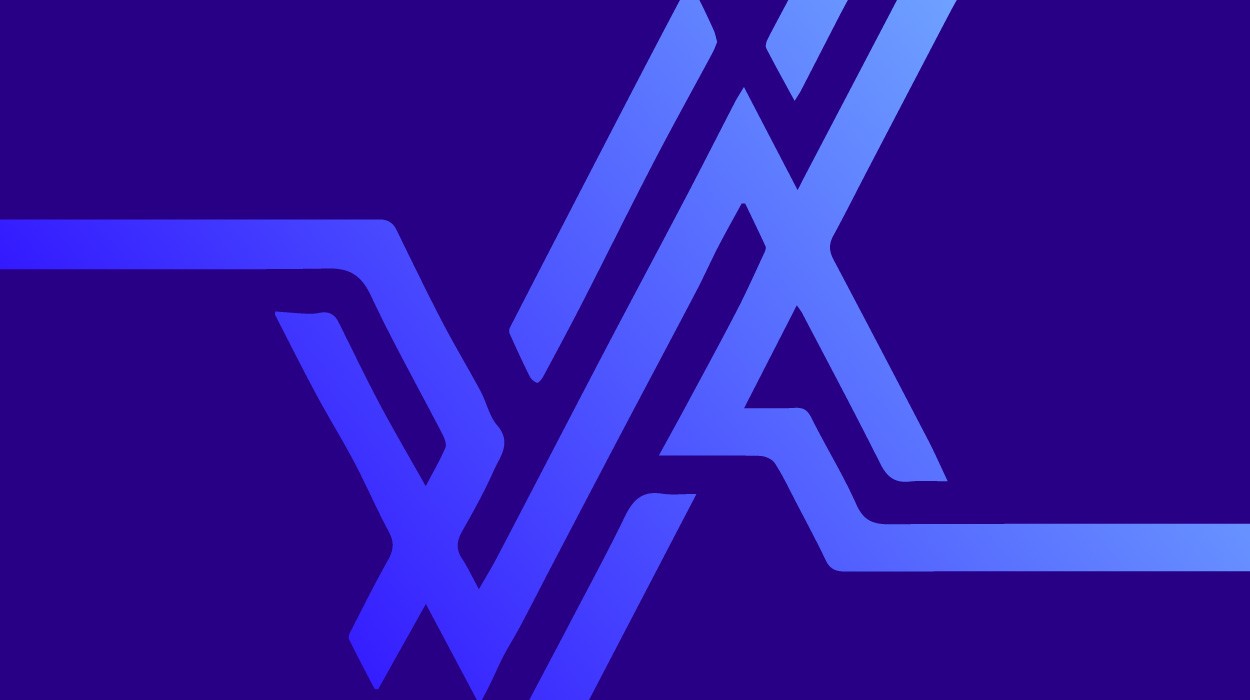 Caracas, Sep.21, 2004 – Six more bodies have been found in Venezuela near the border with Colombia bringing to a total of 12 dead this weekend as a result of killings by unknown armed groups.
The recent finding of three bodies on Sunday whose hands were tied behind their backs in what is surmised to have been executions have not been linked to an attack last Friday that killed 5 Venezuelan soldiers and 1 oil engineer and left 2 soldiers injured. However, three more bodies found yesterday strewn on a public road are believed to be those who participated in the attack on Friday according to police sources.
The government of Venezuela, through the Minister of Defense, vowed to take "exceptional measures" in response to the attack. While investigations continue to identify the attackers, the Brigadier General, William Warrick Blanco, Commander of the military garrison of the border city of San Cristóbal did not speculate on who was behind the killings.
The Commander General of the army, Raul Isaías Baduel, said that investigations into the attacks are intensifying with the help of various military investigative organizations such as the Corps of Scientific and Criminal investigations that is collecting evidence to conclude who executed the attack.
Last Friday afternoon, an armed group attacked a Venezuelan military troop comprised of 20 men on the Venezuelan side of the Venezuela-Colombia border. Baduel said the loss was "not only for the army and for the Armed Forces but for the country". Baduel said that the a group of soldiers from the army and the National Guard were providing assistance to a group from the state oil company, PDVSA, who were doing exploration work in the southern portion of Apure state (near the border with Colombia), when the group was ambushed by attackers.
President Hugo Chavez extended his condolences to the families of the 6 victims, and said that the aggressors would receive an "overwhelming response" by the Bolivarian government. The President said the ambush resulted in the deaths of 6 Venezuelans who were "doing their duty for the country in those waters and lands along the Venezuelan border."
With respect to various theories of who the attackers are, Chavez said that any armed groups that have not been authorized are outlaws. "Even if they say they support Chavez or they support the Bolivarian Revolution, we don´t need that kind of support." Chavez said.
Chavez explained that the Colombian guerilla or any irregular groups are not enemies of the country, "but if they are in our territory, from that moment on they become our enemies, because they violate the sovereignty of Venezuela. We will not tolerate that from anyone." Chavez said.