Venezuela's Public Housing Program Attempts a Housing Revolution
With the designation of a housing minister, public housing projects are receiving more attention than ever now. In order to overcome Venezuela's 1.8 million housing shortage, the Chavez government wants to build 130,000 new homes this year alone.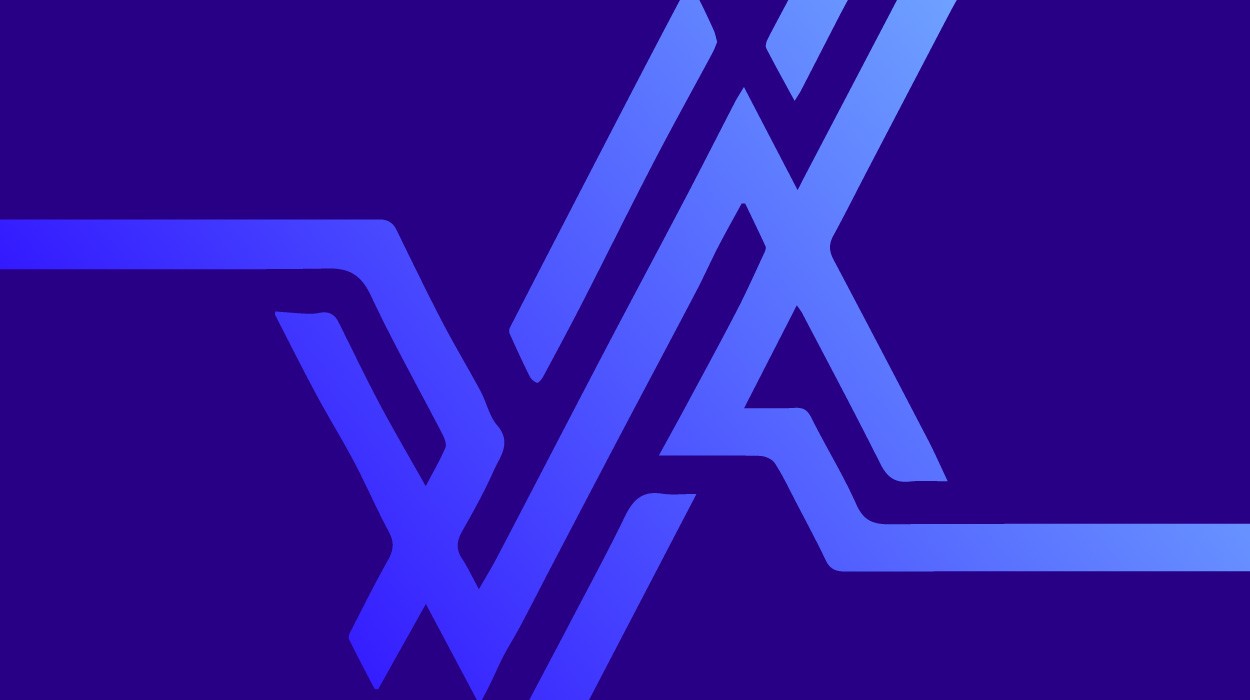 Caracas, Sep.2, 2004—Across the country, the Venezuelan government, via the Ministry of Infrastructure (MINFRA) and other housing institutions, is opening new housing projects, providing homes for the poorest of Venezuelans. Housing projects to benefit the poor, however, are not new in Venezuela and not restricted to President Hugo Chavez's government.
In the state of Miranda, adjacent to the district of Caracas, opposition Governor Enrique Mendoza also provides homes for Venezuela's poor. Both leaders have been accused of political grandstanding by using housing projects and social programs as a method to win votes during election periods.
However, unlike Mendoza, Chavez has based his political platform on his Bolivarian Revolution which is essentially a "new deal" for an estimated 80 per cent of Venezuelans who live in poverty. His social revolution is comprised of new social programs in health, education, and housing, fueled by the country's oil income. Venezuela is the 5th largest exporter of oil in the world.
Tapping into the country's previously impenetrable oil fund which was once controlled by a tiny "oiligarchy," has made Chavez' social programs possible. In the eyes of those who once benefited from Venezuela's previous oil system, it has made Chavez one of the most despised leaders in Latin America. To poor Venezuelans who benefit from extensive new social programs, Chavez is their "comandante," their commander-in-chief with few who can contest his leadership.
Recently, the Chavez government dedicated more than $500 million for what he calls a "revolutionary mission" to deal with the housing crisis in Venezuela. There is a deficit of almost 1 million 800 thousand houses in the country according to MINFRA and the ministry in charge of housing has set a goal to build 130,000 houses before the end of the year.
Chavez also announced that the new housing mission will become its own ministry by December 31 and recently appointed a new housing minister. While details of how the new mission and the new ministry will be organized or why the new ministry is necessary have not been provided, it is clear that the current government system based on the pre-Chavez era of providing housing through a complex system of numerous semi-independent housing institutions, has been less than effective in many parts of the country.
In Miranda state, on the outskirts of a beachside town called Higuerote, two hours northwest of Caracas, the Infrastructure Ministry MINFRA, along with housing institute "Fundabarrios," teamed up to build a housing community from scratch in a place ironically called "Isla Fantasia" or "Fantasy Island."
The project started more than a year ago, providing brand new 3 bedroom bungalow homes for people who lived in dirt floor shacks that were regularly flooded during the rainy season by surrounding creeks and rivers.
Last year, as the first houses were being built, residents were ecstatic that finally they would not only be owners of their own homes, but that their problem with flooding would be resolved as part of the infrastructure projects promised by the national government.
A year later there are mixed reactions among residents who are still grateful to Chavez for the houses they have received, but they are also asking what happened to the supporting infrastructure and the landfill for their most pressing problem, flooding.
Romulo Salas, president of the residents association, says that the government has built homes, but that infrastructure problems persist. "Thirty-four houses have been built during the past year along with four housing foundations, thanks to President Chavez," Salas said. "But our biggest problem is the rain." "When it rains, the area is flooded and the resources we need to resolve the problem have not arrived." While the community struggles to deal with constant flooding with little in the way of resources, Salas said there are 500 children who live in Isla Fantasia, who Salas hopes will also be helped by the Chavez government. "We hope President Chavez will build a school for us soon," Salas said. He also explained that the town electricity system has been extended to Isla Fantasia, but that payment methods have yet to be formalized. This means that people are living in a permanent blackout under brand new power lines until that issue is resolved.
But for many people here who previously lived in dirt floor shacks, owning their own home has galvanized their support for President Chavez, despite the problems they face today. At the door of one these government subsidized characteristic pink bungalows, Claudina Nagor, 31, says her dream of having her own home came true.
"I never had my own home and now I am very happy with my home for my family and for me, thanks to my president Chavez," the handicrafts maker said. Just last year Nagor was living in a shack with her daughter and her husband.
A few meters up the road from Nagor, 43-year-old Zoraida Camacho has piled up landfill in large mounds in front of her shack made of corrugated steel sheets, much like Nagor was living in last year. "We are missing everything here," Camacho says. "We need sewage lines, potable water, pavement for the street. When it rains here this place is a mud puddle. We can't keep waiting [for the government] to come, so we do what we can to get by, but we are in a critical condition here," Camacho said, adding that she is waiting for her own house that she applied for last year. Her shelter stands less than three meters from one of the creeks that floods the area. She has lived this way for the last 12 years.
Along with missing infrastructure, residents agree that the grim reality they face is unemployment. "Here we do not have employment," says Luis Alvarez, president of a local cooperative that wants to provide services for the neighborhood. "What we have here is survival," says Alvarez, adding that people in Isla Fantasia are not waiting for the government to provide them with everything but rather they are asking to participate in the development of their neighborhood. "We have skilled workers here who can build the infrastructure we need," Alvarez says. "So why did the government send in outside private contractors that did a poor job, at least on my house, and who we have never seen again?" Alvarez asked.
Through the local coop, Alvarez and eleven others presented a community work plan to the national government and to the previous Minister of Infrastructure, Diosdado Cabello, (now running for governor against Enrique Mendoza), which outlined how the community can participate in building the roads, the sewage lines, the potable water system, the houses, and filling in the creeks, to alleviate unemployment in the neighborhood. The coop submitted the proposal a year ago and to date they have not received a word from the national government. "We do not know why," Alvarez said.
Calls to both MINFRA and to Fundabarrios at their headquarters in Caracas revealed that both government institutes had no information on the housing development at Isla Fantasia. This despite a large sign at the entrance to the neighborhood that says "Fundabarrios" in large print across a three meter wide sign, as well as the blue MINFRA logo that designates the housing project as their program.
Far from losing hope, and even further from joining the opposition, the people of Isla Fantasia continue supporting President Chavez, but they are seeking answers as to why they seem to have been forgotten. "We believe that President Chavez has good intentions," Alvarez said. "However, there are those around him who continue to do things that are not in the interest of the revolution."
President Chavez said that while government housing institutions have done a good job, they have to "deepen," saying that "they are still tied to old paradigms, to antiquated systems," and on another occasion, referring to the housing mission, said that "civil servants should convert themselves into combatants against the old bureaucracy, the vices, the old ways, because a revolution should be fed by a revolution from within." While Chavez has not revealed details as to why he announced a new housing mission, he has specified his vision is for the future housing ministry. "To build homes for people, not just houses—homes where people and families can live in dignity." Chavez added that housing projects will include integration with supporting infrastructure such as schools, medical clinics, green spaces, and even small industry created by cooperatives. For the residents of Isla Fantasia, Chavez's vision is exactly what they are missing and exactly what they are calling for.
With upcoming elections for state governors and mayors, the race in Miranda state will be close, since the state was almost equally divided during the presidential referendum last August 15, between those who wanted to end Chavez' term in office at and those wanted him to continue as President. While the state just barely voted in favor of Chavez, the pro-Chavez candidate for governor, while close to the president, is not Chavez and the electorate will be focused on local achievements and failures.