Venezuelan Vice-president said government Will Recognize Electoral authorities designated by the Supreme Court
Neccesary step towards referendum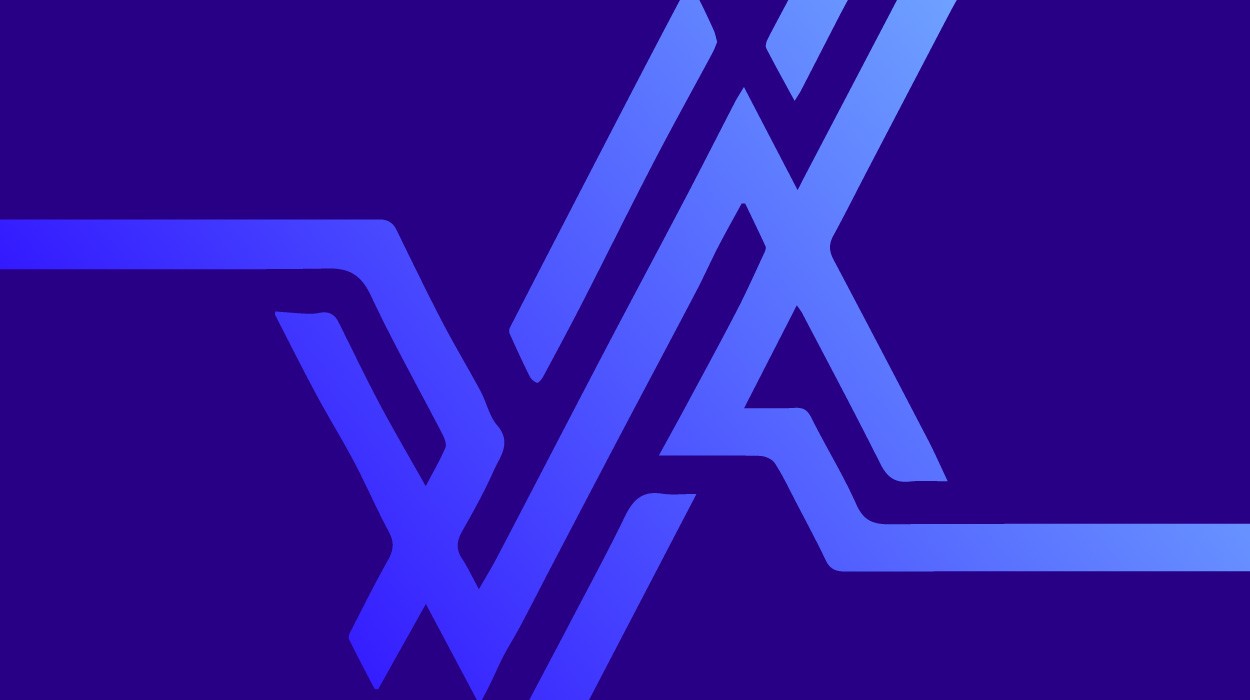 The Venezuelan government will respect a Supreme Court decision regarding the designation of electoral authorities that could facilitate a possible referendum on president Hugo Chavez, said Vice President Jose Vicente Rangel. In a news conference, Rangel highlighted that the government "will abide by anything a legitimate institution decides"
The Vice President remarks came after several pro-Chavez lawmakers manifested their intention not to recognize a National Elections Council appointed by the Supreme Court of Justice. The legislators say that a designation of the electoral body made by the high court would usurp illegally the National Assembly functions.
The Supreme Court has determined that it would appoint the council before Aug. 24 if the National Assembly fails to designate the electoral authorities by Thursday.
Ismael Garcia and Nicolas Maduro, two chavista lawmakers said that street violence could be one of the consequences if the court goes on with the process and designates the council. According to these lawmakers, the National Assembly could vote not to recognize a court-named council.
"There would be a very strong and solid response from the people," highlighted Garcia, a member of the Chavez-aligned We Can political party. "I dare say the people would not accept it. And if that happens may God help us all."
Rangel explained that the government will not allow any violence in the streets and stated that violence and disorder will not be accepted in response to any decision made by any public institution.
The Venezuelan Constitution states that citizens have the right to petition a recall referendum halfway through the president's six year term. The middle of the term will be accomplished next Aug. 19.