OAS Mission Says There Was No Fraud in Venezuelan Referendum
OAS observers at the recall referendum in Venezuela, Cesar Gaviria and Walter Pecly Moreira presented their report to the OAS, in which they said that they found no evidence of fraud during the referendum.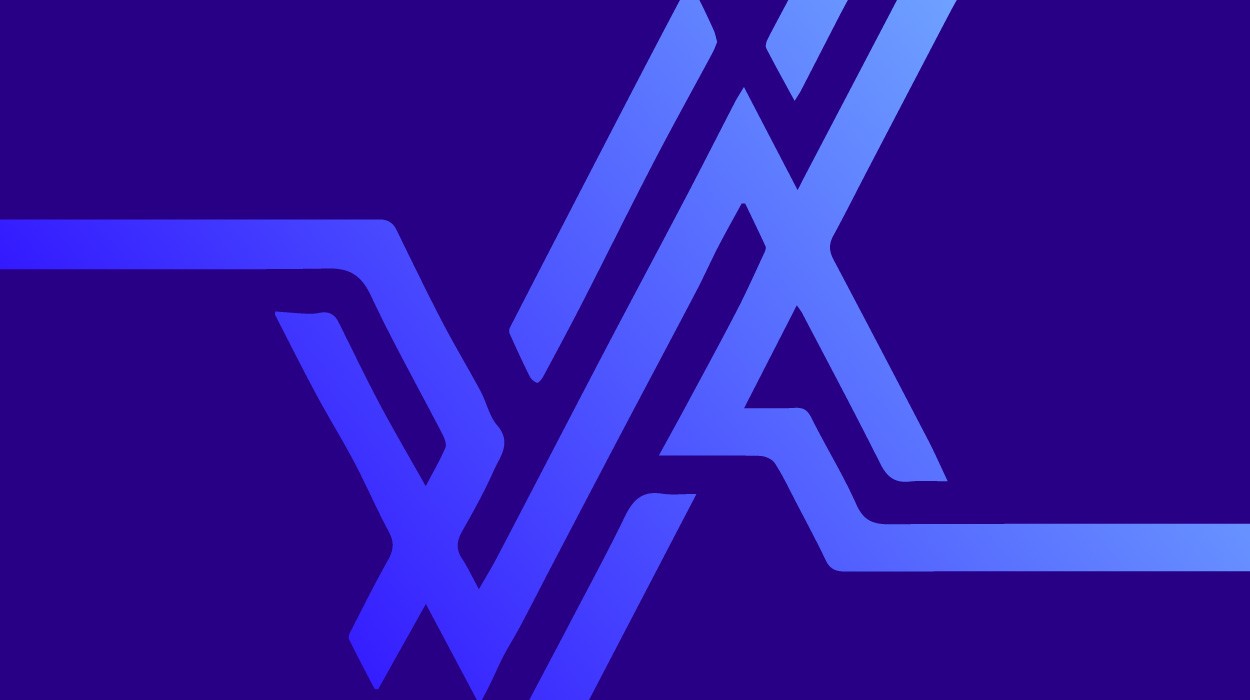 Caracas, August, 26, 2004 – Organization of American States (OAS) observers that supervised the Venezuelan presidential recall referendum reported to the OAS Permanent Council that there was no apparent fraud as has been claimed by Venezuelan opposition leaders.
Valter Pecly Moreira, the Permanent Representative from Brasil for the OAS and chief observer of the OAS mission during the Venezuelan referendum, made a verbal presentation congratulating Venezuelans for their civil behavior during the referendum and ratified the referendum results, saying that "there was no fraud in anything I observed."
Moreira said that he believed there was no way fraud could have been perpetrated during the referendum. "I am convinced that it was technically impossible to manipulate the electronic system that was used during the vote," Moreira said, referring to allegations made by Venezuelan opposition leaders that the computers used during the referendum were tampered with.
Moreira said that due to claims of fraud expressed by Venezuelan opposition leaders, an audit was conducted of a random sample of 150 polling stations where OAS and Carter Center international observers found no evidence of fraud. "We confirmed clearly the transparency and honesty of the process," said Moreira.
The errors in the process according to Moreira's report were based on organizational miscalculations such as not providing sufficient electronic systems to accommodate the large numbers of voters that participated in Venezuela's first ever presidential referendum which drew the largest number voters in the country's history. More than 9.5 million Venezuelans voted to decide whether President Hugo Chavez should stay or leave office.
Referendum results as ratified by the OAS and the Carter Center showed that more than 59% of voters opted to keep President Chavez in office.
The Permanent Council of the OAS postponed the adoption of a final resolution concerning the Venezuelan referendum after consensus could not be reached on a proposal which declared that everyone should "accept and respect the results of the presidential recall referendum," and called for "abstaining from promoting violence," as well as welcoming President Chavez's offer to begin a national dialogue.
This proposal had the support of South America, the Caribbean and Canada. The U.S. and some Central American countries opposed the proposal and as such it was blocked, since the OAS decision making process is based on consensus.
The ambassador of the United States to the OAS, John Maisto, has asked to include that the referendum was filled with problems.