Audit of Referendum Vote Shows no Discrepancies
A second audit of paper ballots showed that there were practically no discrepancies betweent he electronic vote and the paper vote. The opposition, however, continues to insist that it was the victim of fraud.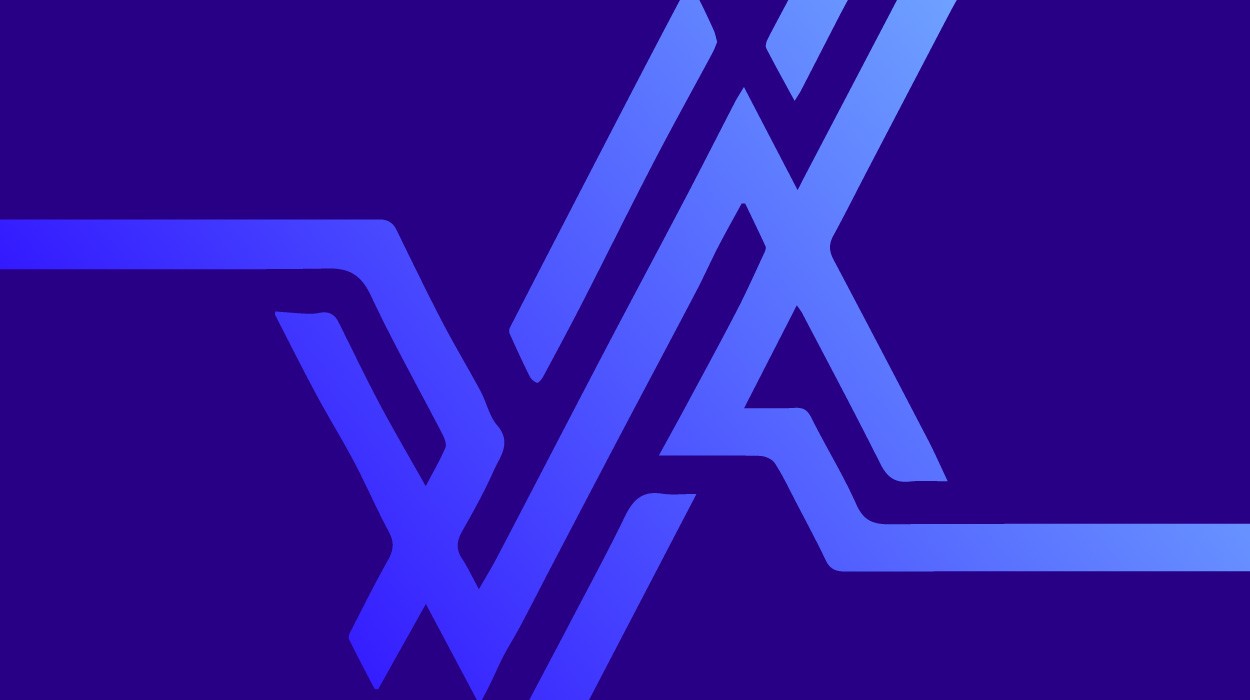 Caracas, August 22, 2004—Electoral Council Board member Jorge Rodriguez announced yesterday that, "The audit reached very positive results, which allows us to close this chapter of the electoral cycle," without having detected substantial differences between the audit and the vote. The error rate detected was one error for every 5,000 votes, or 0.02%.
Shortly prior to Rodriguez' announcement of the audit results, Organization of American States (OAS) president Cesar Gaviria and Carter Center representative Jennifer McCoy held a press conference in which they said that they "consider the results published by the National Electoral Council [CNE] are compatible with the controls exercised throughout the whole electoral process."
Last Wednesday, the OAS and the Carter Center asked the CNE to conduct a second audit, in order to calm opposition concerns, of 150 randomly selected voting machines. The selection of the audited machines was supervised by OAS and Carter Center observers.
The opposition, however, said that even though it had requested the audit, it would not participate in it because they felt that not enough machines were being audited. In the meantime, the opposition coalition Democratic Coordinator (CD) has amplified its demand by calling for a complete count of all paper ballots that were cast. Also, it has said that next week it will submit a complete report of all the evidence it says it has collected of instances of fraud. CNE representative Rodriguez, has said that so far the CNE has not received a single report of fraud from the opposition.
According to CD representative Asdrubal Aguiar, over two thousand instances have been detected of what the CD calls "limits" on the "yes" vote, in favor of the president's recall, as different machines at the same voting center appear to have similar numbers of "yes" votes, which the CD says is statistically impossible. Aguiar said that the referendum vote was a "continuous and electronic fraud."
OAS and electoral council representatives, however, have said that, on the contrary, such similar numbers are not at all impossible, but highly likely, given the random sample of voters at each machine of a voting center.
Some political leaders of Venezuela's opposition, such as Antonio Ledezma of the party Brave People's Alliance (Alianza Bravo Pueblo) and William Ojeda of the One Single People party (Un Solo Pueblo), small parties that have no representatives in the National Assembly, have said that they would boycott the upcoming regional elections scheduled for September of this year. Today, Sunday, the opposition is conducting a car caravan though Caracas, in protest against the fraud it believes has been committed against them.