Venezuela Recall Results Delayed by Unprecedented High Voter Turnout
Venezuelan voters waited in line for up to 10 hours in order to make use of their constitutional right. Celebrations started late Sunday. Both Chavistas and oppositionists claim victory.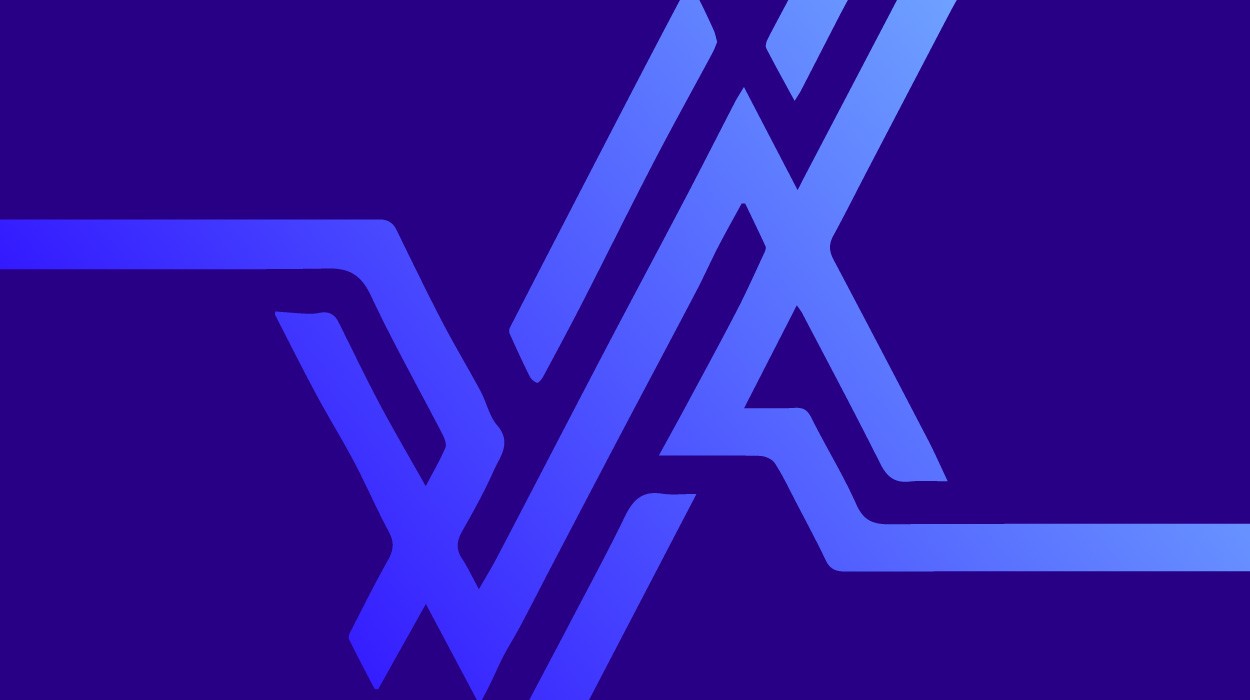 Caracas, Venezuela. Aug 16. (Venezuelanalysis.com).- Venezuelan voters participating in the referendum to recall President Hugo Chavez, waited in line for up to 10 hours in order to make use of their constitutional right to recall elected officials.
Historic voter turnout due to the political polarization around the permanence of President Hugo Chavez in office, efforts from the CNE to facilitate voter registration from the working classes, and delays in the installation of fingerprint scanning machines
At 8:00 pm the National Electoral Council (CNE) announced the extension of the voting period until midnight today. But past 1:45AM Monday, many people were waiting for their chance to vote at election centers in the country's major cities, especially in Caracas.
Carter asks for patience
Early on Sunday, after visiting several voting centers, former U.S. President James Carter said that the voting lines in Venezuela were "unprecedentedly long and orderly".
Carter, who heads the Carter Center mission to observe Venezuela's historic recall referendum, added that "from the first hours of the day we have visited several voting centers of Caracas and there are thousands of people waiting with plenty of patience and in peace."
More than 400 international observers, including a mission from the Organization of American States, came to Venezuela to observe the recall referendum process. Analysts define the Venezuelan recall referendum as the most closely monitored electoral process in the western hemisphere.
Celebrations
Meanwhile, the streets around the Miraflores Presidential Palace in Caracas are full of pro-Chavez demonstrators celebrating what they think is a new victory for the Venezuelan President. Chavistas have taken the streets of working class neighborhoods blowing horns and playing music. Fireworks and firecrackers can also be heard in working class sections of Caracas, resembling a New Year's celebration. More than 100 journalists are awaiting a statement from Chavez, who many believe has been ratified in office.
Chavez opponents are also celebrating, convinced of their own victory. Opposition leaders asked them to take to the streets and in solidarity with those who are still in line. Pro-government grassroots groups denounced the call as a plan to cause public disruptions and possible roadblocks as done earlier this year. An opposition leader's call for a "civil rebellion" to protest the delays in the voting process, seemed to confirm the pro-Chavez camp fears.
Opposition leaders Humberto Calderon Berti and Cesar Perez Vivas from the COPEI party gave a press conference Sunday night to thank international observers present in the historic election. Berti's obvious sad face contrasted with that of government officials, pro-government politicians and political commentators appearing on TV.
At 1:30AM Carter Center and OAS officials emerged from a meeting with the National Electoral Council. It has been commented that the two foreign missions are trying to convince the Democratic Coordinator opposition coalition, to accept Chavez's victory.
The National Electoral Council is expected to announce preliminary results at 4:30AM.