Argentine Leader of Mothers of the Disappeared in Venezuela for Referendum
Hebe de Bonafini, President of the Mothers of the Disappeared organization from Argentina, was in 23 de Enero yesterday on a surprise visit to observe the preparations in one of Caracas' most politically organized neighborhoods.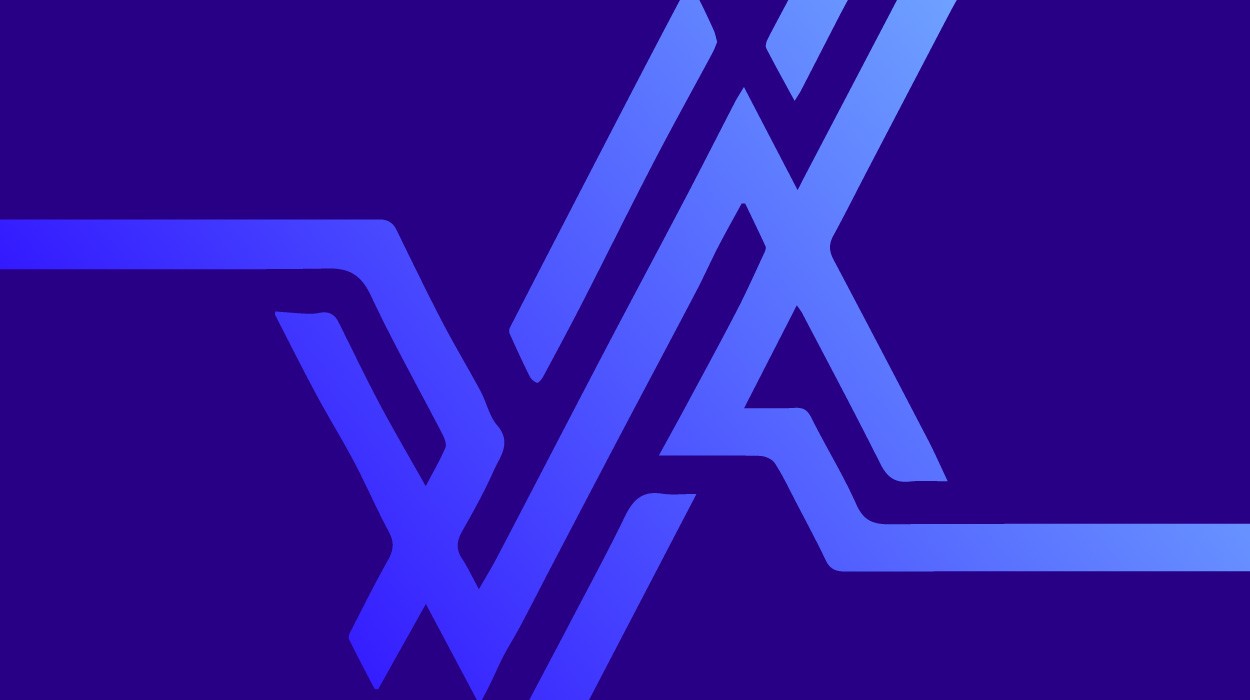 Caracas, August 15, 2004 – The presidential referendum in Caracas is set to begin at 6 am this morning and volunteers from the pro-Chavez side have been preparing for days in advance in the working-class neighborhood of 23 de Enero in downtown Caracas.Hebe de Bonafini, President of the Mothers of the Disappeared organization from Argentina, was in 23 de Enero yesterday on a surprise visit to observe the preparations in one of Caracas' most politically organized neighborhoods. de Bonafini, named illustrious citizen of Caracas last year by Mayor Freddy Bernal, is in the capital as an international observer during the presidential referendum, a historic day in Venezuela when more than 14 million registered voters will determine the fate of the highly controversial President, Hugo Chavez.
Preparations in 23 de Enero include brining in 700 bags of food for workers who will be arriving here at 3 am to prepare to get out the NO vote. A "No" vote means to not recall President Chavez from office.
Joel Tirado, like many community activists in this neighborhood, is a lifetime resident. He was flush with enthusiasm speaking to de Bonafini. He spoke openly about the campaign he and many others in his neighborhood are preparing to get out the NO vote. Tirado is part of Misisn Florentino, which are political brigades organized to ensure that Chavez supporters vote today. "Here we will carry people on our backs if we have to," Tirado said, "no one will be left out."
Organizer, Nayra Perez, says that the enthusiasm that people feel now in the neighborhood has never been so intense. "People feel hope now and are more active than ever before," life-long resident Perez says, "things became this way since Chavez was elected and since we brought him back," Perez said referring to the attempted coup against Chavez in April of 2002 which failed due to an uprising of Venezuelans who demonstrated by the hundreds of thousands, demanding the return of their democratically elected president. The armed forces also turned against coup organizers and sided with the people and the then sequestered Chavez. He was returned by helicopter in a dramatic return that Perez said she will never forget. "I cried then at the palace that night and whenever I see that on TV, I still cry," she said.
Organizers gave de Bonafini a short tour of the community centre and a Bolivarian school where elementary school children are taught by teachers who grew up in the neighborhood and where children receive three meals a day. Under the Chavez government, 3,000 Bolivarian schools were built across the country in a national education campaign that includes a literacy program, secondary school remedial programs and a new public university. The Chavez government opened the Bolivarian University last year, a university that took in more than 400,000 students who could not enter the highly restrictive Venezuelan university system.
And according to de Bonafini, this is the best way to prove that Chavez is not the dictator claimed by the opposition. "Dictators do not educate their people," de Bonafini explained. "They don't want their people to be educated. There is no better way to show that Chavez is not a dictator," said De Bonafini, whose two sons disappeared under a wave of state terrorism in Argentina which began in 1974 and intensified during a military dictatorship between 1976 and 1983 and which claimed the lives of 30,000 people.
De Bonafini said that the social process underway in Venezuela, which includes healthcare programs, full education and housing, represents hope for the people of Latin America. "This is a process that our children wanted," says De Bonafini. "It represents hope not only for the people of Venezuela, but for the people of Latin America," she added.
De Bonafini said that as an observer, she is concerned that there could be fraud from the side of the opposition, (anti-Chavez) media propaganda, and she says she is concerned about the so-called neutrality of the observers. "We have to observe the observers, particularly those who say they are neutral," adding that she makes no secret of her support for Chavez, whom she said she didn't like at the beginning. "I told him that I didn't like him because he is a military man, because look at what the military did in my country," she said. "But Chavez explained to me that the military in Venezuela is not based on elites as it is in other countries, that the armed forces, including officers, are people from humble origins," de Bonafini said, convinced by Chavez that the military need not be a ruthless dictatorial force that suppresses its own people. "The military could be one that helps its own people," she said.
Voting begins later this morning, and Chavez urged people several days ago, to vote early, to be in line and ready to vote at 4 am for the 6 am opening. And if organizers like Perez and Tirado have their way, that's exactly what will happen in 23 de Enero today.
Chavez is expected to cast his vote at noon today in this neighborhood as an act of solidarity with the many community activists that call 23 de Enero home.