Venezuelan Foreign Minister Denounces "Dictatorship of the Press"
"Press is undermining the institutions"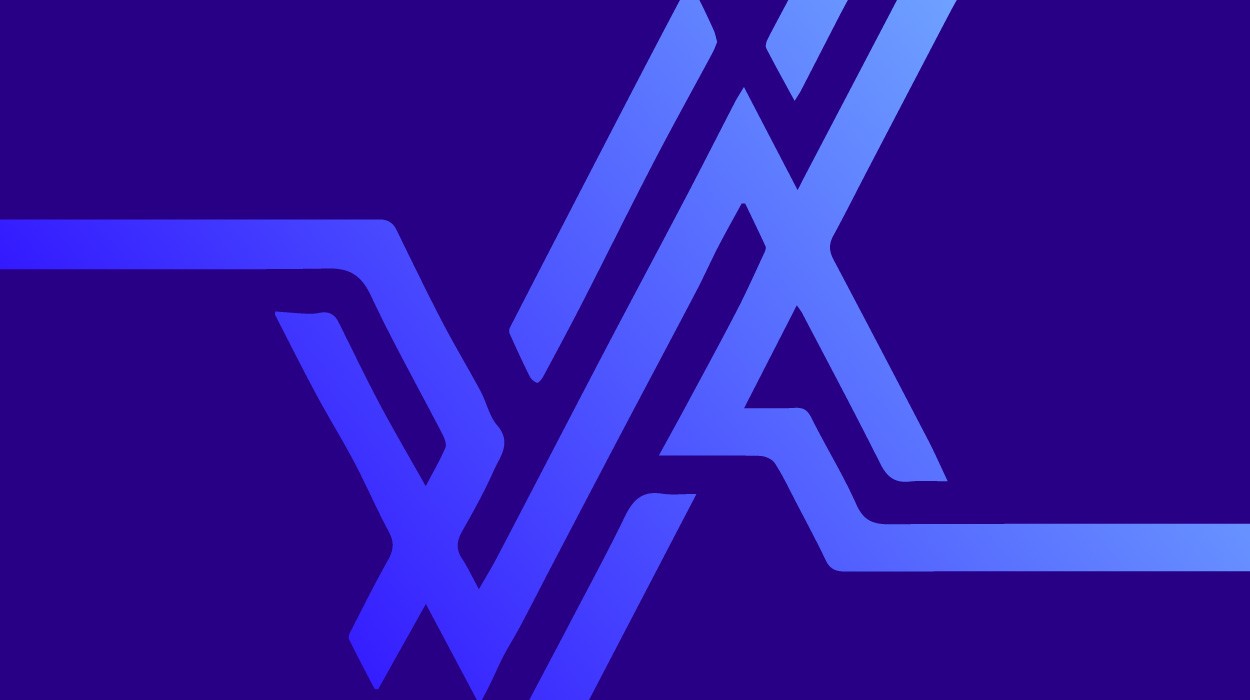 Roy Chaderton Matos, the Venezuelan foreign minister, accused last Thursday the Venezuelan press of "undermining the institutions" and of establishing a true dictatorship in his country. "Due to the mistakes the political parties have committed, the media plays the role of the opposition. The difference is that in a democracy the political parties can be punished for their mistakes", said the foreign minister.
During an interview with the Argentinean newspaper Clarin, Chaderton Matos stated that the Venezuelan media outlets are accountable to nobody and that their actions attack the Venezuelan institutional base. He added that in Venezuela "there is a media dictatorship."
The minister arrived last Wednesday to Buenos Aires in order to meet on Thursday with Rafael Bielsa, the Argentinean foreign minister. The aim of the meeting between the two ministers is to define the agenda that Chavez' will have during his visit to Buenos Aires next 17th August. One of the topics that will be discussed during Chavez visit to Argentina is the opening of new gas stations that will provide Venezuelan oil to the Argentineans.
Regarding the reasons of the failure of the oil lockout, the Venezuelan foreign minister said that "it was antidemocratic and inadequate mechanisms were used in order to sabotage Venezuela financially". He added that the in Venezuela media outlets want to become the owners of the democratic truth.
Chaderton Matos said he hoped Chavez will be confirmed as president through a referendum the opposition is proposing. "I hope the opposition sticks to the democratic game because the only thing they have done so far is to try to accomplish a coup."