Armed Group Attacks Pro-Chavez Regional Headquarters in Venezuela
Heavily armed men attacked a meeting of 45 community media journalists and political leaders in the regional pro-Chavez headquarters in the western Venezuela state of Zulia. Four were injured.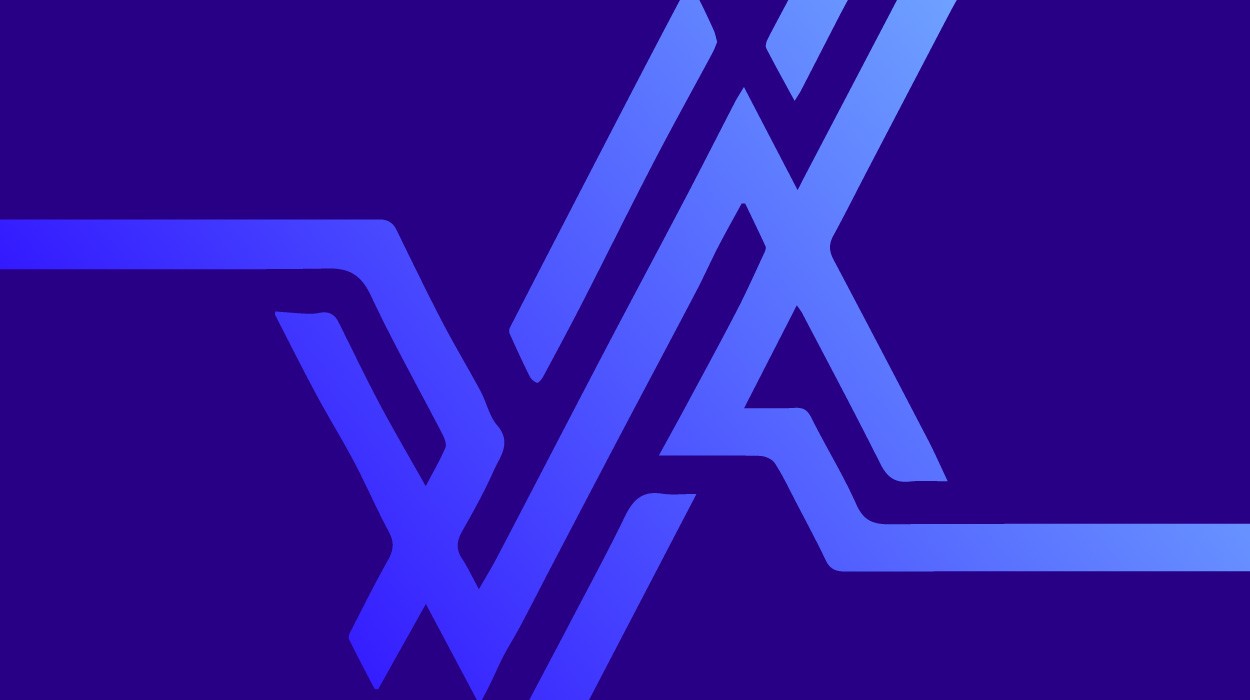 According to Labor Minister Maria Cristina Iglesias and journalist Martin Pacheco, heavily armed men broke into Comando Maisanta headquarters in Indio Mara, Maracaibo, yesterday, attacking people and vehicles. Approximately 45 community media journalists were there for a meeting with pro-Chavez political leaders.
Four people were injured and taken to medical centers. Seven vehicles were destroyed by gunshots and heavy blows, including Minister Iglesias' SUV.
Iglesias and Pacheco said that the attack was lead by oppositionists who are resorting to violence as an act of desperation in the face of their imminent defeat in the August 15 presidential recall referendum (RR). They called on Chavez supporters to remain calm in the face of these provocations.
National Assembly deputy Jose Khan, who witnessed the attack, related that the armed group tried to seize control of the Comando Maisanta installations, shooting indiscriminately towards the interior and destroying vehicles parked in front of the building.
Khan also believes that this attack was orchestrated by the opposition, because it's in concordance with fugitive ex-president Carlos Andres Perez' statement that only violence can defeat the Bolivarian government, not a referendum.
"It's notable that close to August 15, when the Zulian people have shown an inclination to vote 'No' in the referendum, members of the opposition are doing what Carlos Andres Perez said: violence in order to prevent the referendum from occurring."
Khan notes that although Comando Maisanta headquarters are only a short distance from Zulia Police headquarters, the regional police were the last to arrive at the scene – after DISIP and the National Guard. This could be interpreted as complicity or willful ignorance on the part of the Zulia Police.
Zulia gubernatorial candidate (MVR) Alberto Gutierrez said that today's violence must be repudiated by all political groups. He believes that the armed group was trying to provoke a situation that would ratchet up the climate of confrontation.
"We're working peacefully with the noble people who support us. The people are our witness that we're working under the arbiter's rules. It's strange that the regional police didn't respond immediately. It's very strange…"
Aporrea says that according to one source, the injuries were due to gunshot wounds, and that the attack was directed by opposition assemblyman Julio Montoya (MAS) and Henry Lopez Sisco.
State security agencies are investigating the incident.
(With reports from Comando Maisanta and Aporrea.org)